Answers

Feb 27, 2018 - 10:56 AM
YouTube used to have it's own special keyword tool like Google's keyword planner.
That tool was
shut down in 2014.
Nowadays they encourage you to use "
Display Planner
" for estimating YouTube data
This tool doesn't really show you how many people searched a keyword, but it does show you how many "impressions" there are for that keyword, which is almost the same thing.
Just keep in mind this shows you data for their whole display network, so you have to narrow it down to just YouTube to get more specific data.
Here is an example of what the output form that tool looks like: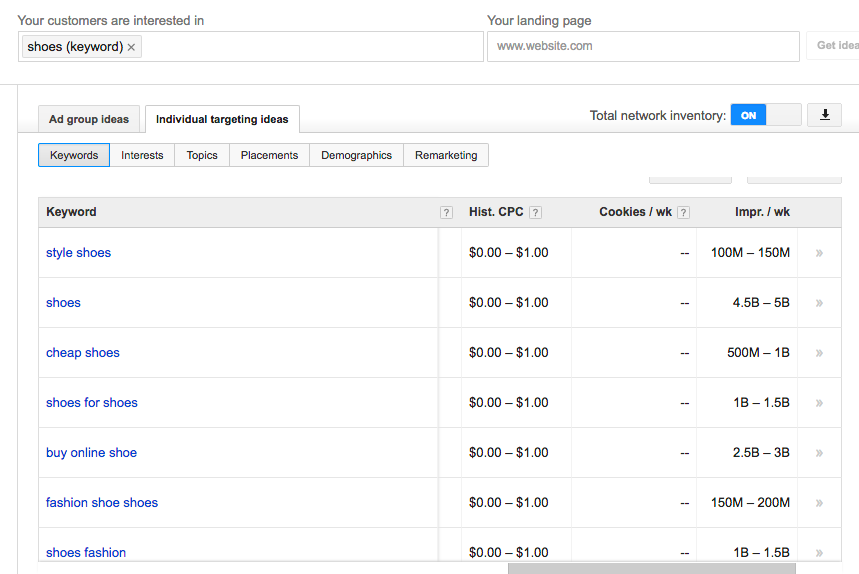 ---

Mar 01, 2018 - 12:14 PM
There are several tools you can use to get YouTube data, but these are the free ones I find most accurate: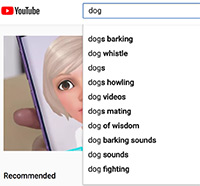 YouTube AutoComplete
: Just like Google, YouTube will suggest auto complete search phrases as you start typing in the search box. This is a quick and easy way to see popular search phrases on YouTube for a given topic or search phrase.
One handy free tool to see autocompletes for various types of searches is
Soovle
. Here's a screenshot of what you'll see: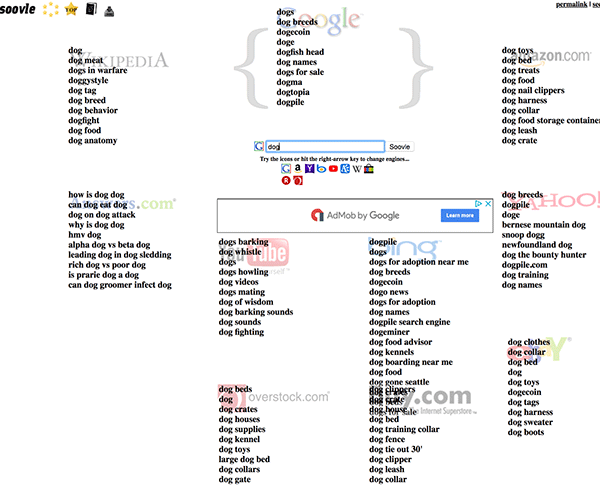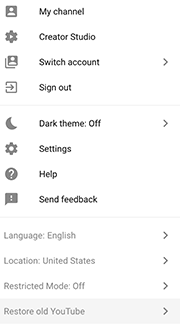 YouTube Video View Statistics (for non-creators as well)
: you can look at deeper video statistics of any YouTube video unless the creator took the time to hide them. The problem is that the new YouTube layout hides the stats, so you need to change your YouTube settings back to the old layout (click on your profile icon and scroll to the very bottom where you can Restore Old YouTube).
Then you go to the video you are interested in, click on "more", choose "statistics."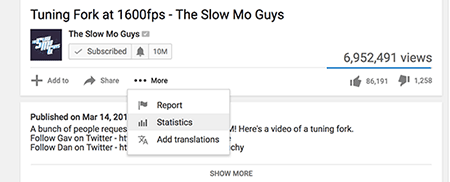 Then you will see stats like this (if you switch to daily, you can see when the video went viral):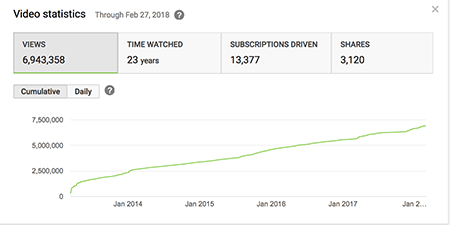 Adwords Display Planner
You'll want to setup an Adwords account, then go to their Display Planner under tools and change the default from everything but video, to just video: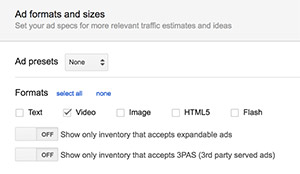 Then add in your keyword and see the data & suggestions: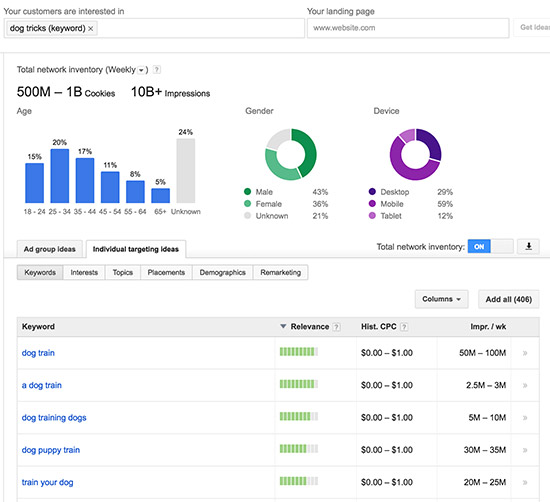 A couple more you may find useful:
Google Trends for YouTube Searches
(not sure if this is being populated accurately)
Social Blade
(top youtubers by views, subs, channel type, country)
There are also tools that help you try to find the best time of day to publish, ranking tracking, and what keyword tags your competitors are using.
---

Feb 22, 2019 - 02:22 PM
Here are some additional tips for Youtube video SEO from "content king" Jay Baer.
See the full article here: https://www.convinceandconvert.com/content-marketing/how-to-search-optimize-you
tube-video/?utm_source=on&utm_medium=email&utm_campaign=onemail
Video Optimization Basics
Now, the two first steps are the most crucial and challenging ones. You likely are to find yourself spending an insane amount of time coming up with unique ideas and keywords, putting up videos and styling/editing them to perfection. Uploading them to YouTube is the easiest step: Don't overlook the basics though.
It's really simple: Search engines love text content, so make sure you have a lot of it around your video. Add more content to each video page including:
A detailed and attention-grabbing title of the video (including those keywords you are targeting)
A detailed description (at least 500-word description of the video topic or, when possible, the full transcript of the video, which you can put together using services like this one)
Use the checklist: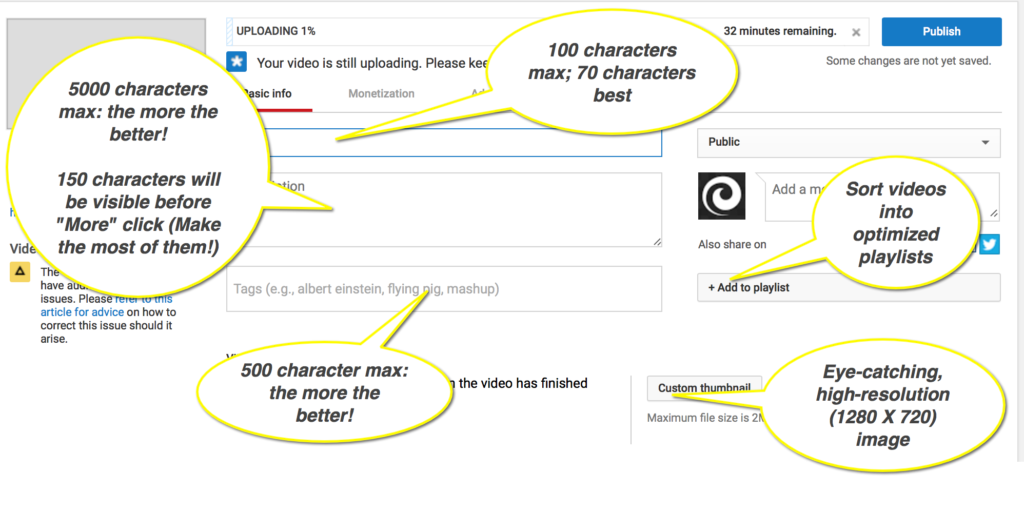 Another great idea is to create a clickable table of contents listing takeaways / subtopics covered in the video.
Both the description and the pinned comment should have the clickable table of contents to draw viewers into the video.
This will improve "deep" views into the video, which is a crucial factor in YouTube rankings. For example:

YouTube has its own language, look and formula. If you optimize based on those factors you see on the most popular channels, you will be able to build a strong viewer base and get your brand discovered through this powerful platform.