Answers

Aug 01, 2018 - 03:42 PM
We all have some story about talking about a product, then it show up in ads. That, Facebook is listening in on us is a conspiracy that may as well never die.
But what does the social networking giant have to say about the accusation?
Deny, deny, deny!
"Facebook does not use your phone's microphone to inform ads or to change what you see in News Feed. Some recent articles have suggested that we must be listening to people's conversations in order to show them relevant ads. This is not true. We show ads based on people's interests and other profile information – not what you're talking out loud about."
What could be of interest to you however is that Facebook somehow confesses to listening to you sometimes!
"We only access your microphone if you have given our app permission and if you are actively using a specific feature that requires audio. This might include recording a video or using an optional feature we introduced two years ago to include music or other audio in your status updates."
A
podcast by ReplyAll
talks of scores of people who have had the experience of seeing engagement adverts moments after proposing, seeing adverts of stuff shortly after discussing them and promotions for concerts and events after a face-to-face discussion.He even brings in Charles Duhigg who has published widely on
habits
and how firms constantly collect information from us.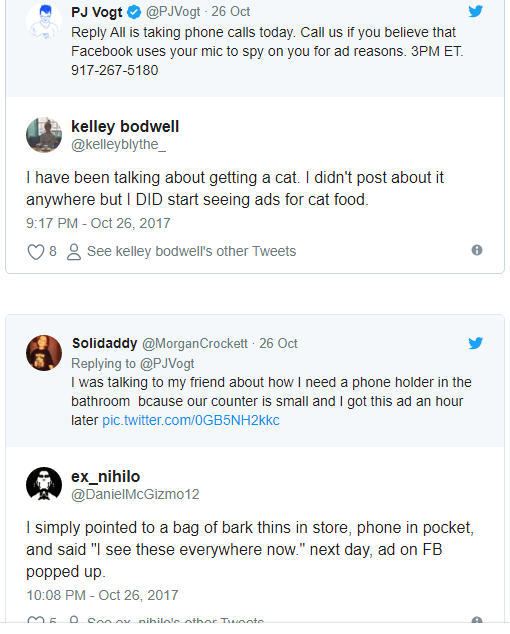 While most people present numerous alternate explanations for these experiences, not many people can straight up fall for them. And even if you are somewhat convinced by the explanations, you somehow admit that the explanations are weak when weighed against the simple explanation that Facebook is constantly listening.
Why wouldn't they secretly record your conversations to serve you targeted ads?This imagination does not remotely seem crazy, and a simple answer to this complicated issue is "
because it is not worth it
."
However, you ought to be scared that Facebook knows just too much about you and not just from recording your conversations. To break it down, Facebook does not listen to our conversations, as it would require too much effort to not only collect the information from its billions of users, but also to decode them and translate them to ads in real time. At least not to an economic scale considering how much the same ads would rake in.
How then is Facebook is targeting us so well despite not listening to us? Because they are gathering way more information about us, both online and using outside information, than we realize.This is nothing! At different stages, you have most likely allowed Facebook to access your location, or let it track you sometimes. It is also highly unlikely that you run ad blockers on all of your devices.
Subsequently, Facebook knows where you hang out on the internet, what you search, what you buy or almost buy, where you take your pictures for Instagram or Facebook, and who you tag them in.
Facebook knows who you talk to all day on Whatsapp or Messenger, it knows your friends and family, and as a result, it can easily link you to all of their data, and them to yours. Facebook will keep collecting your data and it's a fact we may not run away from.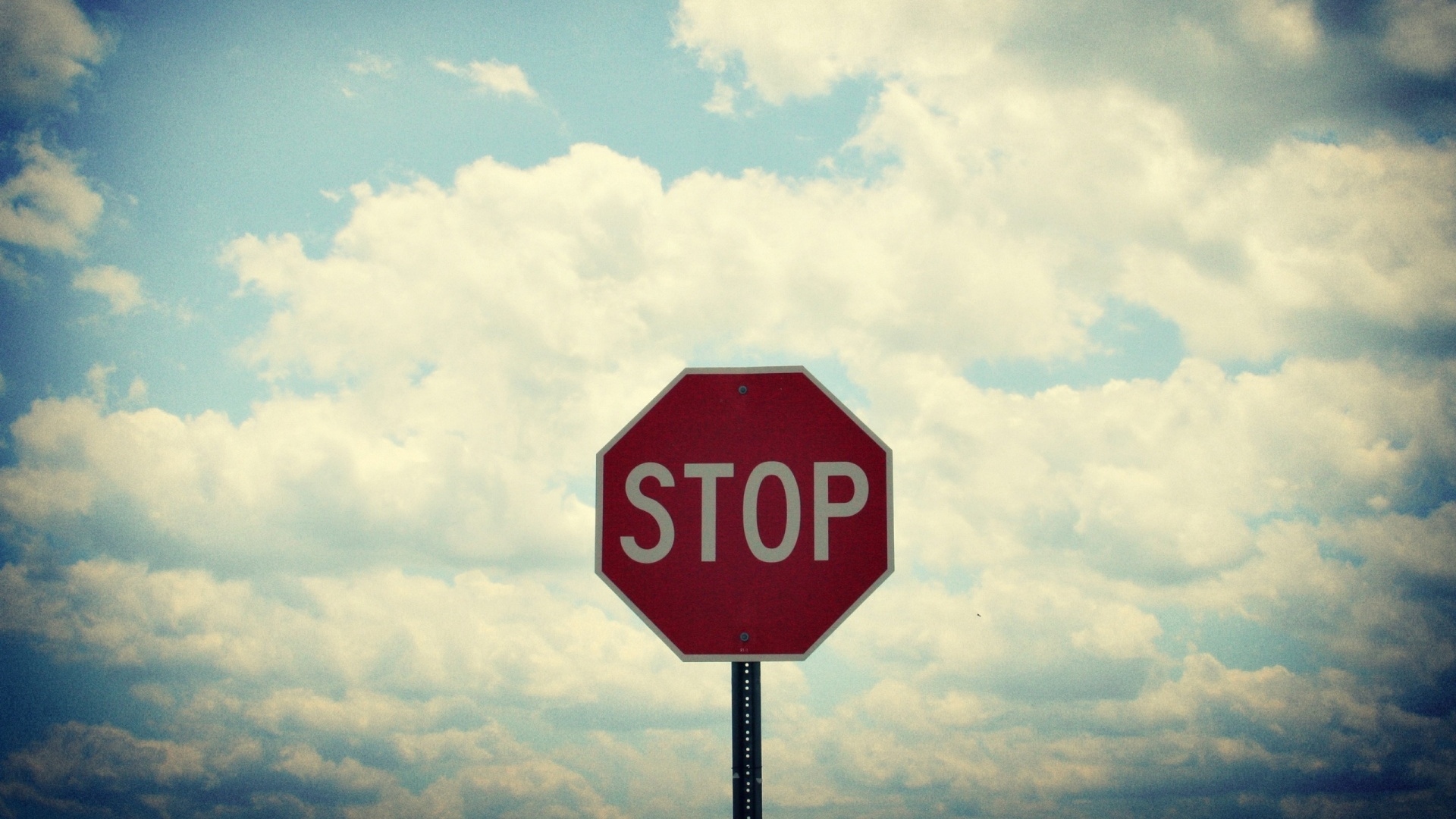 However, if you are so determined to limit what they can gather from you, here are a few ways to slow them down:
In your Facebook ad Preferences page, toggle everything to "off" or "no" limit their ad customization.
Install an ad blocker on both your phones and computers. While they may not block content on Facebook's app, they can block their trackers on your web browser.
Install Facebook Disconnect (for Chrome or for Firefox), which stops Facebook from watching what you do on other websites.