Answers

Dec 08, 2018 - 09:24 AM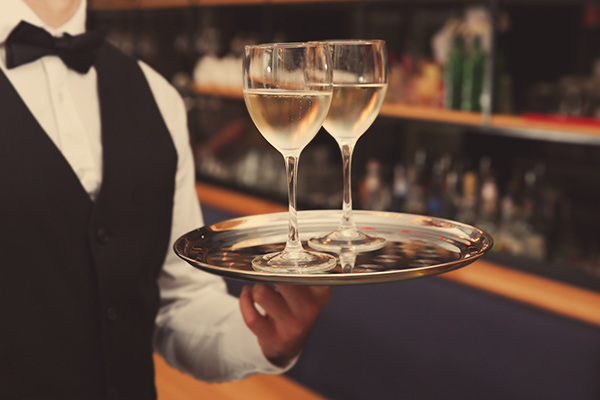 Yacht Steward
The best way to saving more money is spending less. Being a yacht steward is a perfect opportunity to exercise this financial virtue. First and foremost, you will spend the least on living expenses as you spend most of your time on a luxury yacht. It helps a lot if you have a top notch sense of humor as making guests laugh will almost guarantee you outrageous tips.
Think about substituting your boring 9 to 5 routine with cruising to glamorous luxury destinations and hanging out on the best beaches on the face of the earth! It is a lifetime experience right? On top of mingling with very wealthy people, travelling will be your cup of tea and you will most likely be in different cities every week like from Monte Carlo to Puerto Rico.
You probably might be wondering what it takes to be there. Not only do you need to be punctual and fluent in at least two or three different foreign languages but also have a sense of humor as I mentioned earlier. If drunken rich people love you, you are probably on course to retiring at 35.
One more thing, your job description will revolve around cooking, serving, ironing and having the time of your life.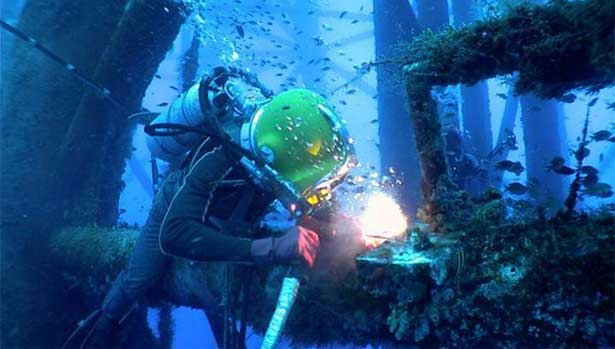 Image Credits: Welding Helmet Pros
2. Underwater Welders
It sounds ridiculous that you need to do welding under the sea. Of course it will take a few rounds of training before you can dive to your new job. Oil and gas companies will pay you to put on your gear and spend hours repairing a couple of lines or pipes.
A good thing about the job is that the salary is attractive and above all adventure is guaranteed. Often times, the nature of the task at hand coupled with experience are the determinants of the remuneration that you would expect. Almost a decade ago, the average yearly pay for an underwater welder stood at $58,640. However, some welders earn up to $300,000 based on per project or per hour terms.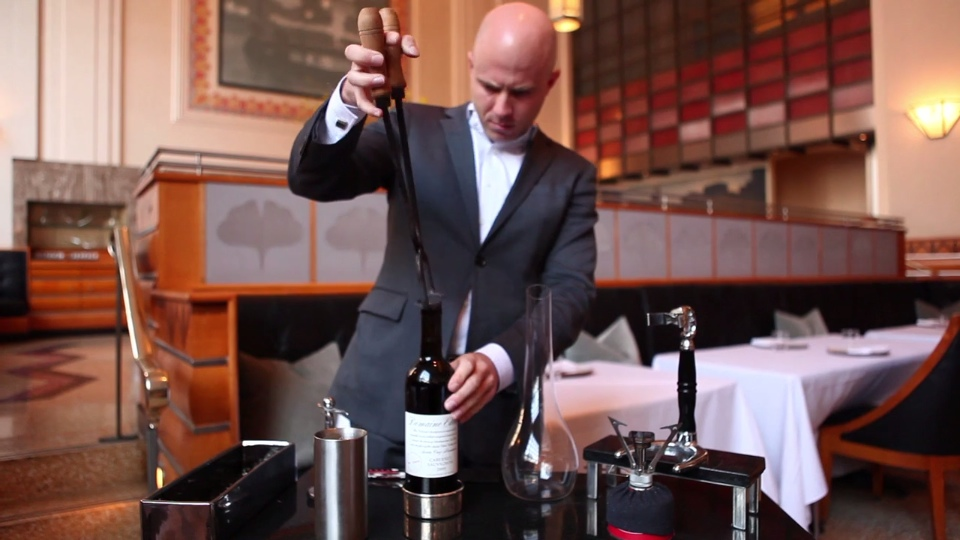 3. Master Sommelier
A sommelier works at an upscale restaurant collecting wine. Their job is to monitor the condition of the wine cellar and with the help of chefs prepare the right proportion of food and drink. They answer any questions from guests and must be at hand to give recommendations about wine choices. As a sommelier, you may at times be required to travel to various global destinations to inspect vineyards and sample wine.
One major reason this can fit as your "Plan B" is that you do not need certification as long as you have the relevant experience. If you are a wine enthusiast, this could be the perfect occupation for you.
Payscale.com estimates that a sommelier earned between $80,000 and $160,000 last year and if you are starting out in Canada, expect to earn from $23,715 to $84,401.
4. Patent Examiner
Most likely, you have seen the label "Patent Pending" on an electronic device, a jersey or a baseball cap. This is because the product is yet to complete the verification process of all the requisite conditions to registering the patent. A patent examiner is responsible for analyzing information prior to the award of the patent.
This job is perfect if you enjoy being at the forefront of technology as it gives you a chance to take a peek at cutting-edge tech before its public release. All that is required is that you have excellent analytical skills and a keen eye for detail. You are required to employ technical and legal assessment expertise on this job.
As of job description, the patent examiner's role is cut. They must make sure that an invention is clearly described in a way that makes it usable to an unskilled person. An application ought to be functional, original and safe.
The median salary for a patent examiner last year was around $93,350 according to Payscale.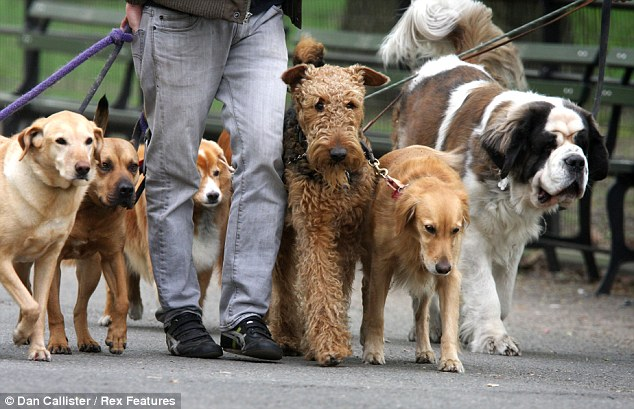 5. Celebrity Dog Walker
Imagine running around the pack with a bunch of dogs and getting paid for it? Awesome, isn't it? This is one of the coolest upcoming careers and it lets you interact with plenty of pets and helps you keep fit.
One good reason to keep you in this career path is its earning potential. Having a host of potential clients and neighborhoods with tons of celebrities will surely put you in this career trajectory. Since most stars are busy making millions, they rather let you do the dog walking and pay thousands for it. Earnings here vary and often depend on your ability.