Answers

Dec 15, 2018 - 08:06 PM
Factors like competition, bad timing, and market disinterest can stop your business from taking off. When this happens, you don't necessarily need to rebuild your startup from the ground up. First, you can try a last-ditch business pivot.
A pivot helps you avoid scrapping what you built by changing some of your business fundamentals such as target market, product or execution style. Almost every company in operation today has had to shift its business model one way or another. Successful entrepreneurs recognize when it's time to switch gears.
Some businesses have had near-disaster pivots, while others have had smaller progressive pivots as opposed to sudden dramatic pivots. Still others, like Blockbuster and Sears, missed out on golden opportunities to pivot and consequently got swept under the carpet.
Some of the most interesting examples of business success are the ones that pivoted to where they are now. Let's take a look at some business pivots that show a level of nimbleness most companies can't manage.
Nokia: Connecting the Dots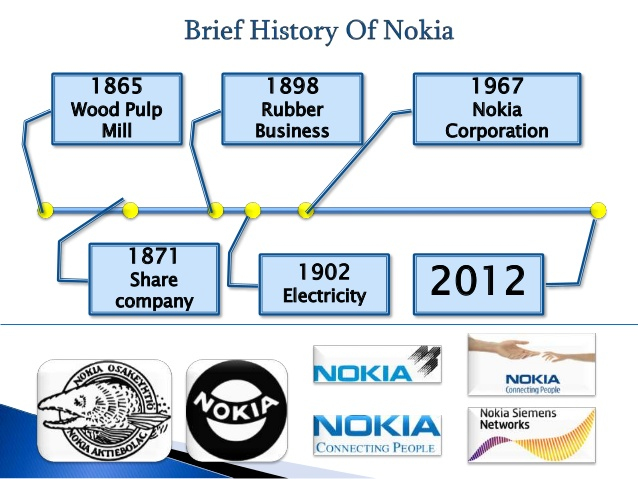 Currently, Nokia seems to be in dire need of yet another pivot, but Nokia's very first pivot is worth looking into. Once upon a time, Nokia was a paper mill company selling rubber galoshes! The Finnish company successfully executed a pivot from non-tech company to tech giant.
Nokia has repeatedly reinvented itself throughout its long history dating back to 1856. Its pivot journey began in 1898, when the paper mill diversified its business operations by shifting into rubber boots manufacturing. Between 1898 and 1967, Nokia tried new product lines including electricity generation, cable manufacturing, electronic devices, and telecom equipment.
Fast forward to 1987, when Nokia launched its first mobile phone (the Mobira Cityman). The device was an instant success and dignitaries like former Soviet leader Mikhail Gorbachev were spotted with it. Nokia sold off all the other divisions of the business in 1992 to focus on mobile phones.
However, Nokia recently sold its mobile division to Microsoft in a deal that could arguably pass for the worst business decision ever made. They have since tried to resuscitate their business by jumping on the Android bandwagon.
YouTube's Unfamiliar Route to Success
YouTube is by far the most popular video sharing website. However, during its launch on Valentine's Day in 2005, it seemed anything but worthy of success.
At first, even a $20 dollar signup bonus offered to L.A women to upload dating videos to the site failed to catch interest. YouTube also attempted to rope users into the platform by trying to get them to post, share and watch videos of planes taking on and off.
Initially, the founders stipulated what one could post on YouTube. However, YouTube's breakthrough came when the founders realized that users left to their own devices had better ideas of what to upload to the site.
Today, YouTube (now owned by Google) is the largest video sharing website, thanks to this pivot.
Insta's Pivot for the Gram!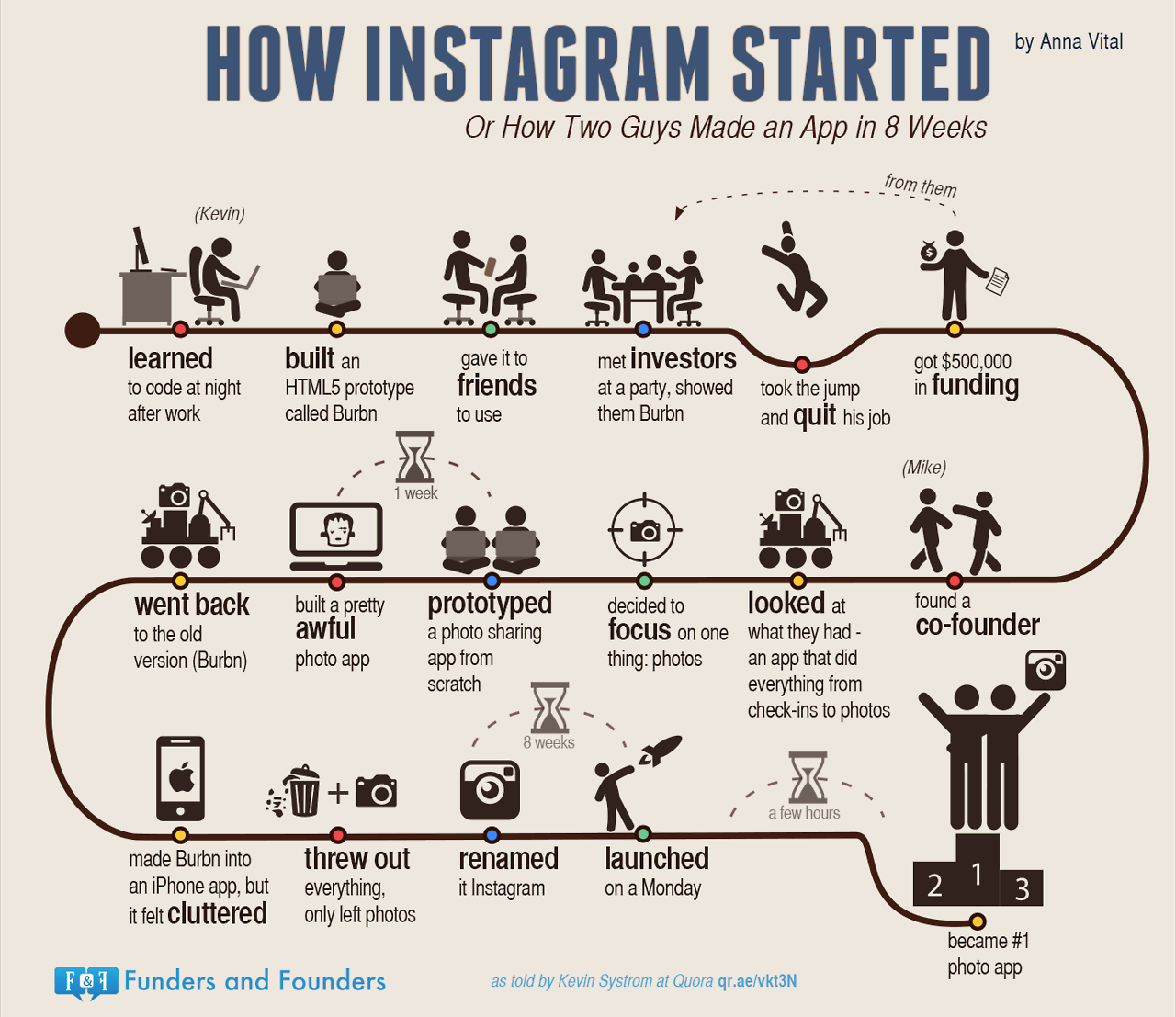 Instagram was headed nowhere and its founders know it. Before its rise to photo sharing stardom, Instagram was a confusing mobile application called Burbn that no one used. In fact, founder Kevin Systrom only built the app to learn coding for his part-time gig as he held on to a full-time marketing job.
Burbn was based on HTML5 and had a mix of gaming and check-in functions like those in social network games like Mafia Wars. For the general user, the platform was confusing.
As Systrom explained in a Quora post, the key to the pivot was streamlining the user experience until they were left with a lean photo sharing app.
The founder's worry was that Burbn was too riddled with clutter to ever gain traction. He took a risk by stripping the app of all its features except one: photos. But the rebuilt version of the app quickly paid off. Within a day of launching, Instagram amassed more users than Burbn had acquired over its lifetime.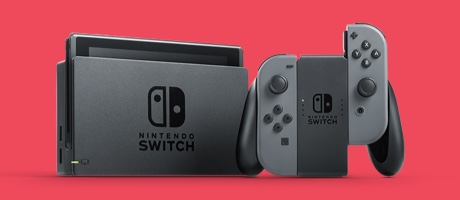 Nintendo's Pivot Play
From playing cards on the table to playing video games on handheld consoles, Nintendo's pivot was one to write home about.
Today, Nintendo is one of the most famous video game companies around. But back in 1889, Nintendo launched in the Japanese town of Kyoto as a maker of handmade playing cards.
In 1959, the company realized it could attract consumers with animated characters after signing a deal with Walt Disney. This prepared the company for a pivot into the toy and gaming market. In the 1970s, Nintendo tried different business concepts, including providing taxi services and "love hotels," before it started creating video games.
Nintendo created its first home-use video games in 1977. TV Game 6 and 15 ushered Nintendo into an era of coin-operated video arcade games and the rest, as they say, was history.
Suzuki's Automotive Foray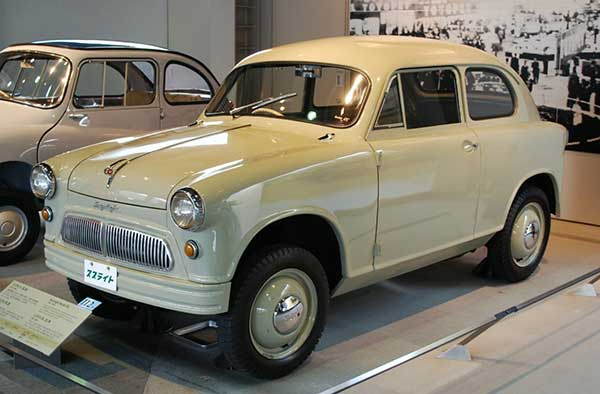 Between 1910 and 1935, the name Suzuki meant nothing to the automotive industry. Instead, founder Michito Suzuki was renowned for inventing the weaving loom machines that were at the heart of the Japanese silk industry.
But Suzuki was an inventor who always looked for opportunities to produce other products in the interest of diversification. In what appears to be a complete 180-degree turn, today the Suzuki brand is best known in the U.S for high-performance sports vehicles and motorcycles.
Flickr's Online Game Era
When photography sharing site Flickr first launched in 2004, it was a totally different product: an online multiplayer game called Game NeverEnding. One feature of this game – a photo sharing tool – eventually formed the backbone of the modern site.
The game's massive popularity made its producers, Ludicorp, decide to concentrate solely on online photography. They transformed the site from a confusing mix of features into a foolproof photo sharing app.
Twitter: From Podcasting App to Social Giant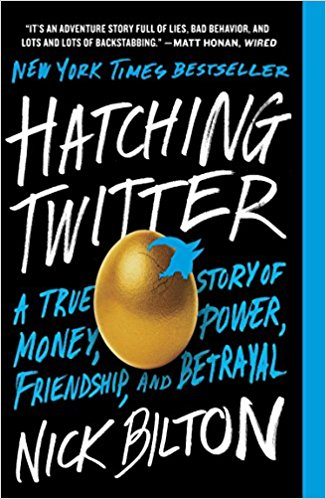 Twitter's pivot story is short but sweet. It started with a website called Odeo where people could find and subscribe to podcasts. Soon, Odeo started struggling, so the founding team of the startup devoted their efforts to a side project called "twttr."
This project bubbled up inside the Odeo startup and birthed present day Twitter, a full-fledged social network with hundreds of millions of users. A good source of more details on Twitter's pivot is Nick Bilton's book, Hatching Twitter.
Final Thoughts
A well-executed business pivot is much like a pivot in the game of basketball. It involves keeping one foot planted on the ground and shifting the other foot at the same time. An excellent brand pivot can be a thing of beauty, something for startups and corporate teams to draw inspiration from.
Great pivots build on a business's existing skills and strengths. You need to begin by reviewing where your strengths lie, then find new ways to apply them. Some successful pivots were also built on offering something new or disruptive to the market.
For any business, the key to a successful pivot is vigilance. Always be diligent about scanning the horizon for new threats and opportunities, and keep a keen eye on performance data before turning the whole ship around.