Answers

---

Feb 06, 2019 - 07:29 AM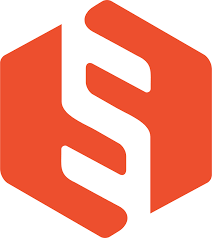 Lots of ShareTribe users say that it's easy to use, but the trade-off is that the platform isn't as customizable as some alternatives (such as a true ecommerce store).
The less expensive the ShareTribe plan, the more restrictive it is, so you do get to unlock a few more features if you pay more.
For example, ShareTribe doesn't offer a product inventory management solution, so it can be difficult if you're working with products from multiple suppliers.
You don't have a ton of flexibility in terms of design, and PayPal is the only payment solution you can integrate with the platform. However, the free open source version does allow for a fair amount of customization if you have the time and skills to do it.
It's a marketplace platform, not a full ecommerce platform, so it's important to be aware of the inherent restrictions.
However, ShareTribe is a good value for the price, and can save you lots of time and money in startup costs.
The platform also is known for its excellent support to help you answer questions and fix problems along the way.
It gets updated regularly, so the team seems committed to improving the service, and you won't need to hire developers. Give the free trial period a go and you should soon be able to see if it will meet your needs.