Answers

Feb 07, 2019 - 06:31 PM
The new e-commerce law in India seeks to change how e-commerce websites function. This new law has raised questions, with most people asking if it would be a lot easier to succeed as a small player in the e-commerce industry.
The new law states that top e-commerce websites like Flipkart and Amazon would have to stop selling products from manufacturers and companies that they have an equity interest in.
The rule further states that they cannot enter into exclusive agreements with these producers all in the hope to sell at a lower price.
Unknown to most people, this new law was signed after numerous complaints from traders and e-commerce website owners in the country.
Traders think that these top e-commerce companies use their control over the various affiliates and inventory to create an unfair marketplace. It gives them the opportunity to sell certain products at a very low price.
From this complaint, we can deduce that these top e-commerce companies are monopolizing the market, making it extremely difficult for these smaller companies to make sales.
This rule would be cherished by these small traders in the country who fear that these big e-commerce companies are making a back door into their retail market, and in the process squeezing out some of the small corner shops that are fighting for dominance over the market.
With some of these big e-commerce companies like Amazon currently removing tons of products that are sold by companies they have equity in, there is a higher chance that other smaller e-commerce businesses selling those exact products could benefit greatly.
If you understand how these companies operate, you will find out that this new rule will make it easier for small e-commerce businesses to succeed on a larger scale. How?
Potential buyers would have to visit these less popular and smaller websites;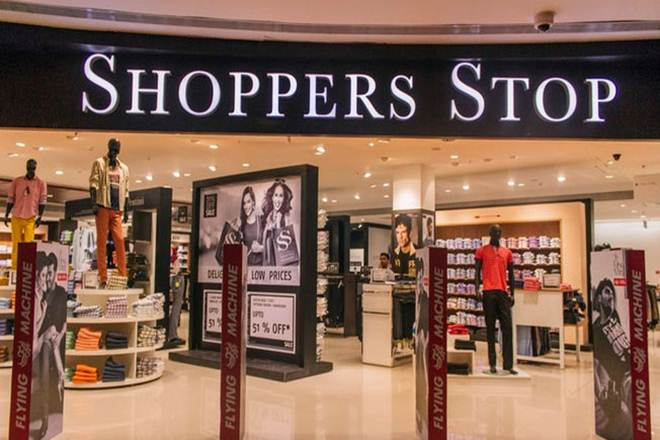 Image credit: FinancialExpress.com
With these e-commerce websites removing all products listed on their site that have been produced by companies, they have equity in; it would create an opportunity for would-be or potential buyers to check the websites of the other smaller businesses.
Those looking for those exact products would have to visit these other smaller businesses and buy at the fixed rate.
To buttress the point further, we'll use an example of Shopper's Stop which is currently one of the leading departmental clothing stores in India.
Amazon Inc owns about 5% of this company, and this is why they are able to sell their products at a lower price.
With Amazon removing all Shopper's Stop products from their store, other small businesses that have listed the same products would have a chance to sell and make profits.
If you are planning to move to India to start a shop, you will find it interesting to know that it is now easier for you to succeed as these top companies do not dominate the market any longer.
Yes! It has become easier for you to succeed as an e-commerce website owner in India with this new law.