Answers

Feb 25, 2019 - 10:15 AM
Here are 5 good drop shipping services, their strength as well as their weakness.
1. THE PRINT AURA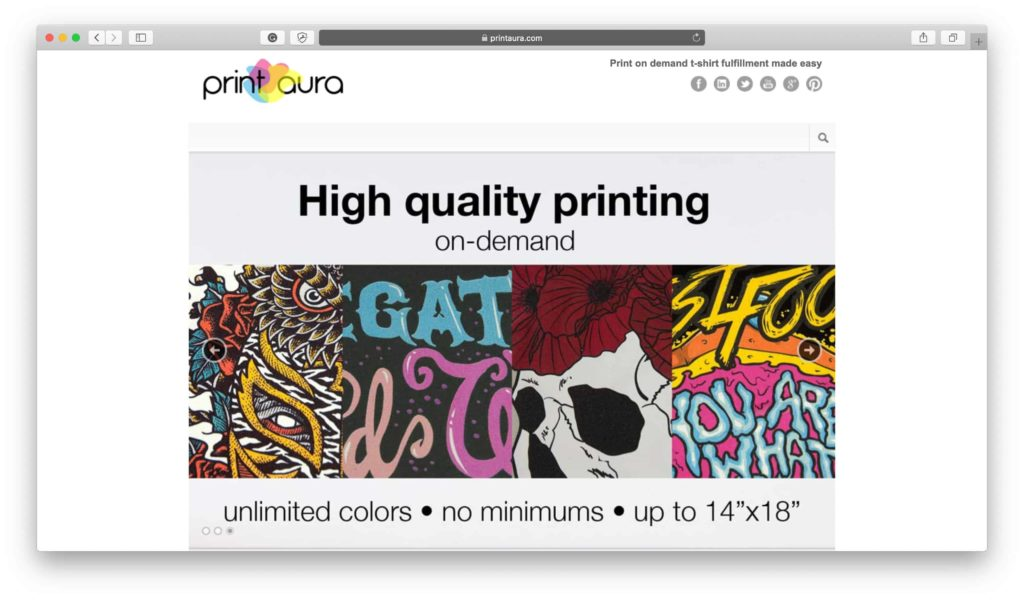 This dropshipping service has their company located in the United States of America. They offer a fulfilment app for good use. Customers are genuinely provided with an accurate tracking record. They give different offers including branding services which are done for small fees and some complimentary. Print AURA t-shirt price starts from $12.00.
Pros
The integration of their app established a well-automated service with different e-commerce platforms.
Cons
There is no available screen printing service.
2. Merchify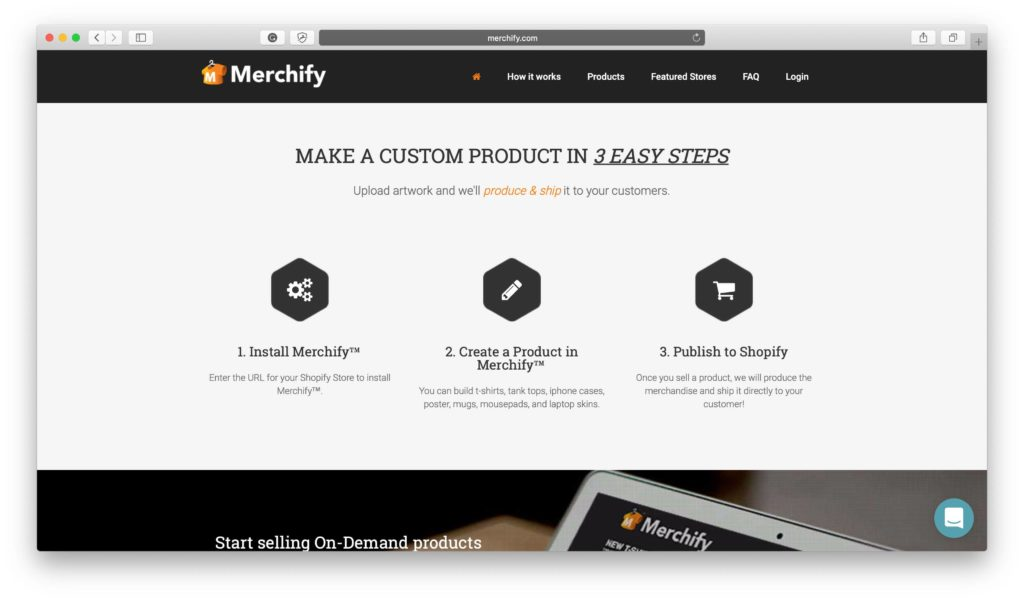 They have their location in Texas, USA. This service is only applicable to Shopify users. People who will like to sell their t-shirts on a different platform will not be allowed to make use of this service. Merchifys t-shirt price starts from $15.00.
Pros
Their application integration creates an automated service with Shopify.
Cons
They integrate with Shopify only.
3. PRINTIFY
They have their location in USA/UK. This is another fully integrated Shopify app that doesn't give room for other platforms. They are not manufacturers. They only connect you to other manufacturers who are part of their network
Pros
It is very easy to manage your design seamlessly as a result of their easy to use interface.
Cons
They only connect you to manufacturers. They do not print or fulfill their customer's orders.
4. LIBERTEES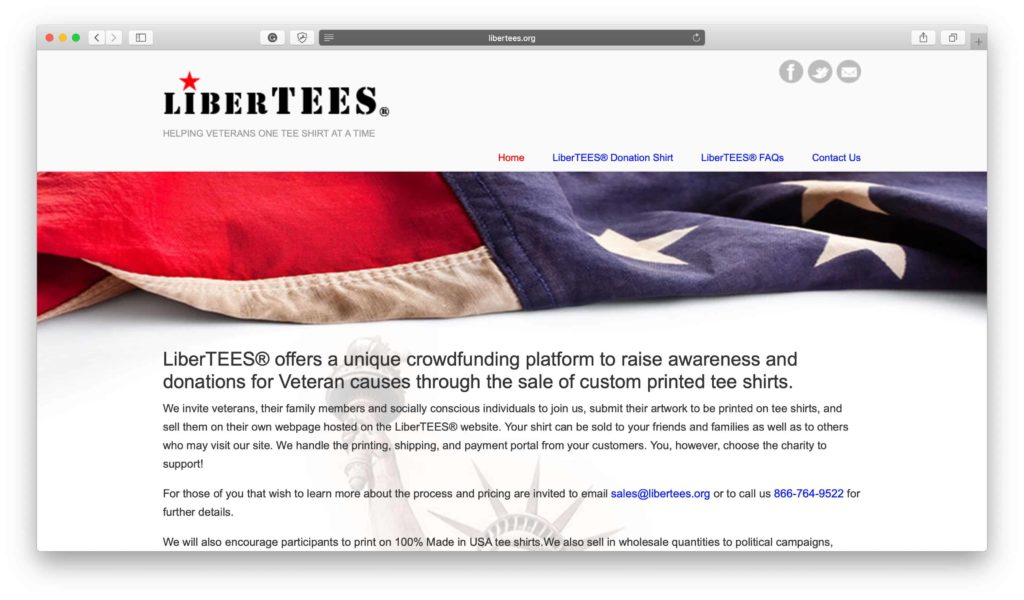 They have their location in Florida, USA. There are fully committed to their status as 100% grown and sewn all -American business. Instead of printing your selected custom designed images, they offer their own little catalogue that you can use if desired. They offer a complete drop shipping service including folding, private bagging, tagging and shipping.
Pros
The Cotton and garment are both made in America.
Cons
The price for the product is only made available on request.
5. SHIRTMONKEY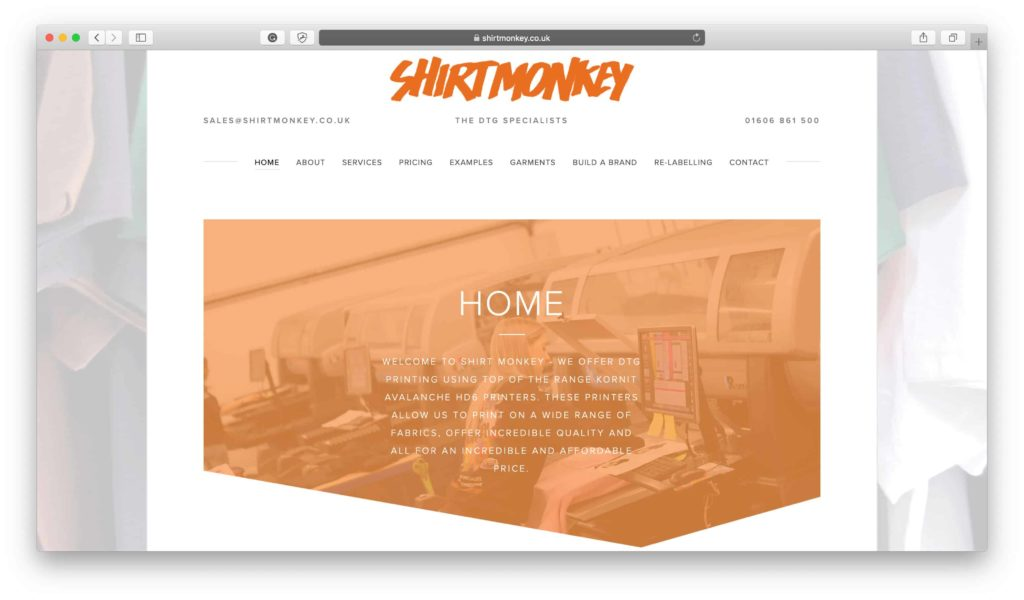 They have their location in Cheshire, UK. They are known for their straightforward and low rate pricing strategy which is very easy to understand and also very competitive. They offer a complete colour direct to garment printing. They also take care of folding and bagging of items.
Pros
Complete setup and full ecommerce store.
Cons
A minimum invoice charge is giving to customers.
---

Feb 25, 2019 - 10:23 AM
Another good option is TeeSpring, a Y Combinator company. Super convenient and very well thought out. From their site...