Answers

Mar 28, 2019 - 07:20 AM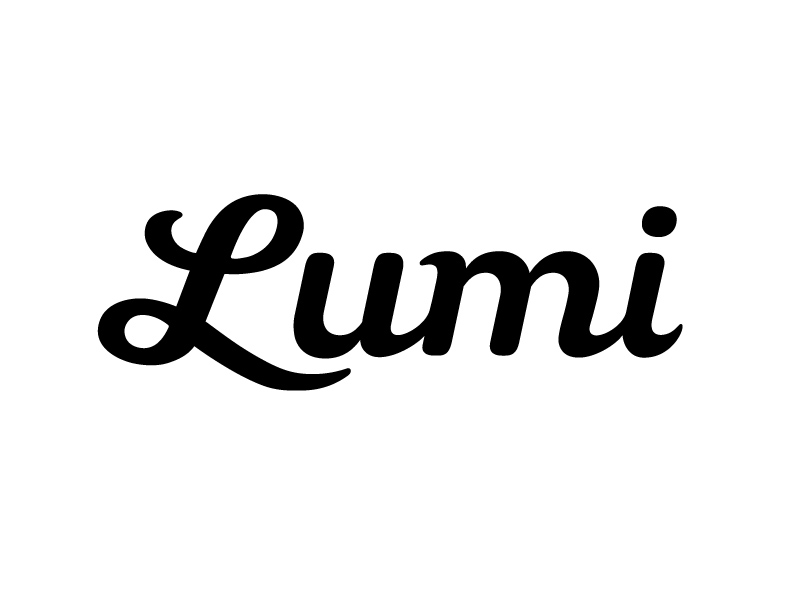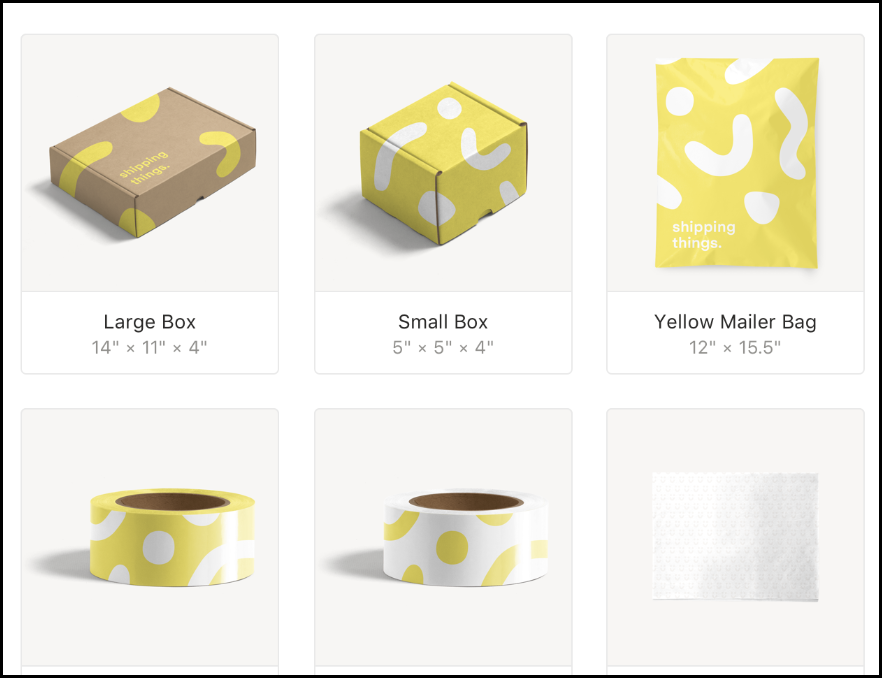 What is Lumi?
While a lot of the most-hyped disruptive brands are B2C, Lumi tapped into a fairly new B2B marketplace (packaging) with a lot of fanfare. Rave reviews in the press don't necessarily mean a brand is the best solution for you. Still, it's worthwhile to look at what Lumi's doing differently.
This packaging startup works to make the packaging process easier for brands, so they can focus on making their products instead. The goal is to offer packaging as a service with great customer support, unlike the shipping options of days past.
What Lumi Provides
One interesting thing Lumi does is automatically pick the best factory to source packaging from, using factors like lead time and cost. This makes it easy for brands to source packaging from the best factory in their area to meet their specific needs. It's also more sustainable than shipping packaging from a factory hundreds of miles away.
Lumi provides an easy-to-use dashboard to streamline the user experience. On the dashboard, you can manage every packaging item you might need, from boxes to tape. This reduces the need to find multiple vendors to source from.
The platform also handles the packaging vendors for you, so you won't need to negotiate or work out issues with the manufacturers. It replaces the brokers and other middlemen that used to connect companies with packaging sources (with lots of difficulty along the way).
In addition to choosing the items and designs you need, the Lumi dashboard also allows you to upload your brand's logo for the packaging you order. You can opt for custom packaging, or choose from the readymade options the site offers. The dashboard lets you play with design options so you can see how something will look before you order it.
If you want to adjust details aside from just adding your logo, the Lumi team will work with you to make it happen. This means your options range from basic to completely custom branded designs.
Cost of Lumi
Because Lumi gets the best rates for its high-volume orders, it's a better deal than what a small ecommerce brand can usually find on its own.
Lumi also offers a helpful video breakdown of the typical cost of various packaging items. However, the amount you'll spend depends on the specifics of your order, so it's hard to give a general estimate of the cost. You don't need to pay to use Lumi, but you will pay when you order your items. You can also request a quote before you pay.
Getting Started with Lumi
To join Lumi, fill out the information on their simple Get Started page. However, your brand needs to meet a few requirements to get approved.
In addition to being an ecommerce store, you need to ship 20,000 orders a year at minimum to use the platform. This means that for the smallest stores, this option won't work.
You'll also need to be able to accept freight deliveries of your packaging items, and unload them yourself. This means that if you run your business from your apartment or a P.O. box, you may not be able to use the service. Lumi also only works with U.S. companies.
Is Lumi Your Best Bet?
If your store meets the requirements, Lumi looks like a great option. It streamlines operations, gives high-quality results, and can save money as well as time for brands. The easy design and ordering process is fairly unique in the world of ecommerce packaging.
However, it may not be a good choice for smaller operations, simply because of its requirements to qualify. In addition to shipping a minimum of 20,000 orders, you'll need to have a warehouse or similar space with the proper unloading equipment to accept shipments.
Ecommerce Alternatives to Lumi
While Lumi offers a unique approach, it's not your only option for ecommerce packaging.
If you want to keep things simple, you can source high-quality custom stickers from Sticker Mule. They have an easy ordering process and a fast turnaround. You can apply those stickers to generic boxes and shipping supplies from a source like Uline, which offers a massive selection.
Uline costs more than some other sources, but you might find the variety of options and the fast shipping worth the price. You can also order generic packaging from smaller companies, like Paper Mart or East Coast Packaging LLC.
If you want a custom packaging alternative that's similar to Lumi, try Pakible, Salazar Packaging, Packlane, or The Custom Boxes. While these companies don't have a UX that's as sleek and streamlined as Lumi's, they're a good alternative if you don't meet Lumi's requirements.
Finally, some brands source packaging from the massive Chinese distributor Alibaba. Although this option is inexpensive, it requires large minimum orders, and you may have difficulty reaching a customer service representative if there's an issue.
If your company meets the requirements, Lumi seems well worth a try. But if it doesn't, don't stress: there are plenty of other easy options for sourcing custom packaging, and more will probably follow as Lumi's model catches on.
---

Mar 29, 2019 - 04:44 PM
"...you need to ship 20,000 orders a year at minimum to use the platform." Oof! That could eliminate Lumi from being an option for most small e-commerce companies in the US. https://www.PaperMart.com actually offers custom printed boxes and bags as well, so it might be worth getting a quote!
---

Aug 06, 2019 - 08:09 AM
you can actually use www.brandablebox.io as an alternative. they offer custom boxes, but much more affordable