Answers

May 01, 2019 - 07:47 PM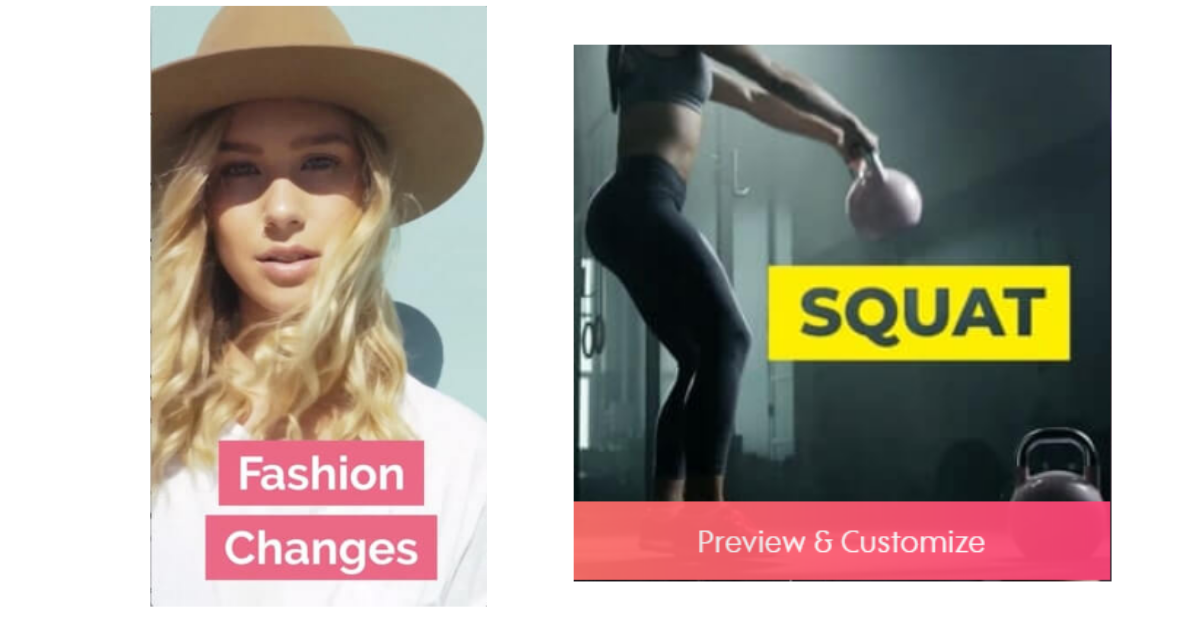 Videos created by Promo. See full demo on their site.
Authentic videos are important for small brands, but so are polished videos - and there's no reason why yours can't be both.
Thanks to today's video apps and tools, polished doesn't have to mean overproduced. In fact, with all the modern video creation software available, there's no longer an excuse for small brands not to have polished (and authentic) videos.
But is Promo the best software to use? Let's weigh the pros and cons.
Promo Pros
The main purpose of tools like Promo is to save time, and allow people with limited video know-how to create unique video content. And for those purposes, Promo definitely does its job.
You won't need to worry about getting perfect video clips, since Promo offers millions to choose from. The library of available music saves you from licensing issues. And the templates help you quickly put together a video that works, while adding add your own text and logo to customize it.
Without a tool like Promo, you'd need to have the time and money to hire a video crew to make even short, simple content with the same level of polish.
Promo Cons
While you can use Promo's limited free version to test it out, you'll probably want to upgrade to the paid one once you notice that the free version puts the Promo logo on all your videos.
However, it's not cheap: even the most limited plan costs $40 a month. This means that even if you only make the occasional video, you're still paying a steep price (though not as steep as the cost of hiring a film crew, of course).
Also, your Promo videos can only be up to 30 seconds. While short video content is important, there may be times you want to create longer content than Promo can offer.
If you have a very specific vision for how you want your videos to look, Promo also isn't the best choice. While using templates saves time, it also limits your creative options. Your Promo videos will all have a specific style that's shared with other brands using the software. If you want a very distinctive style of branded video, you'll need to use a different method.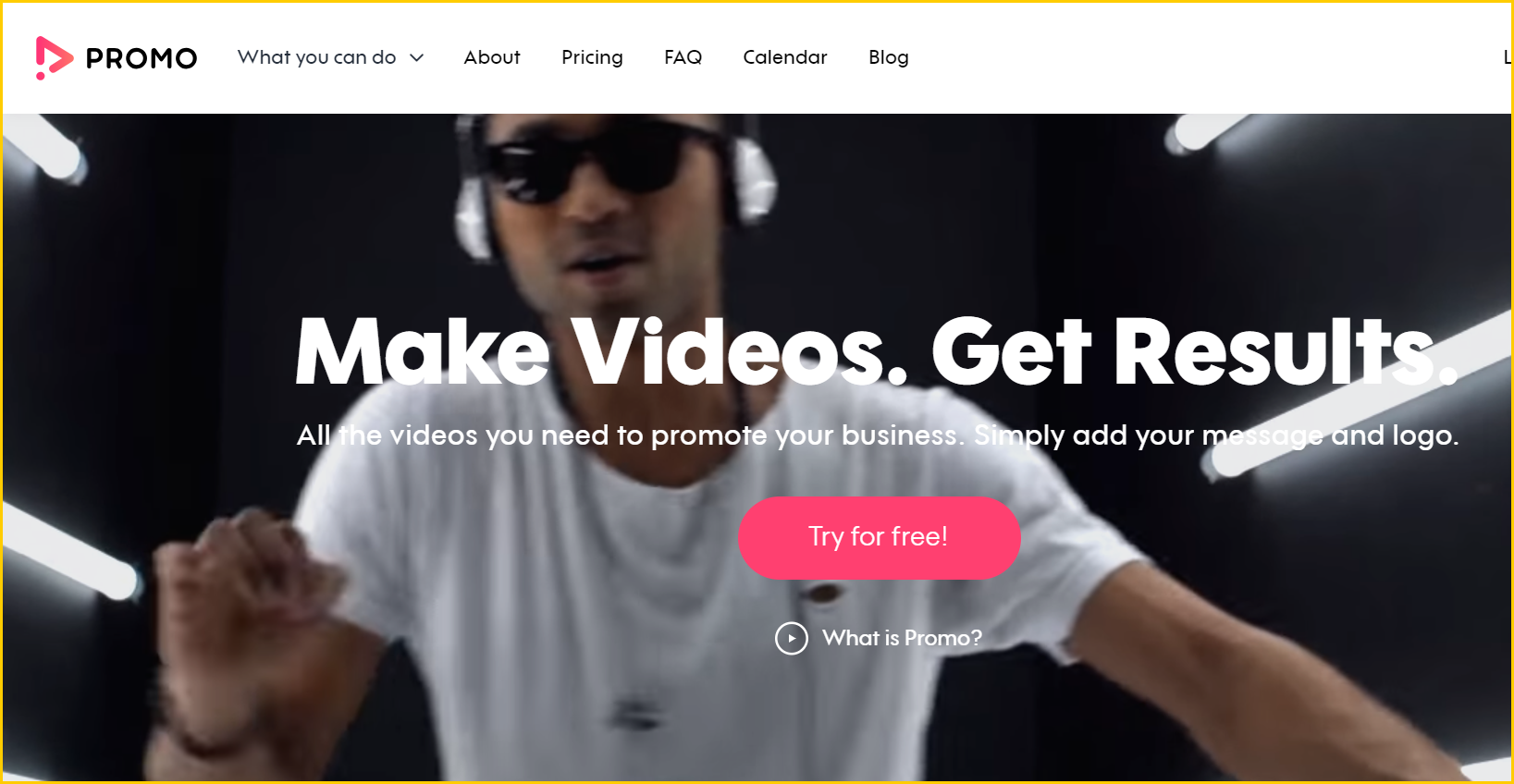 What Are the Alternatives?
If Promo doesn't quite sound like the right thing, you have lots of other options - here are a few to consider.
Trailer
This app for MacOS lets you make simple marketing videos from your desktop. It lets you record your own videos, rather than just picking from a pre-set list of clips. You can choose from eight templates, and easily export your videos to popular social media sites.
At just $50 a year, this is also a more cost-effective option than Promo.
Offeo
With Offeo, you can use your own clips, font, and colors to create uniquely branded videos, so it's less limited than Promo.
Offeo offers thousands of templates, as opposed to the eight you get with Trailer. It also allows you to play with animation effects if that suits your brand better.
There is a limited, free version, or you can pay $19 a month for the full version.
Vidra
The Vidra video presentation app is billed as a great way to make an explainer video. With this app, you'll make slides that animate your ideas, and you can record your voice for each slide, too.
Vidra includes auto-animation so your slides sync up perfectly. It even gives you the option to add your own sketches into the video for unique explainer options.
At $6.99, it's a very affordable app. However, the explainer video style might not always meet the specific needs of your brand.
Do You Really Need Video Software?
With these and many other software options, you can make slick videos in a matter of minutes. Although they won't all be completely unique, the trade-off is that they'll look professional and polished.
Promo offers the easiest choice for brands with limited time and video knowledge. Other options, like Trailer, let you get more hands-on by recording your own custom clips. But is any of the software really worth it, or should you just record pure, authentic videos from your phone or tablet?
When you make a video without software, you actually limit your options even further. WIthout effects, transitions, text, and other elements, your video will look boring, as well as unprofessional. You're far better off paying for the software to help you have polished videos, even if they do follow a template.
While Promo won't help you with longform video content, it is great for making short videos to catch users' eyes on social media platforms. For these short videos, "polished" matters more than "authentic": they're little more than moving pictures that draw viewers' attention to a simple call to action.
For longer videos, opt for a different platform that offers more flexibility, so you can customize the content for the authenticity you want. No matter what, make sure you're using video software of some sort to edit your content - otherwise, your videos won't get the attention you need, no matter how authentic they are.