Answers

May 09, 2019 - 11:57 AM
This is a patently false claim. Links still matter. Length can help, but I can easily show you millions of examples where this is not true. Technical SEO matters, too. Let's take this example:
A search for waterproof shoes: https://www.google.com/search?q=waterproof+shoes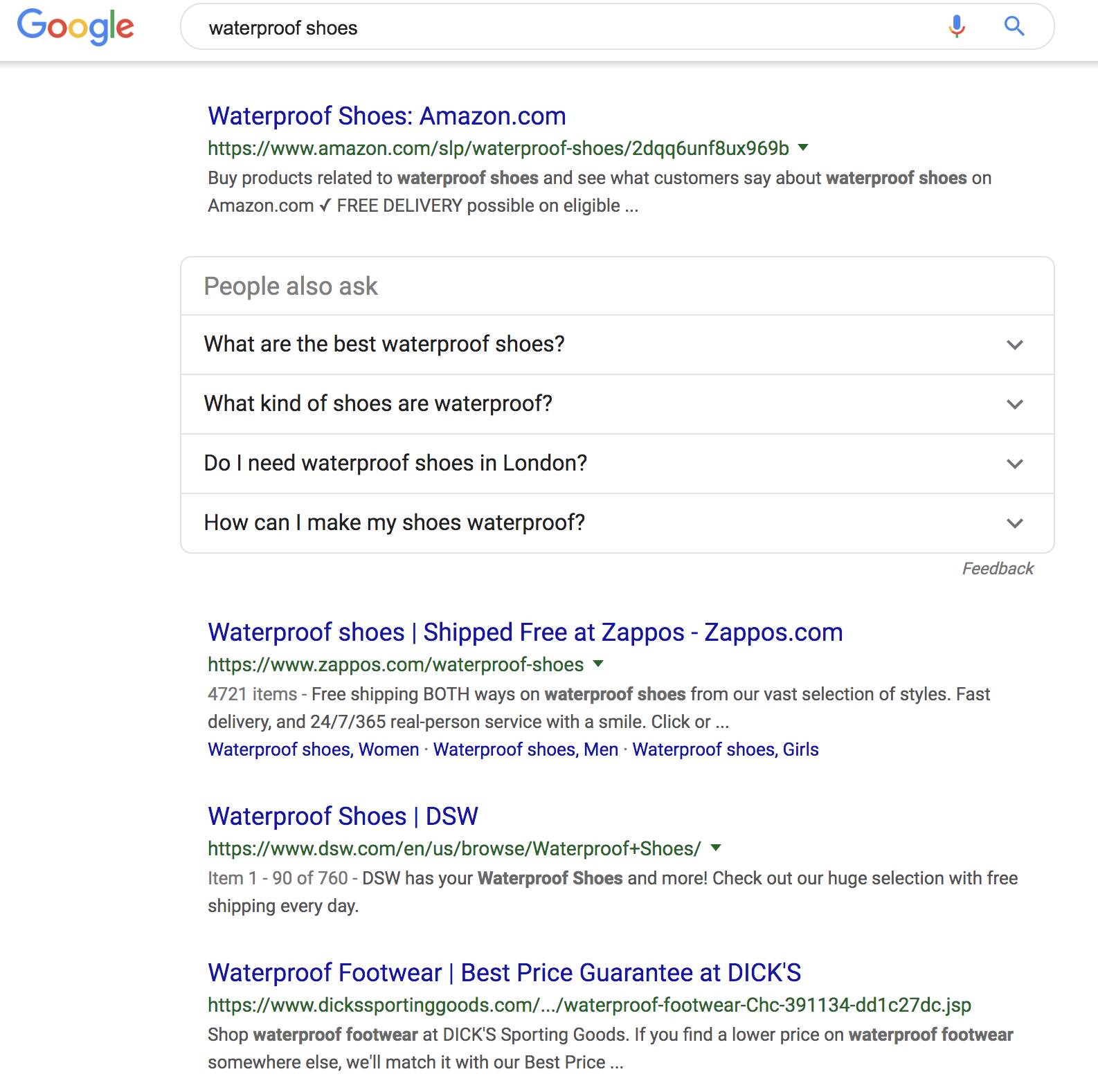 Ranked at the top:
Amazon (no content outside of listings)
Zappos (no content outside of listings)
DSW (no content outside of listings)
Dicks Sporting Goods (no content outside of listings)
Smarter Travel
Merrell (no content outside of listings)
REI Mens (no content outside of listings)
REI Womens (no content outside of listings)
Kohls (no content outside of listings)
Vessi Footwear (homepage with very little content)
So 9 out of 10 don't really have any content. Smarter Travel is the one result with content. How did the other 9 rank? Links & technical SEO.
There was a study showing long form content ranks higher with this graph: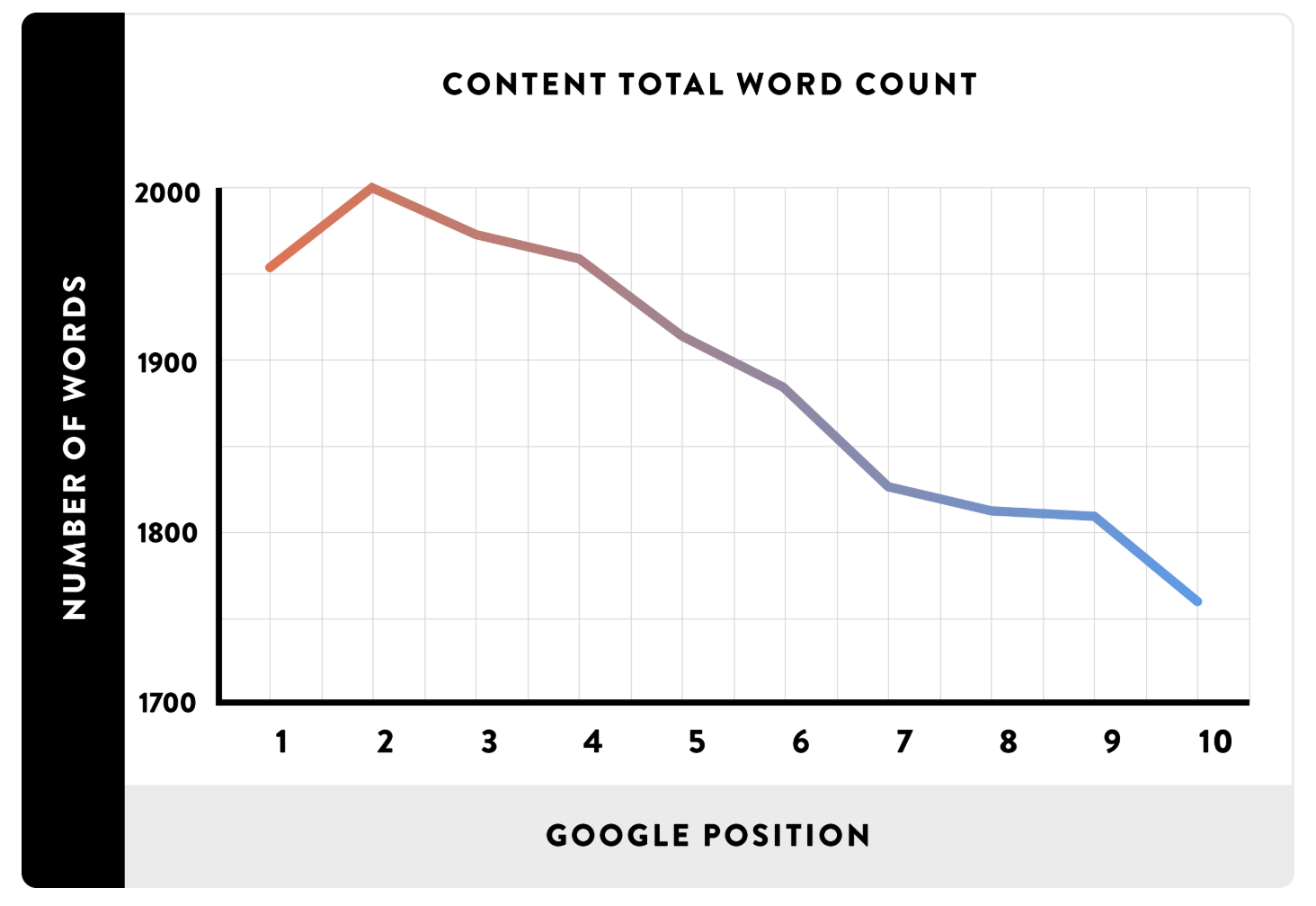 However, this study filtered out all pages with less than 50 words and more than 9,999 words. This study would have removed 8 or 9 out of 10 of the SERP listings on page 1 in our example.
This same study also showed that links mattered the most.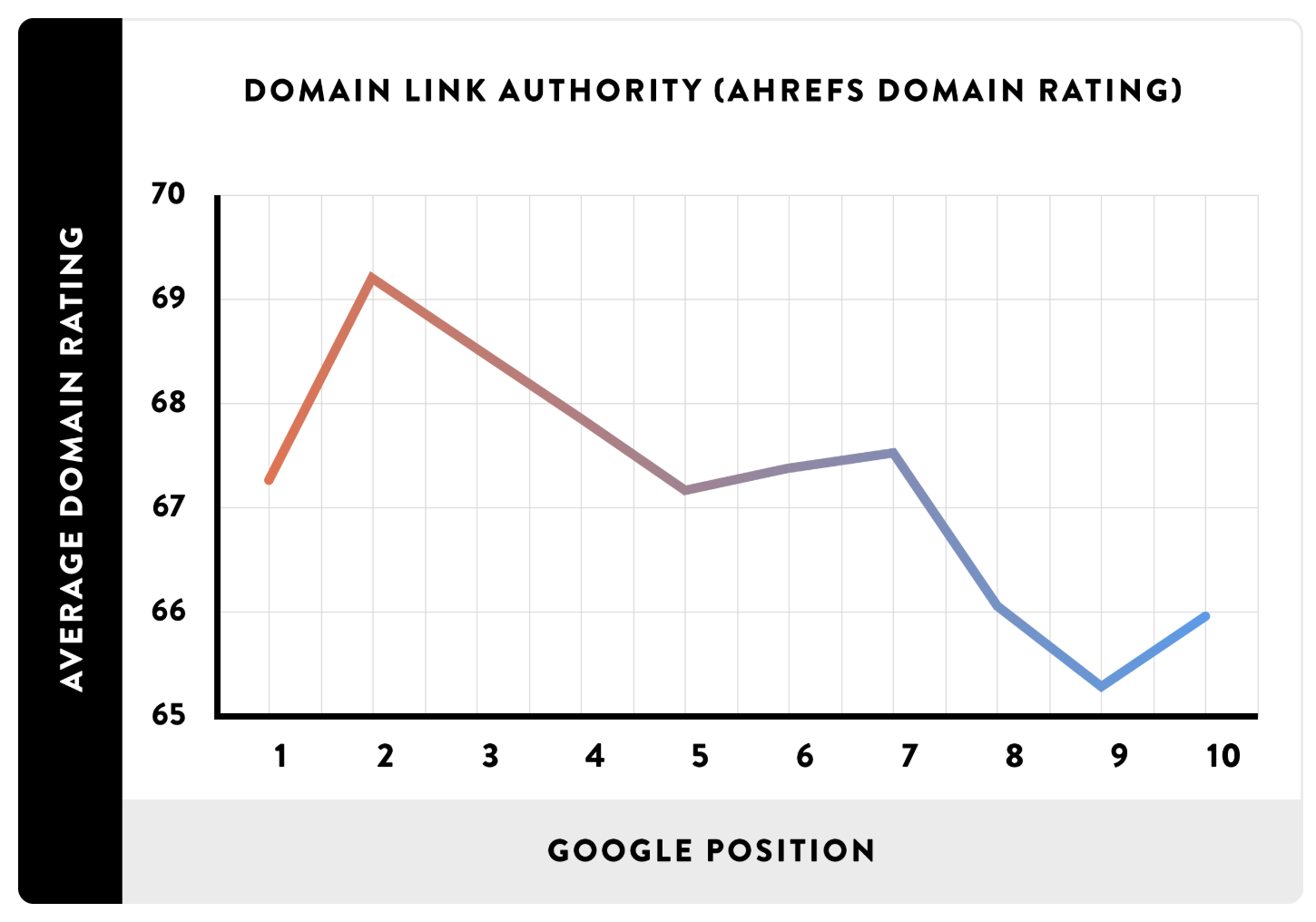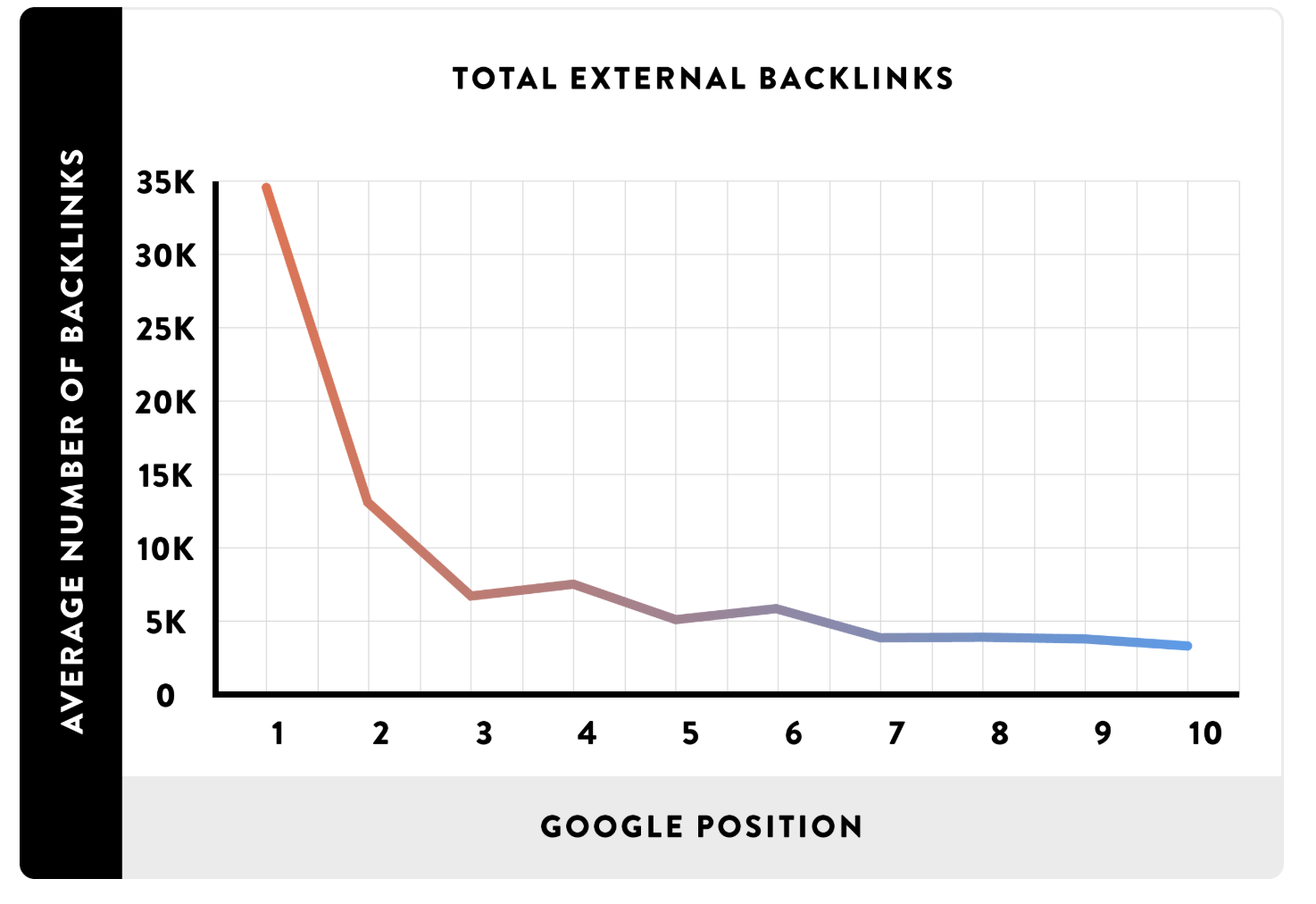 It also showed that URL length matters: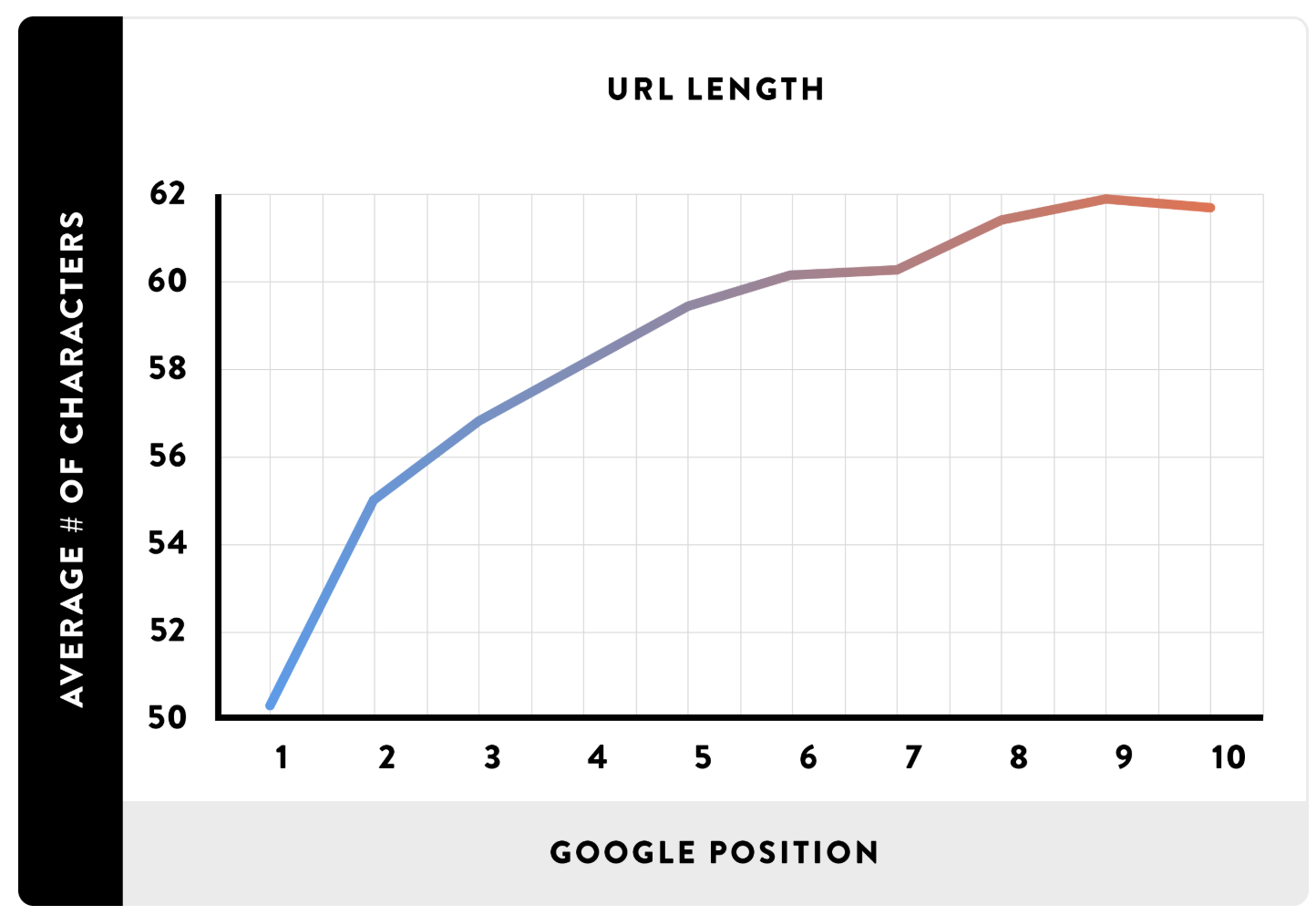 The problem with these types of studies is that they don't isolate the variables & they don't study positions 11 through infinity. So while position 5 in our above example had a decent amount of content, I found a fantastic guide with much more content from a magazine websites, but it was ranked #117.
More on Content Length:
Long form content can be an excellent way to rank higher, but it needs to stay on topic (don't dilute the meaning of the piece) and your goal is to provide the ultimate resource on that topic - you really do want to attract links & social share. Having multiple pages working together can actually be just as effective.
Adding content just to ad content, especially if it is long & rambling, can end up hurting your piece.
Advice on Original Question:
Great job using content to drive traffic to your site. Going back & tweaking your content could mess up your traffic - don't fix what's broken. However, if you still see opportunity to increase your rankings (maybe you are getting traffic but are ranked #6 - or the traffic isn't matching your content), then you could add to it. One thing I'd recommend doing is going into Google search console & see what search phrases are driving content to your page. An example is you might be ranking:
#5 for waterproof shoes
#18 for waterproof boots (even though you never mention boots)
But you see that waterproof boots has more traffic. You could try to alter the piece to be about boots, or you could create a separate piece about boots and cross link with your shoes page.
---

May 09, 2019 - 02:35 PM
I am also skeptical of the case study cited in the question. A new site with little content that added 200 long form content pieces should expect growth - imagine the effort that took.
I believe that they grew their traffic from a small amount to something bigger, but to make blanket statements that "this is all it takes" is not accurate.
Some growth will simply come from being on the web longer, some will come from an increase of possible search query matches, and more might come from increasing authority via links that might not show up in tools & the author may not know are causing the site to rank higher. Quality content creation is certainly a valid strategy, but promoting the content, attracting links, having a technically sound site are also highly recommended.