Answers

Jun 22, 2019 - 09:20 AM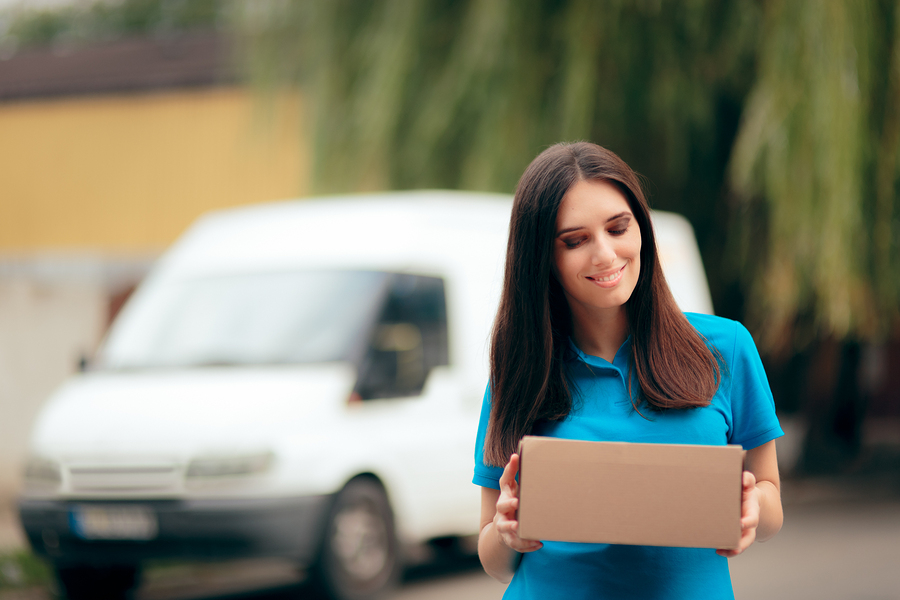 [posting on behalf of "cheapbeginning"]
One way to get around this is to require customers to spend a certain amount to get free shipping. That upsell, in my experience across different niches, has also helped me make more than enough money to cover shipping, with a good chunk going towards profits.
People more often than not are very much willing to add more to their cart just to get free shipping.
My magic numbers are get free shipping when you spend $25, $39.99, $50, $75 and $150, depending on the niche, target markets and product price points.
For instance, if most products are priced at or around $19.99, offer free shipping at $25 and watch people add stuff that cost more than the $5.01 difference. It's not uncommon that people add another of the $19.99 product they're buying or something more expensive. (I'm not saying this happens ALL the time, as people certainly will add a cheap $5.99 product as well, but it happens enough times that offering free shipping doesn't hurt me.)
I've also seen this work when products are priced at or around $14.99 with $25 free shipping. It just depends, but it definitely works.
I'd avoid something like pricing most products at around $14.99 and get free shipping when you spend $15. It just looks scammy and turns people off.
ETA: It also helps when you have the free shipping upsells somewhere visible on their cart page and/or at checkout. That way they just click on a product they like instead of searching the store. It's the equivalent of having items near the checkout aisle at a brick and mortar store.