Answers

Jul 16, 2019 - 10:50 AM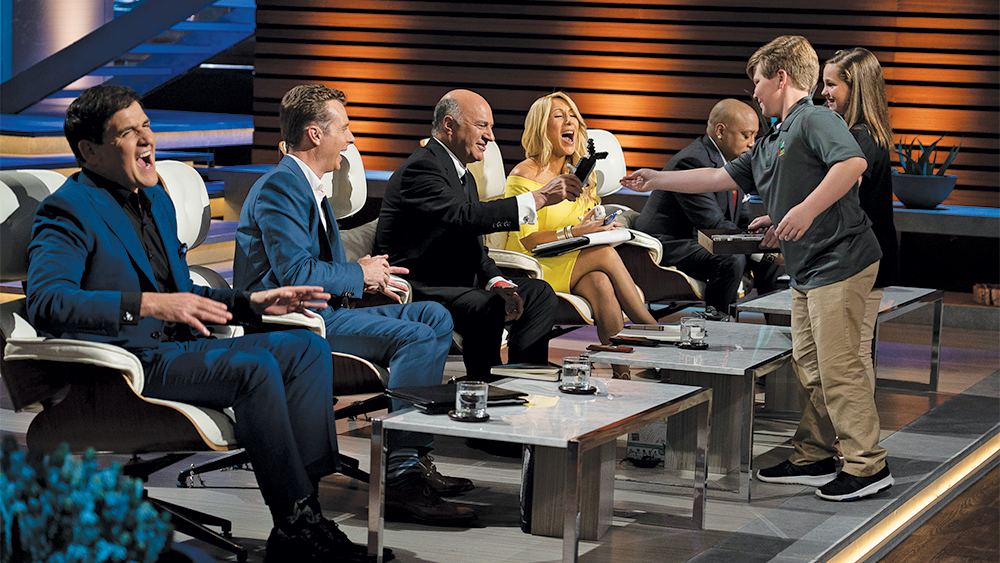 The sharks: Image source: variety.com
I asked a few investors about this and below are some of their responses. I'll keep adding answers as I hear from more:
Luni Libes (founder of the Seattle-based Fledge Accelerator for social impact startups)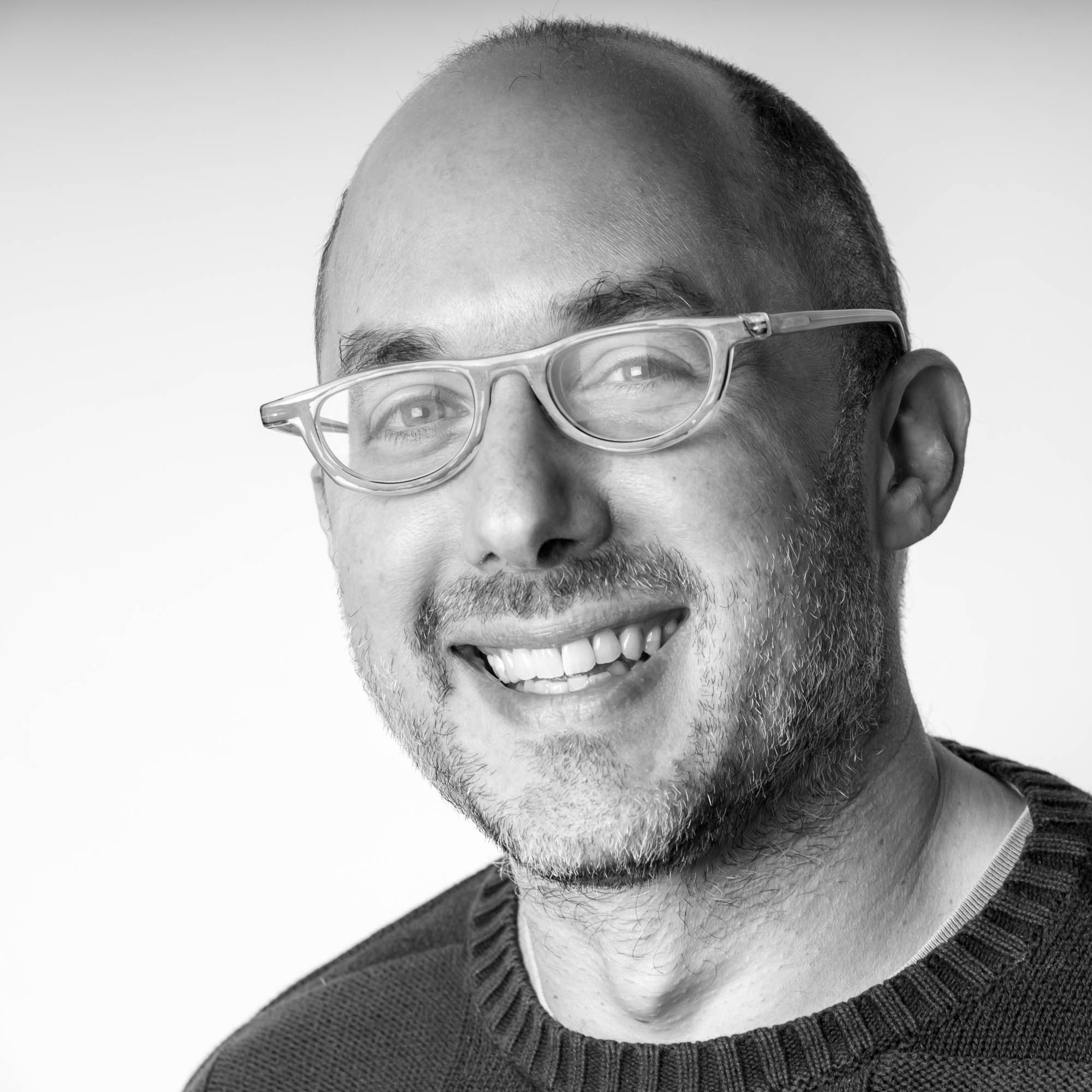 That line is a cliche. It's used by entrepreneurs who have not done their homework, who don't understand the market they are targeting. It's almost as bad as answer the questions about competition with "we have no competition."
What first-time entrepreneurs don't usually understand is that when they are out raising capital, they are in a sales role, with the product being their company and their competition being every other startup raising capital. It's a buyers market. And it's a market where the buyers know that only the best teams are selling anything of value.
The best teams spend months understanding their target market. They understand who their potential customers are, what their problems truly are, and what they are looking to buy.
They know how many of those customers there are in the world, who else is solving the same problem and thus competing for those customers, whether the customers even know they have the problem, and from all that and from conversations (or a ton of other market research) understand just how difficult it will be to close those customers.
Add that all up and the best entrepreneurs can estimate how many customers they can afford to close per year for the next three years. That is usually quite a lot less than 1% of the total market. If it's bigger, then 1% is not the right answer either.
If it's smaller, then a great entrepreneur will have a plan where it's sufficient to be of interest to the investor.
Luni is also the author of The Next Step: How to Pitch Your Startup Idea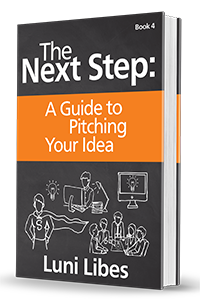 Erik Jansen (Prominent Seattle Angel Investor and Entrepreneur)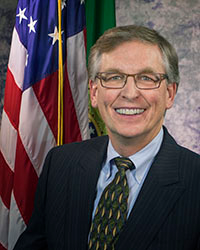 Well, entrepreneurs obviously want to make the point that's it's a big market. And that is always a valuable thing to have on your side as a start up. But…
The problem is this: It is simply not a go-to-market plan. And any start up exec that uses this tired ploy risks being seen as an ignorant rookie, unfocused and patronizing to the audience. Give the investor your attack plan with the details as to why the incumbents simply won't be able to stop you from taking their first point of market share.
Bill Bryant (DFJ Partner and Seattle-based angel investor)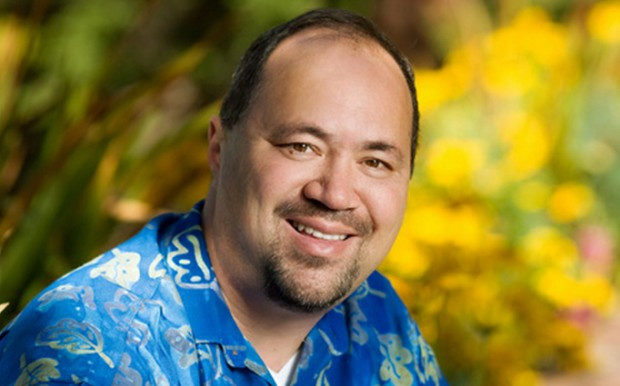 "if you control 1%, it means some number of competitors own the remaining 99% and (unless you have 99 competitors each at 1% !) that others will have greater market share and thus enjoy the advantages that scale offers in terms of economic leverage, brand, distribution, partnering with the market leader, etc.
The delta in valuation between the #1 participant in a market and #2 through N is dramatic, as in an order of magnitude typically between #1 and #2. If you don't have a strategy and product offering that can achieve the #1 position, you aren't disruptive enough to existing players and aren't delivering a unique proposition to customers."
---

Jul 18, 2019 - 08:59 AM
From HN users
-----------------------
Part of the problem is that saying 1% sounds very arbitrary and therefore implies you have not done your research. Makes me think you just make that up and have no actual realistic plan on how to achieve it. Getting 1% of most mass markets is incredibly hard. --PhilWright
The real issue is that capturing 1% is the "what" but it doesn't explain the "how". You build a better "X" but 1% won't magically flow to you, otherwise there would be 100 competitors in every market with 1% each. But if you build a better "X" and you have a proven (or at least well thought out) plan to take 1% away from the dominant player in the field, then investors will like what you have to say. --byoung2