Answers

Aug 14, 2019 - 09:26 AM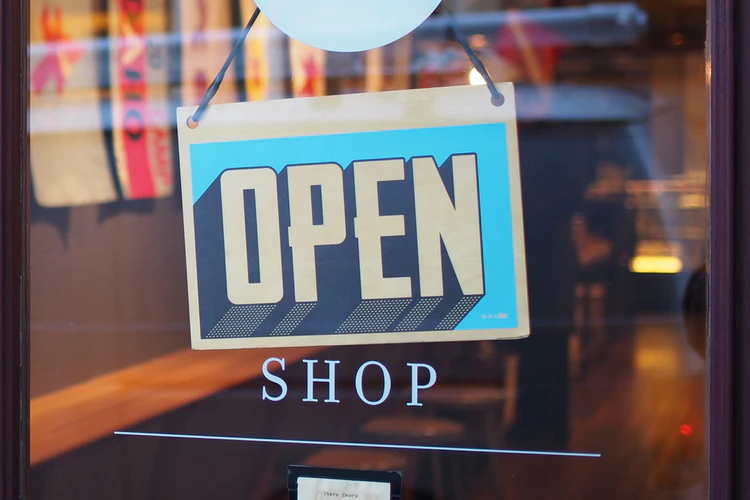 In every transaction, (especially in sales) whenever something being sold for a steal then it's either a really good deal or there is a catch somewhere.
Well some of these online businesses being sold may be legit while others are out to turn profits by scamming people out of their money. There are two types of reasons that you need to look into: personal reasons and legal.
For personal reasons, you can do a quick background check and search on the internet for the registered owner of the online store and check out whether they are legitimate or not. While legal issues may be a bit tricky but is essentially something you have to be careful about.
Personal Reasons
Burn Out: Yes online sellers get burned out too. ECommerce is NOT passive income. If you are looking at something that will make you money while you sit back then think again. Ecommerce requires PPC campaigns, ad campaigns, photo, content and SEO strategies etc. These requires planning and consistent effort from store owners. So yes, ecommerce sites can burn you out too.
New Opportunities: Some online site owners will sell their business if they find that they have a new business opportunity that can create more cash flow and they no longer have time to maintain their current site. A new job maybe or a baby on the way. You'll know by trolling their LinkedIn or IG, FB and check out their recent updates.
Sales is winding down: Remember this -- when people take out money from their cash flow and stop adding inventory then definitely, their sales will start winding down. Many sellers do not recognize this. This can be a good opportunity for you. Find out when was the last time inventory was added. Check out the reviews and purchases from their site and you'll get a good sense of how their business is doing. Most importantly, when online sellers take out money from the capital and forget to reinvest -- that spells the beginning of the end.
Legal Issues
There are legal issues that you have to be careful about or things to watch out for:
Patent infringement issues: if a store is having issues with DMCA (Digital Millennium Copyright Act) or with Patent Infringement issues, they would want to make a quick sale and cut their losses while they still have time and disappear into the blue. One way of finding out is if they keep pushing for the sale up to a certain date and will sell to an unbelievably low price then you'll know there is a catch to it.
Industry Changes: Some sellers are thinking of bailing out while they still can to avoid sudden changes that can negatively impact their business. Some key points that would illustrate these: tax increase, shipping costs or laws. For instance, some Amazon sellers are thinking of selling their businesses due to the recent tariff war between US and China. Although there are workarounds to this, it might be one good reason why sellers would want to sell out.
Legal Disputes - If originally, there were several partners to a business, one other reason is if the relationships have soured between the partners and/or investors. Make sure that what you are buying is clean and is not included in an ongoing legal battle. You can include this in your stipulations for disclosures before buying.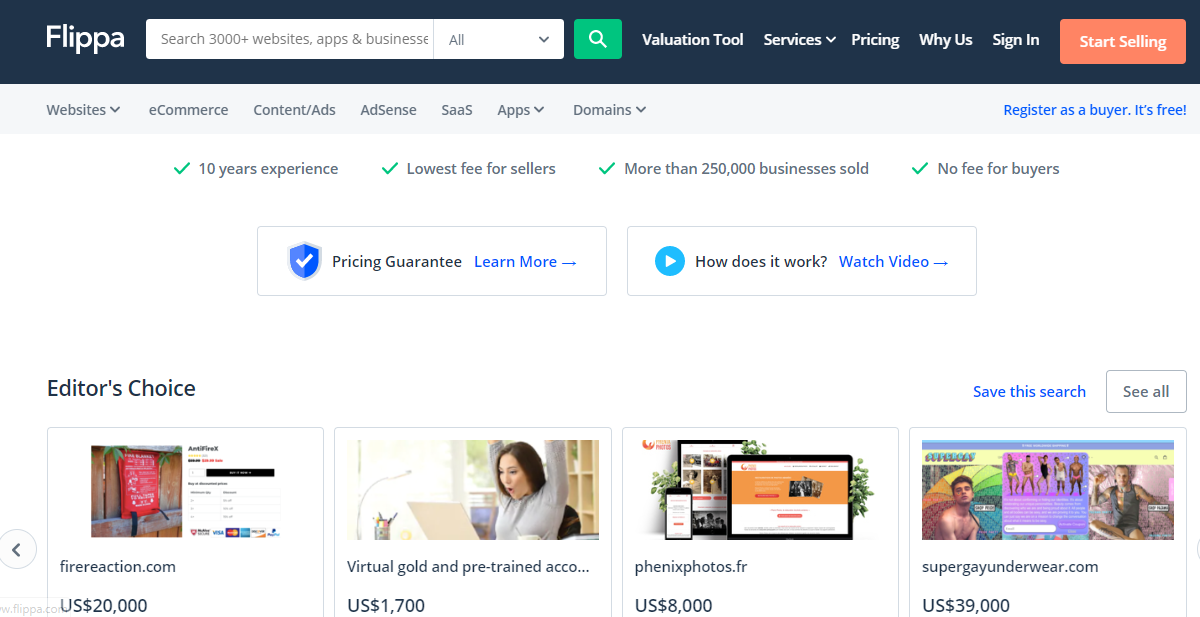 Conclusion
Complete your homework before buying an online business. Successful business-people know that building a business means you have to exercise due diligence.
Buying an online store is an investment which requires a substantial amount of money -- make sure you know everything about the store's history and performance including its outlook.
You must also diligently study key factors such as economy, legislation and sourcing that may affect its future.