Answers

Aug 15, 2019 - 08:21 AM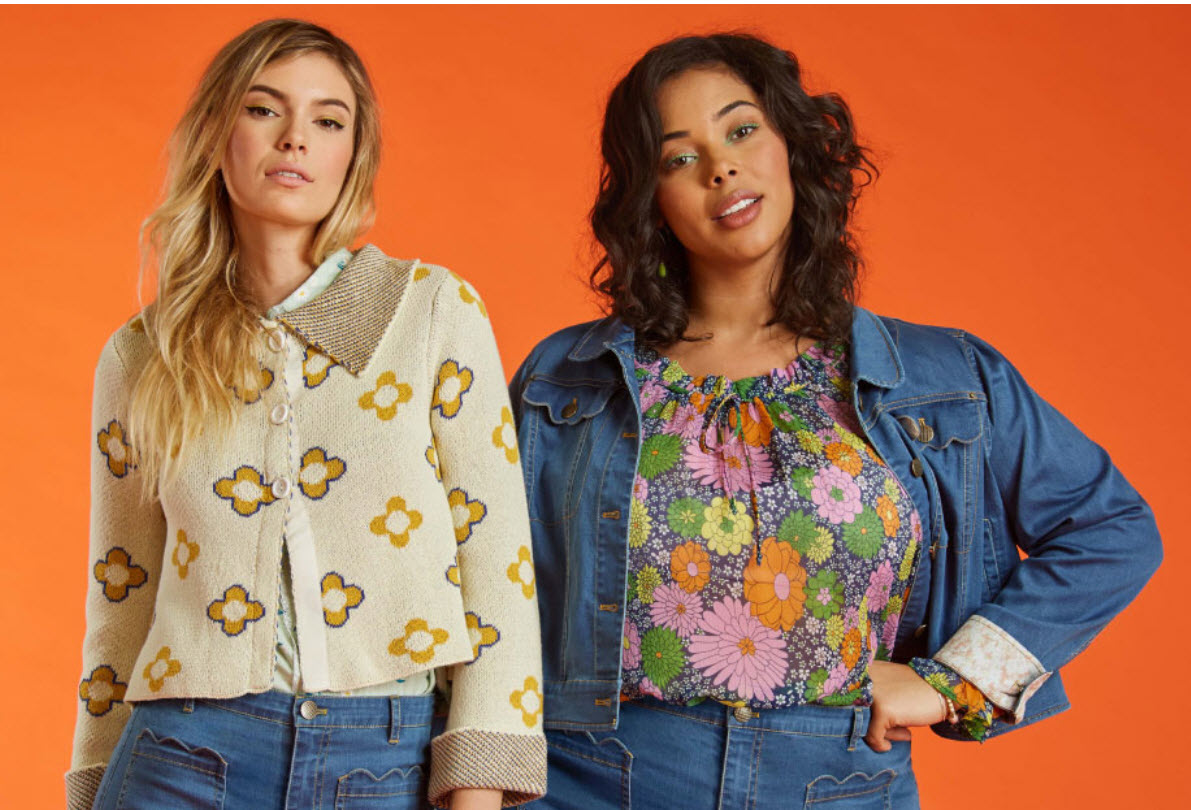 ModCloth models: courtesy of ModCloth.com
Although Bonobos and ModCloth had high-profile failures, some of the most successful modern clothing brands are vertically integrated (and many of those are also online-only). Zara and Everlane, for example, use vertical integration as part of a winning strategy. Other brands, like Uniqlo, use aspects of vertical integration even though they aren't fully v-integrated.
Vertical integration offers lots of benefits for fashion brands, but there are some pitfalls to be aware of so your brand doesn't go the way of ModCloth and Bonobos. Here's what you need to know.
Benefits of Vertical Integration in Fashion
Why does vertical integration suit the fashion world so well? These benefits make v-integration particularly attractive for fashion brands.
Quality Control
Fashion today is faster than ever. Customers can find just about any item they want, at any price, online. This makes it far harder for brands to stand out by carrying certain styles or items. But you can set your brand apart by offering higher-quality clothes instead.
With v-integration, you get more chances for quality control. From material quality to customer experience, you're in total control every step of the way.
Uniqueness
V-integration also allows you to preserve uniqueness in a way other ecommerce methods don't. While it's easy to find similar versions of most fashion items, vertical integration ensures no total copycats can crop up. When you outsource production, it's far harder to ensure that the idea for an item won't end up in another brand's hands.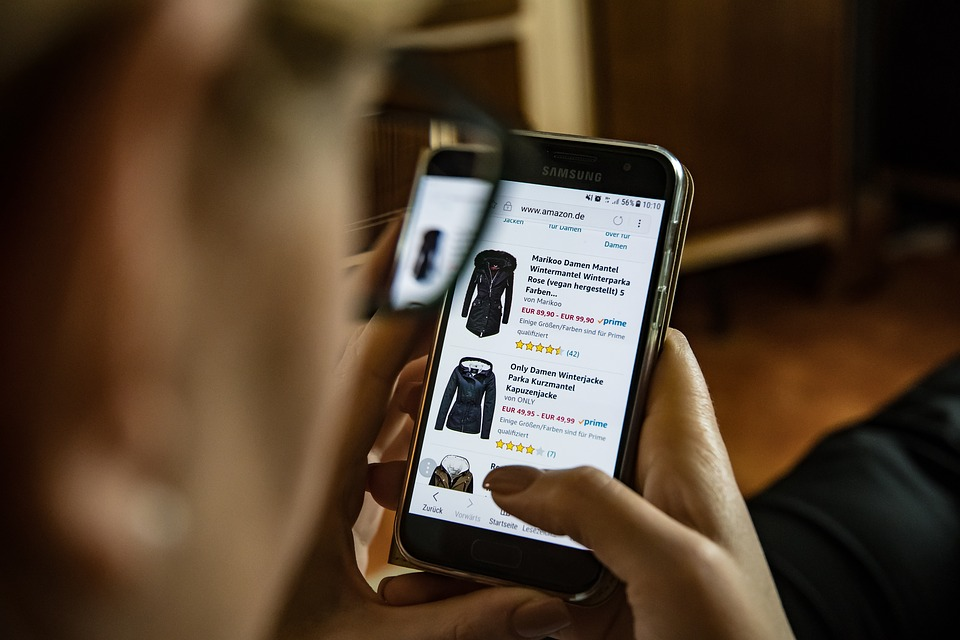 Image via Pixabay
Higher Profit Margins
Your assumption that v-integration allows higher profit margins is spot-on. This can help small companies compete with massive retailers like Amazon that are known for undercutting the competition.
Fewer Delays
When you vertically integrate, you also can speed up the process of taking your product from concept to market. You won't face surprise delays, because you're in charge of every step of production, and aware of potential delays along the way. This is especially valuable for the fashion world, where staying ahead of trends can help a brand compete.
Image via Pixabay
Risks to Be Aware Of
While vertical integration offers many promising benefits, it's not without drawbacks. Here are the main issues you'll need to navigate.
Learning a New Industry
You may know lots about fashion and ecommerce. But how much do you know about manufacturing?
Successful vertical integration requires you to learn what you'll need to know to take charge of production, not just sourcing and sales. This can be a steep learning curve, especially for startups that can't afford to hire a large team of people with industry know-how. You'll need to invest time into closing your knowledge gaps, which can significantly slow down the process of getting started.
High Startup Costs
As you can imagine, it takes a lot more startup cash flow to start a vertically integrated company. Buying or opening a factory to make your own product costs a lot more than starting your average ecommerce brand.
Reduced Flexibility
V-integrated brands don't have the power to change manufacturers whenever they wish. You can't switch to a factory in a new country where prices are lower, because you're tied to the factory that you already own.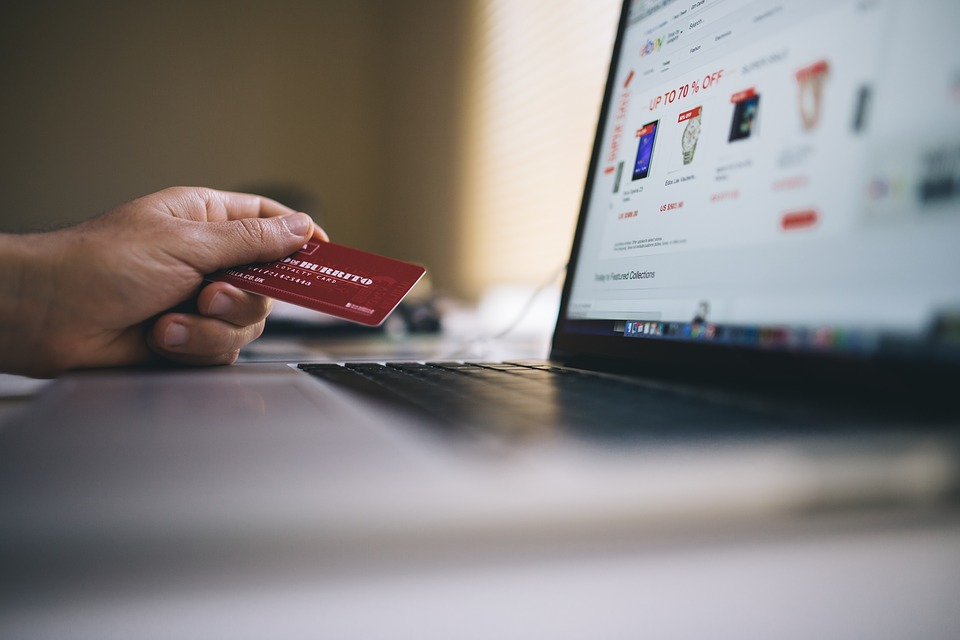 Image via Pixabay
Why Did ModCloth and Bonobos Fail?
To answer your initial question: it is significantly harder and more expensive to start a v-integrated clothing company than to start an ordinary clothing company. However, if you have the capital and the right team for the job, the benefits of vertical integration can be well worth it. But how can you avoid a failure like ModCloth's or Bonobos's?
Interestingly, Walmart has recently discussed selling ModCloth and Bonobos (but decided to keep Bonobos), stating that the brands are unprofitable. This suggests that the brands would have failed whether or not they were vertically integrated.
A closer look at the brands further supports the idea that v-integration had nothing to do with their failures. For example, ModCloth's CEO was accused of making derogatory comments about plus-sized models, which may have helped drive away the brand's forward-thinking customer base. Poorly thought out marketing moves, irresponsible spending, employee issues, and other problems helped drive ModCloth and Bonobos into the ground. These issues are common in fashion startups. And they aren't tied to vertical integration.
ModCloth, Bonobos, Nasty Gal, and other hyper-modern ecommerce failures actually share a lot in common besides v-integration. These brands all started with massive amounts of funding, forcing them to scale up fast. These rapid changes led to drawbacks like customer alienation and changes to company culture, as new products and new hires diluted the things that once made the brand unique. Quality and uniqueness suffered with the rapid growth, and soon, the brand was no longer sustainable.
If there's anything to learn from the sale of ModCloth and Bonobos, it's that there's no issue with vertical integration, but there is an issue with breakneck growth. If you have the means to start a vertically integrated ecommerce fashion brand, it's probably wise to do so. But aim for slow and steady growth, so you won't crash and burn like these brands did.
---

Aug 15, 2019 - 03:02 PM
Very interesting analysis in the previous answer on vertically integrated clothing brands. I wonder what the founders of Bonobos and ModCloth would say about the role of vertical integration. While you say the mistake they made was having too much capital and trying to expand too fast, I would say the opposite is true i.e. they didn't quite scale quickly enough to support the vertical integration.
To understand my point, let's start with the opposite situation: A clothing brand that sells primarily through brick and mortar chains. The massive distribution these chains gives you allows you to support LOTS of DIFFERENT SIZES AT SCALE FROM DAY ONE.
Sizes are the big curse of clothing brands. Without the brick and mortar stores, this is very hard to do online. While your overall sales can grow gradually in most other business and you will do well, in clothing its like trying to scale several small businesses at the same time. If you choose to restrict sizes initially then you'll miss out on customers.
And when you throw in different colors, the problem becomes worse (although colors are easier to manage than sizes. A wrong color isn't a deal breaker but a wrong size is).
The best categories for building a vertically integrated online brand are those that don't require as many SKUs. For example Harry's with razors--they bought a 100 year old razor making factory in Germany and now control their entire supply chatin. Zara has done extremely well as a v-integrated clothing retailer but it took them DECADES to get there. I think most people fail to appreciate just how long it takes to execute a successful strategy, especially one involving v-integration. As you rightly note, you have to master different activities in the entire supply chain. Amanico Ortega founded Zara in 1972 but before that he spent the prior 22 years learning the trade. He took a job at 14 (after his father died, to support himself and his family) making shirts by hand, learning to sell them and then worked in virtually every part of the supply chain. People see his $70 billion net worth today but don't really understand how he got there. I attended an event about 6 years ago where one of the panelists was a venture capitalist and his advice to the audience was to start vertically integrated companies like Zara :) I am friends with many venture capitalists and while they are generally good people, most are privileged white males who have never taken a risk in their lives and whose advice is useless to 99% of the populace. This man was typical--went to a prep school, an Ivy League College, an Ivy League Business school, briefly worked at a large corporation then got his cushy VC job!