Answers

Sep 11, 2019 - 09:57 AM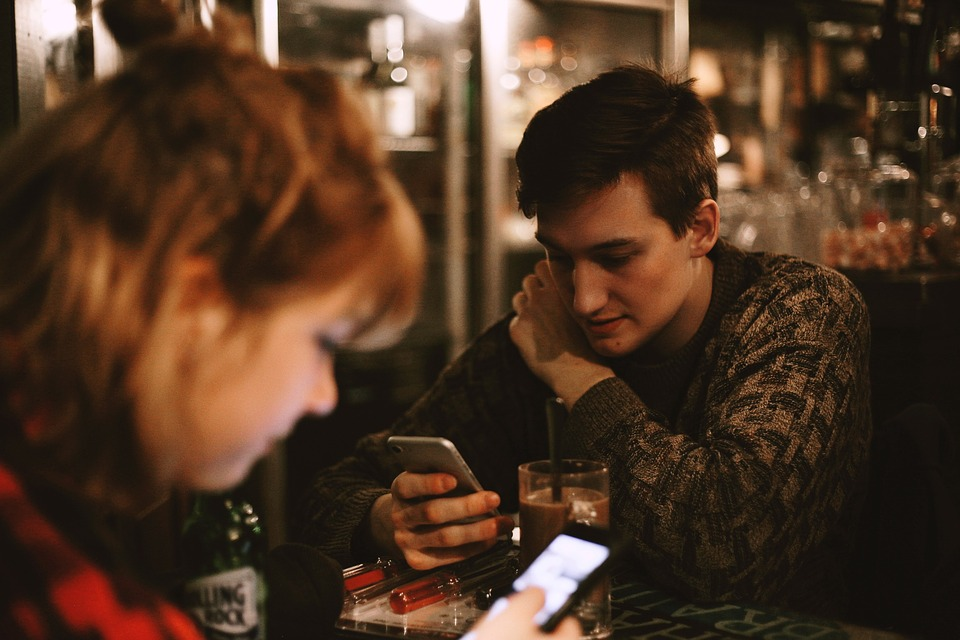 Image via Pixabay
Headless Commerce Now
The world of tech continues to shift in favor of anything faster, more convenient, and more flexible. Things that once seemed too simple to be improved upon (texting) have been improved upon anyway (predictive keyboards).
Headless commerce is a similar improvement - it seems unnecessary now, but in a matter of years, we might not be able to remember how we lived without it. While ecommerce makes shopping wildly simpler than going to the store, it's still fairly clunky on mobile. Why shouldn't brands want to make purchasing even easier for their customers?
That said, the world of headless ecommerce is still relatively new. This means that your brand has a prime opportunity to set itself apart by adopting the headless model early. But it doesn't mean that you need to dive all the way in with a totally headless approach right now. Instead, you can smaller steps to prepare for the headless future of ecommerce.
The Future of Headless Commerce
In the future, headless commerce won't just be about making shopping easier. It will be about having an omnichannel brand that delivers value in the form of great content, with great products alongside it.
Already, some of today's most successful brands have changed the relationship between content and commerce. In the past, brands were either primarily content-focused, with maybe a little ecommerce on the side, or they were primarily commerce-focused, with content that existed only to boost sales.
But some of today's biggest brands now do both gracefully. Take Glossier, for example. This wildly popular makeup brand originally sprang out of the Into the Gloss blog. But now, users love the brand both for the informative blog content and for the cutting-edge makeup products. Neither one feels like an aside.
Headless commerce will take that concept to the extreme. By investing in both sides, you can double the value you offer to customers, guaranteeing more loyalty. While headless commerce is still fairly niche now, it's likely going to become key to staying competitive in the coming years of ecommerce. And it's going to hinge on syncing memorable content with easy shopping options.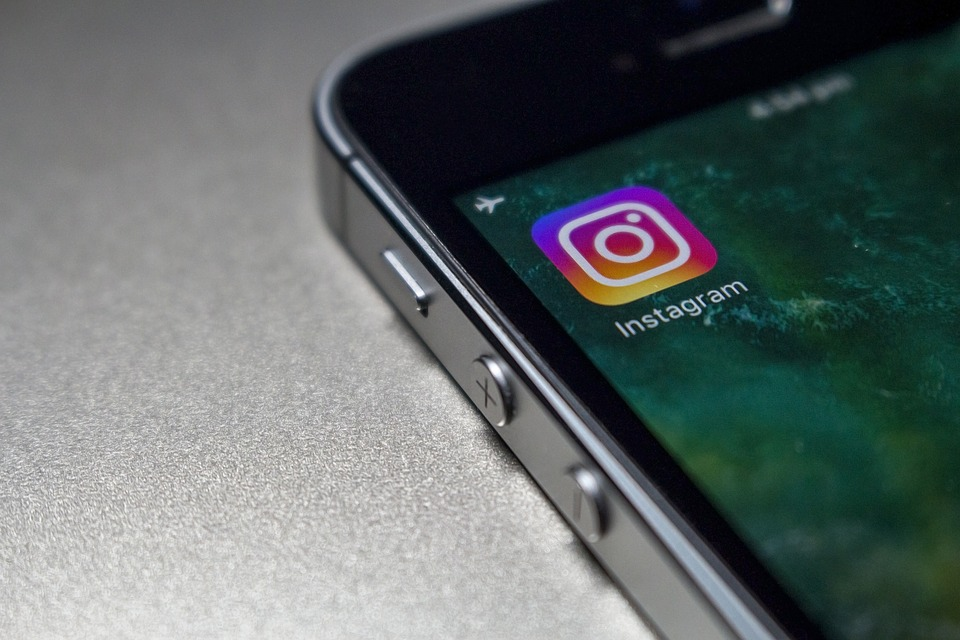 Image via Pixabay
How Brands Can Transition Seamlessly into "Headlessness"
"Headless" is something of a misnomer, really: with headless commerce, you can actually attach multiple "heads" to your store. Each one is a separate touchpoint where your customers can complete a transaction without having to visit an ecommerce storefront.
In these early days of headlessness, the available tools for launching a headless commerce approach are limited. You're right in suggesting that it's "too early" to abandon a successful traditional storefront to try to pivot to a headless one. However, you can still start the transition now in a smaller way: by adding a few new "heads" to your store where the available technology allows.
For example, you could implement new "front-end as a service" tools to empower your brand for headlessness without needing a new, custom front end (Mobify is the primary option right now, but others may follow). Or, you could give shoppable posts on Instagram a try - this is a very approachable way to dip your toes into headless commerce, and lets you get a feel for that syncing of content and commerce that's becoming so important.
Someday, a complete transition to headless commerce will likely be necessary. But you don't need to make that kind of investment just yet. However, now is a good time to start putting dashes of headlessness into your business where it's easy to do so. Just don't abandon your traditional storefront entirely, as there is still a place for it in today's shopping world.
That said, headless commerce will also matter more to some customers than to others. If you aim to sell to teens and 20-somethings, you should start working towards headless options now. But if your primary customers are older and less social media-friendly, headless commerce won't become essential for your brand for a long time, so you really don't need to push for it yet. No matter what, though, it's still valuable to keep an eye out for the new headless commerce solutions popping up that will make the eventual transition easier.
---