Answers
Apr 21, 2020 - 12:24 PM
There are a lot. One thing to keep in mind is that there are probably many local businesses doing food/grocery delivery. For example, here in Nova Scotia there are a bunch of grocery delivery companies for just Nova Scotia.
Besides looking at local businesses, here are the top alternatives starting with the best in my opinion:
1. Skip The Dishes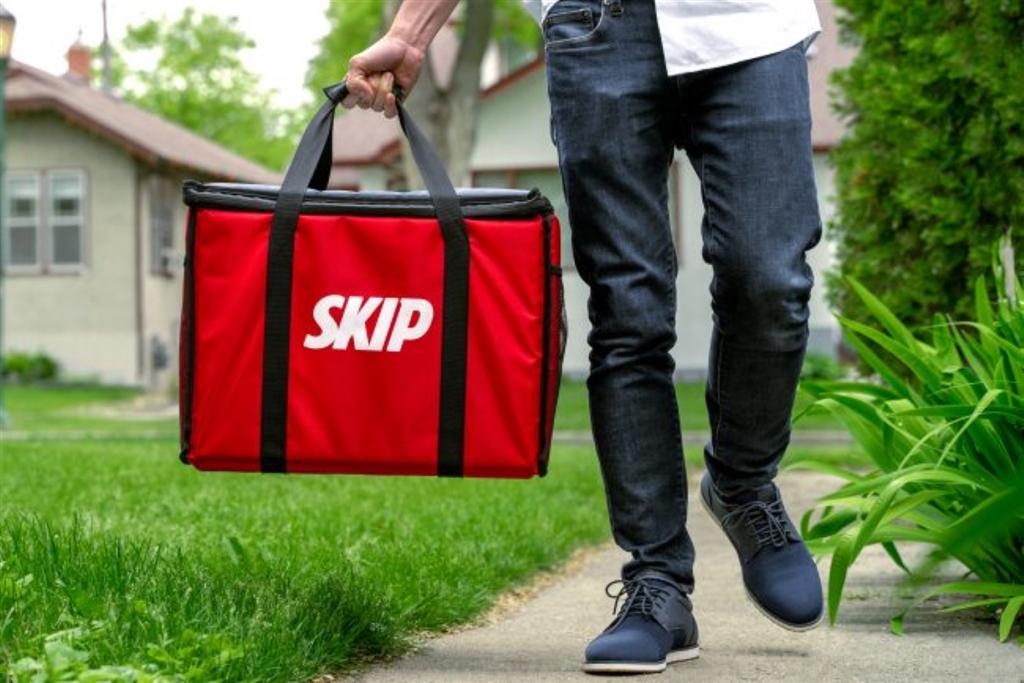 Skip The Dishes is my personal favorite alternative to Uber Eats. They were founded in 2012 so they've actually been in the game longer than Uber Eats which was founded in 2014. In my local area, the selection of food between these two is the biggest. If I can't find something that looks good on Uber Eats then I go to Skip and can usually find something that Uber Eats doesn't offer. Great alternative for sure.
The delivery fees and rates vary on Skip The Dishes depending on where you're buying your food from. This can often result in some nice savings or even free delivery. On the other hand, they may charge more for a specific restaurant than Uber Eats. Always good to compare.
2. DoorDash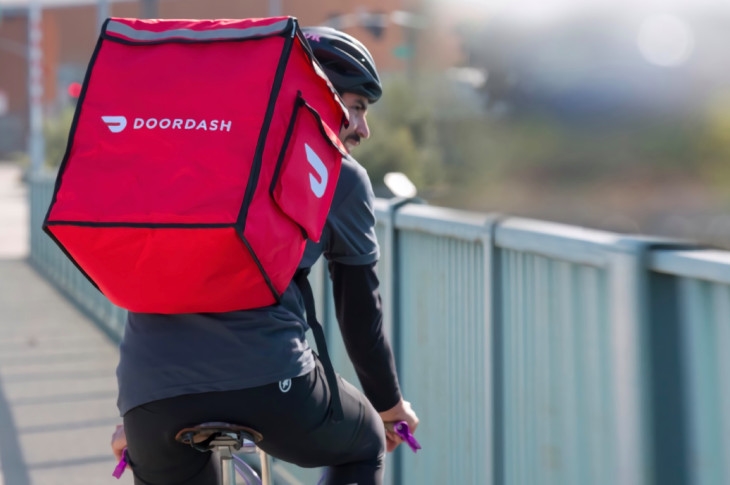 Founded in 2013, DoorDash is another excellent alternative to Uber Eats. One thing to keep in mind however is that DoorDash is not available in nearly as many places as Uber Eats. In fact, Uber Eats is available in tons of cities across US and North America as well as South America, New Zealand, Europe, Africa, Asia and Australia. Their presence is currently unrivaled in the food delivery industry.
The DoorDash support is only available via live chat whereas Uber Eats has 24/7 phone, chat & email support. The DoorDash delivery fee is usually $5.99 which is actually a fair bit higher than Uber Eats or Skip The Dishes. That being said, DoorDash does have a subscription service you can take part in to get free delivery on orders $15 or lower and reduced delivery fee rates but this costs $9.99/month.
3. Foodora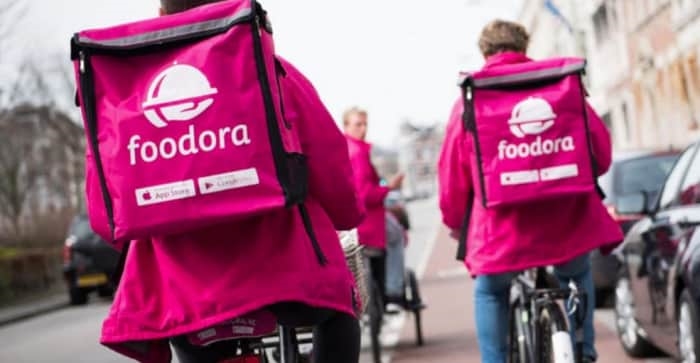 Foodora is not yet available in my area so I can't personally vouch for them but they have grown in popularity significantly. Currently, their presence is only in Canada so this one won't really matter to most of you. However, they do have decently reasonable delivery fees.
For all orders under $30, there is a fixed $4.50 delivery fee. For all orders above $30, the fixed delivery fee is $3.50. This is pretty much the same in terms of delivery fees when you compare it to Uber Eats.
Brendan Hal is the founder of TakeFunnels and the author of a copywriting guide for online marketers.