Answers

Mar 08, 2020 - 07:40 AM
The general sentiment seems to be that it is a good service but not quite ready for prime time--they still need to iron out lots of kinks.
Pros
--------
They have the humility of knowing they are far behind Amazon's FBA and are bending over backwards to make customers happy. Their support reps are responsive and the onboarding process is easier. The fees are also lower.
Cons
-------
Some packages don't get delivered within the two day window or have been lost.
Overall Recommendation
--------------------------
Use it but do not bet the farm on it. Trust Pilot has 4.2 out of 5 stars rating for the service. Below is one detailed review:
https://www.trustpilot.com/reviews/5e544aa93c93ae0bc409602e
---

Mar 10, 2020 - 05:09 AM
Amazon Fulfilled By Amazon (FBA) vs Walmart's Fulfillment Services (WFS):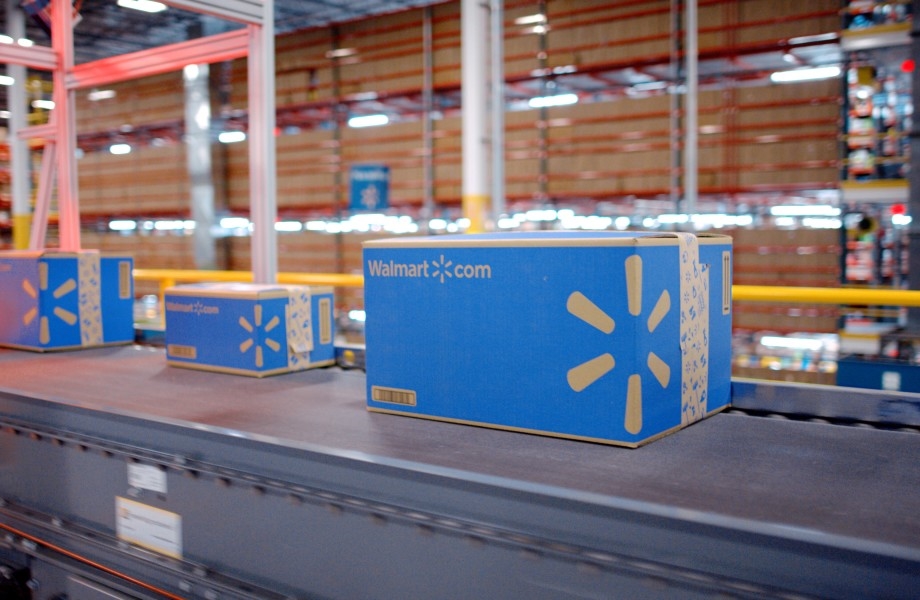 Amazon started out as an online ecommerce pure play and we are seeing it morph into brick & mortar as it launches physical stores and fulfillment centers. Walmart started out as a brick & mortar pure play and has now acquired several online retailers and building a solid online fulfillment service and delivery logistics platform.
Walmart strategy has been to build a brick & mortar store within 10 miles of 90% of its customers. With 5,300 stores across the country, Walmart is now leveraging that extensive brick & mortar footprint into a fulfillment service to compete with Amazon. What this means is that no other retailer could potentially match Walmart's logistics network. It also means Walmart will soon have the largest, last mile "shipping network" in the country, compared to Amazon's 110 warehouses across the country. Additionally, Walmart's website receives 80+ million unique visitors each month.
As far as using either FBA or WFS, it is important to keep in mind that Walmart has a smaller marketplace and hence, less competition. This offers sellers a better chance of discoverability with their customers before WFS grows too big. On the other hand, Amazon with its massive and mature marketplace, offer sellers the advantage of consistently high traffic.
Selling on FBA vs WFS
Amazon has over 353 million products and over 5 million sellers worldwide on its marketplace compared to Walmart's 80 million products and 15,000 sellers. It is also the case that anyone can sign up for Amazon's AWS while Walmart's WFS requires a stringent onboarding process.
Besides the rigorous process of seller onboarding on Walmart's WFS, another criterion to consider when making a choice between WFS vs FBA is fulfillment. Unlike Amazon, Walmart does not offer a fulfillment service for seller orders. Sellers on WFS are responsible for fulfillment, which includes shipping, customer service, returns, refunds & inquiries.
Having said that, there are other benefits to using Walmart's WFS vs Amazon's FBA. You want to consider the following costs –
Account Fees

Sales Fees

Sales Fees

Fulfillment Costs

Storage Fees

Advertising Costs
Deliverr provides an excellent chart to what those benefits are –
Final Note: Walmart's Vision
"We're saving customers time by leveraging new technology and connecting all the parts of our business into a single, seamless shopping experience: great stores, easy pickup, fast delivery, and apps and websites that are simple to use," Walmart U.S. President and CEO Greg Foran said in a statement. "We're serving our customers in ways that no one else can. Using our size and scale, we're bringing the best of Walmart to customers across the country. Spark Delivery is one way we're exploring how to get quality groceries from our door to our customers' doors."
~Greg Foran, president and CEO, Walmart U.S.