Answers

Mar 28, 2020 - 07:37 AM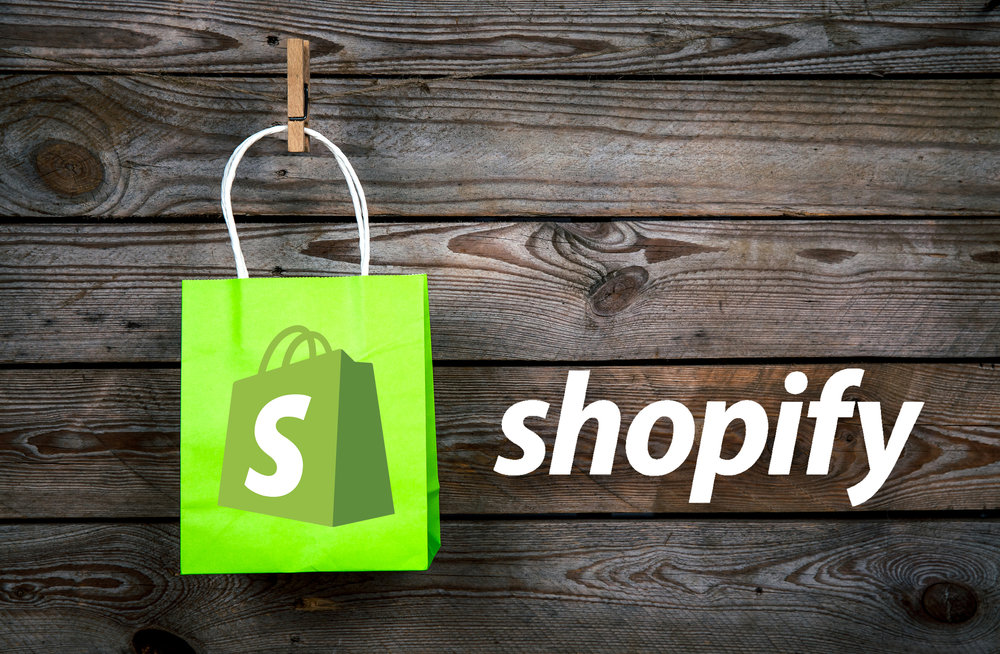 Image courtesy of metric digital


There are a few options depending on –
1. The type of items you carried in your offline store
2. Are you providing a product or service?
Answering above 2 questions could determine the quickest way to get online.
Shopify offers the simplest and quickest set up your online store for the following reasons.
· Setup – Is a breeze. No coding required
· User Experience (UX) – It is easy to use for the seller
· User Interface (UI) – Offers visually appealing, unique & ready to use store themes and templates)
· Hosting Service – is set up for you
· Performance – Optimized performance and loading time for your store
· Security – Shopify offers and manages your online store security
· Reliability – Upgrades and maintenance are handled by Shopify
· Apps – Customize your online store with apps and plugins
· Marketing – Integrated marketing tools
· Mobile – Responsive design for mobile devices so customers on mobile can have a great experience
· Payment – Integrated and easy payment options
· Shipping – Built-in shipping plugins and partners
· SEO – Optimized for search engine marketing
· Customer Service – Outstanding Customer Support
· Dashboard – dashboard to manage orders, shipping, and payments
If you pick Shopify for your online store, here's how to get started.
Domain name


You should have a custom domain name for your store. Pick a domain name that represent your store or product or your brand. You can do this either by going to a domain name registrar such as Godaddy and registering your domain there and the using the Godaddy domain name servers (DNS) to point your domain to your Shopify store. This option is a little bit more technical in the sense that you have to know how to look up the Godaddy DNS information for your domain and how to point that to your Shopify store.
Alternatively, Shopify allows you to register your domain name during the process of setting up your Shopify online store. This option eliminates having to point your DNS to Shopify store. It also means that Shopify hosts both your DNS and your online store.
Payment system


You have option of using the Shopify Payment or connecting your own PayPal account to your Shopify store.
Shipping


Shopify has partnered with USPS, DHL & UPS to make shipping easier. Each of these shipping partners offers shipping plugins that allows you to offer different shipping options to your customers.
Your Online Store


The last step is selecting a template for your store. Shopify provides the skins- i.e. colors, layout & apps to help you reflect your brand to your customers. The last step is uploading your content/inventory to your store.
Shopify has really made is easier to host your online store by providing both the DNS, payment .

If you already have a WordPress blog, it might be easier to use WooCommerce, which is free. You can read more about the differences between the two here.