Answers

Jul 10, 2018 - 07:39 AM
I once heard Brian Tracy (the motivational speaker and sales trainer) say that the most dry cleaning businesses create the most millionaires in the small business category. They are usually run by Asian immigrants who have a great work ethic but few formal employment opportunities due to lack of language skills.
Online, there are lots of little niches that can make you a millionaire or at least replace a job income. Here's a list from IndieHackers:
https://www.indiehackers.com/round-table/how-to-co...
Lastly, here is a useful framework for finding 'red ocean' ideas (as opposed to 'blue oceans') i.e. businesses/business models that are neither new nor revolutionary but can make the owner a small fortune:
https://capitalandgrowth.org/articles...
---

Jul 14, 2018 - 02:00 PM
First of all, some good news: majority of today's millionaires are self-made. Besides winning a lottery, I can think of very few ideas to make you a millionaire. However, with a bit of research, I can identify a couple of ideas that you can start small and end up a millionaire albeit with a caveat: nothing comes for free; you will have to work for it.
How did today's millionaires rise?
I came across an interesting study by
Fidelity Investments
which asserts that most of today's millionaires weren't born into their wealth. Most of these millionaires, the study finds, did not consider themselves rich while growing up.
Another thing that could be of interest would be that modal age of this special group is 61 years old and their average assets were $3.05 million. The president of National Financial, Sanjiv Mirchandani, portends that in order to understand today's millionaires; you not only should look at outlook but also their future financial goals as well as the path to their wealth.
The top sources of the self-made millionaires studied by Fidelity included investments/capital appreciation, compensation and employee stock options/profit sharing.
Those born into wealth were likely to cite their sources as inheritance, real estate investment appreciation and entrepreneurship as their asset sources. The investment strategies of self made millionaires leaned towards equity investments while those born wealthy leaned more towards real estate investments.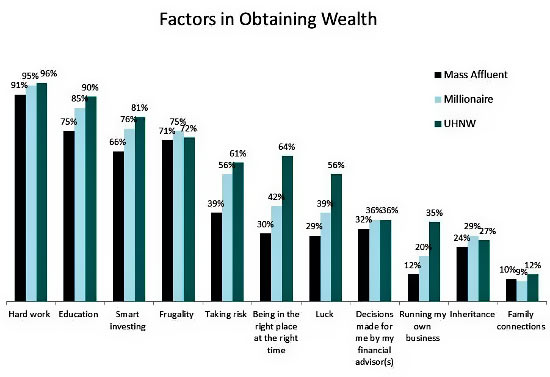 Which Industry?
When it comes to getting your first $1 million, I can identify a couple of industries that are enjoying a boom right now. This means that unlike any random industries, if you set up shop here, you are more likely to come out a millionaire if you focus here.
9. Renewable Energy
— the world is increasingly getting concerned that fossil fuels will eventually have to be replaced. Most industry experts believe that renewable energy is a top-growth industry and if you want to get to one million dollars, then it is one of the industries you need to consider. One downside though is that you have to be patient and be able to absorb the pressure of sunk costs associated with setting up the business.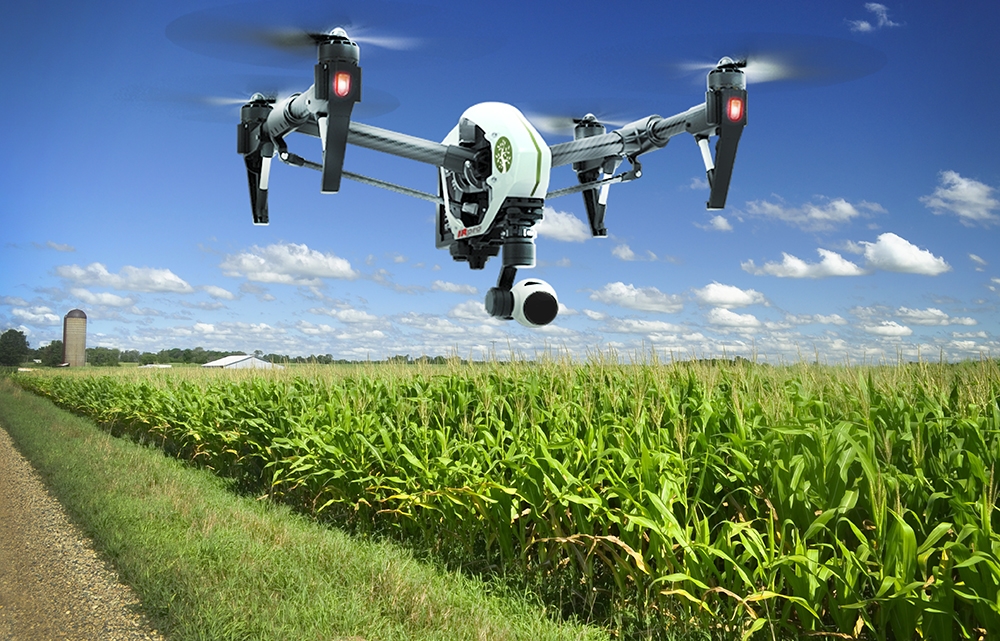 8. Agriculture and Mining
— I can justify the potential returns in this sector due to the fact that emerging economies in Africa and Asia will fuel demand for products in the sector. If you can afford the sunk costs associated with these industries, then by all means you should get working.
7.
Education
— If you have had to pay university fees, then you wont be surprised that this is an industry to get into. As wealth increases, so does the need to geet more people educated which in turn creates more wealth. It is a vicious circle. Most wealth creation experts are contended that education is a potential millionaire creator.
6.
Communications
— communicators is a sleeping giant when it comes to crating millionaires. To further make a case for this claim, I will ask you to examine the model used by Telmex (Mexican Telco giant) and Apple. There is a consistent theme of exponential dynamic growth and highly ranking high net worth individuals such as Carlos Slim and Steve Jobs.
5. Real Estate and Construction
— as the global population continues to explode, with China and India's populations each expected to surpass the 1.5 billion mark each, there is increased demand for places for people to live.
If you want to take advantage of such a situation and others around the globe, then experts recommend that this is not an industry to turn a blind eye on.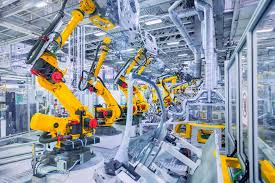 4.
Manufacturing
— manufacturing took a battering with the economic slowdown in China in 2016 but the industry is soon picking up the pieces. World population is growing fast and people will always need things, and hence manufacturing is a necessity. Most experts believe that manufacturing falls in the top-three industries that will get you to the million-dollar mark.
With a bounce back of Chinese economy, this may come even sooner.
3.
Healthcare
— global pharmaceutical businesses are minting millions as developing countries are continuously setting aside huge budgets for healthcare sectors. This industry therefore, is a top contender for wealth-creating.
2.
Tech
— this sector is a no-brainer millionaire-maker. Fintech such as AliPay, ApplePay as well as disruptive tech like Uber, Airbnb are huge success stories to emulate. It proves the point that one can start with virtually nothing and rise to global fame if the best strategies are incorporated.
1. Financial Services
— the banking sector is generally a rich sector. Of course all the millions all the industries make eventually lie in this sector. It enjoys the backing of 35.7% of experts interviewed by the World Wealth Report. If you want to make a lot of money, definitely this is a sector you need to get into.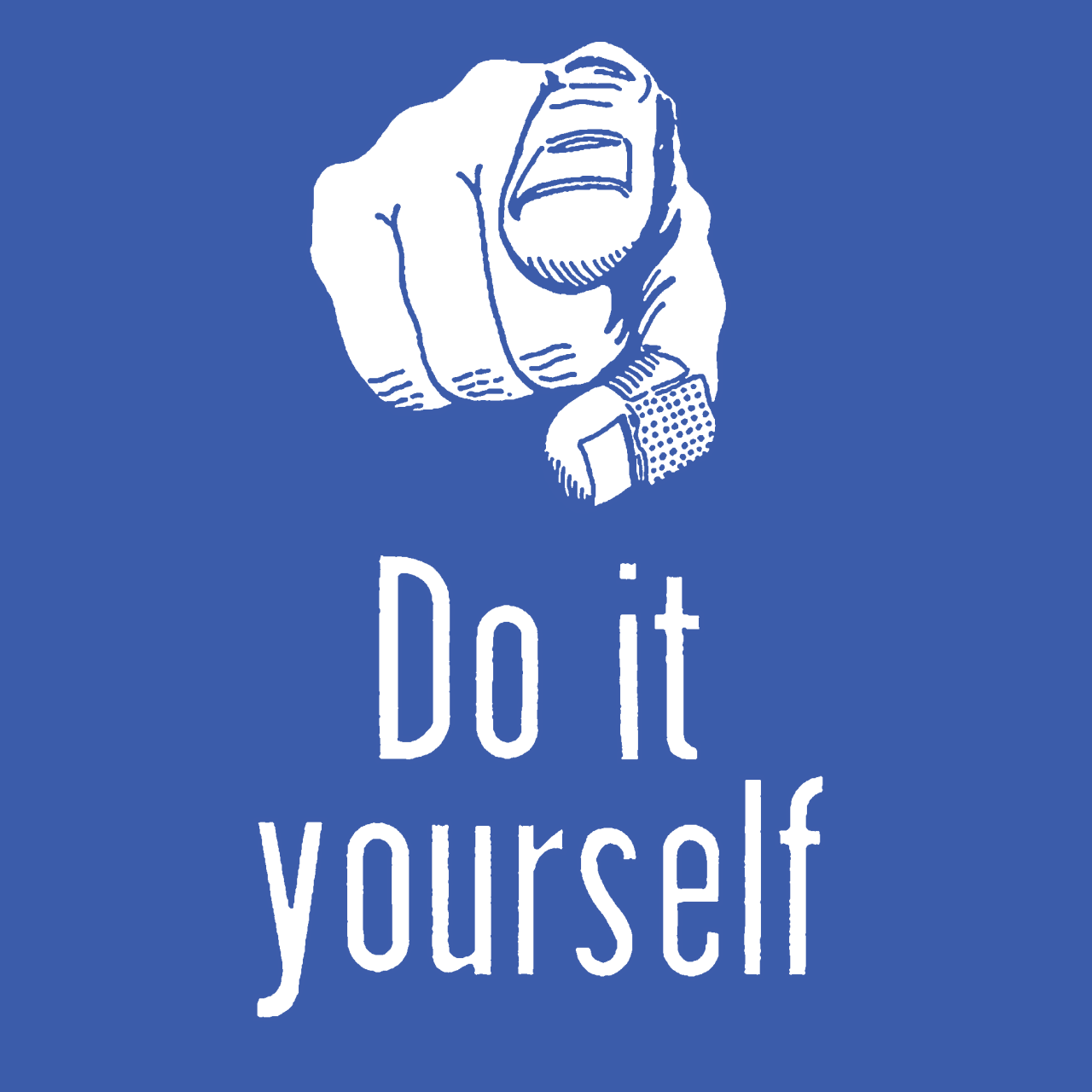 The D-I-Y Approach
If you are still unimpressed or rather, unconvinced by these ideas, here are some tips to help you develop your own business idea:
Pay attention to emerging trends and technologies as they will help you to think ahead. There are some ideas that you may come up with by checking out new technologies.
Is there something that bothers you? Change it. By looking for creative ways to solve things that bother you, one can come up with a million-dollar solution.
Watch out for vacuums and glaring loopholes in the services that other companies provide. This way, you can find things that companies do not provide and capitalize on this to build your potential break-out business.
Bring in a new service or product that is currently available in your geographic location.
Research a stale industry and try to renovate it.
Outsource to reduce expenses – this helps you to sell your products and services cheaper than anyone else hence attracting a lot of business.
Reach out to your potential clients and listen to their complaints then see if there is anything different that you can do to address these complaints. This could be your way to your million-dollar business.