Answers

Sep 04, 2018 - 04:03 AM
Honestly, I don't think that it is such option as " the best".

First of all, make sure you have a strong social media presence. Facebook, Instagram, and Pinterest, etc..but you can also add Google+ to make sure more people will hear about your store.
Grow your audience by posting quality content regularly. Then you can trysend out a newsletter to all of your customers inviting them to connect with you on the social networks.

And no matter what you will choose, if you want to make a person buys jewelry from you, except the LOOKS of your store and Customer support you provide, you need to sell CHEAP. I believe Jewelry is a very tricky niche to sell and cheap prices is a strong motive to make a good clientele . And of course because is a Fashion niche, the online store has to be beautiful and easy to use for everyone. Then you can worry about promoting it.

Keep patience and keep doing it.
---

Sep 25, 2018 - 12:37 PM
Technically you are looking for a value proposition-based answer on the difference between Paid Search (Google Adwords) and Paid Social (Facebook Ads and Pinterest Ads).
When comparing these three platforms, it is important to analyze them based on their individual value propositions as well as the expected conversion rates that you can obtain from investing in these platforms.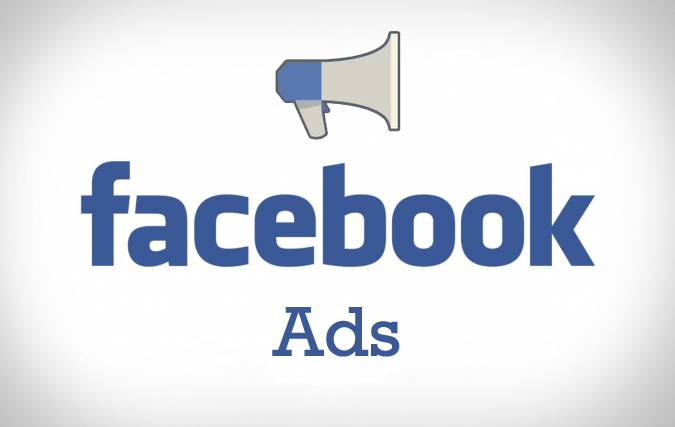 FACEBOOK

Why should you advertise on Facebook? In my opinion, the biggest reason why you should advertise on Facebook is the number of active users on the platform. While Google Ads specifically targets search audience, Facebook is a social platform and going by its usage metrics, it is a force to reckon with.
Facebook boasts of tlargest user base across all the social media platforms – 2 billion monthly active users. This is an audience that is on par with television and radio.
What is even more impressive is that these users spend an average of 50 minutes each day checking and updating statuses, watching gifs, and reading ads that occasionally show up in their newsfeed.
PINTEREST

Pinterest is slowly stepping on to the big stage as the third largest social network by averaging 175 million monthly active users. The social platform also boasts of 9700 pins per minute.
While this is not by any standard comparable to Facebook posts in the same timeframe, it is notable that Pinterest operates an entirely different business model that may result in conversions as opposed to ordinary posts on Facebook and Twitter.
One important takeaway statistic about Pinterest is that its users are 47% more likely to be introduced to a new product or brand when compared to users of other social networks. This implies that this platform is one to be considered.e craft industry are the winners when it comes to harnessing the platform's built in features.Imagine what you would do to gain very relevant for relevant effort.
GOOGLE ADWORDS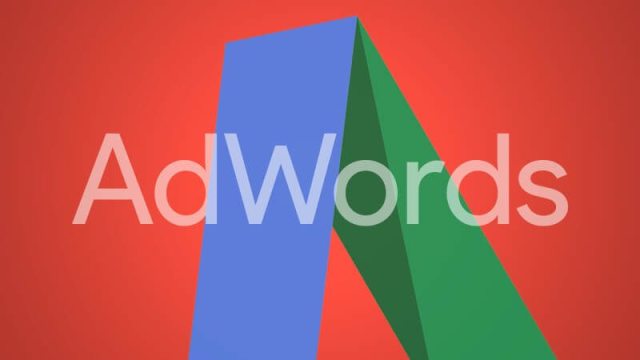 Google Adwords uses a different approach to reaching your potential market all together. It is the largest and the most popular PPC advertising platform which solely focuses on keywords and text-based advertisements.
Advertisers on this platform bid on the keywords expecting their ads to appear within the search results for certain keywords and that users will click them. The advertiser will then be charged an amount of money once a user clicks on an ad.
So technically, you are paying on the possibility of finding a new customer based on search terms and keywords that those customers use to find information on Google's search platform.
FEATURES:
Let's now look at the ad formats of a campaign on each of these platforms and how you can use them for a wider reach and better results:
FACEBOOK
A typical Facebook ad often comes in the following format:
Video Ads-
show off demos to help you capture audiences with the most engaging ad type
Lead Generation
- Generate tons of leads directly on Facebook using inbuilt integrated forms
Canvas
-take advantage of this to have your users open a full-screen brand experience that is optimized for mobile.
Carousels
- showcase multiple product images or videos within a single ad.
Page Likes
- the Page Likes ad objective helps you grow your business page
GOOGLE
Video Ads-
Advertise on Youtube and your ad could reach the billions of its regular viewers.
Search Network-
bid on any searched terms on Google. A keyword aggregator can help you find the best keywords to bid on.
Display Network-
show your ads on websites that are related to your niche to target only interested customers.
Google Shopping-
show case your products to e-commerce based searches that flock Google Search each minute.
Remarketing-
through this feature of Google Adwords, you can bring back visitors who did not convert at the first instance.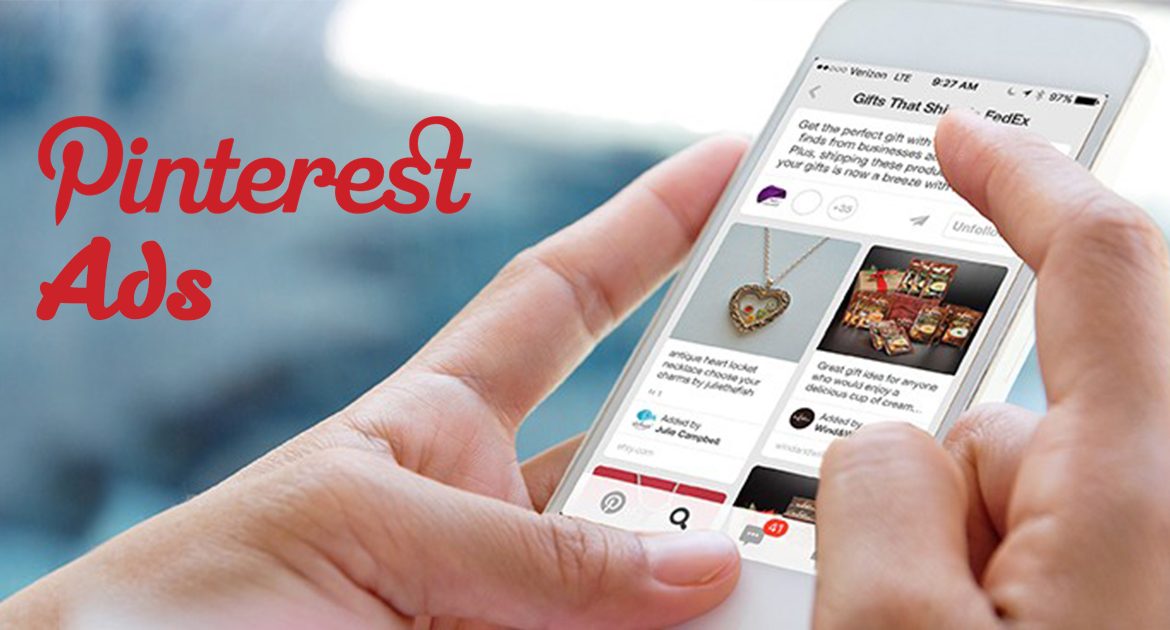 PINTEREST
Promoted Pins-
with the right keyword reach, these pins have a great reach
Ads that do not expire
- your promoted pins will be repinned to eternity
How do they compare?
It might be difficult to pin-point the straight up differences but we can at least try to compare the three platforms in terms of reach, as well as their advantages and disadvantages.
Pros
Google Adwords
High Intent searches and High ROI - Expect a return of about $2 for every $1 spent Simple targeting based on keywords Drive conversions and sales for your businesses Sales oriented by skipping the funnel process and getting closer to the sales
Facebook Ads
Create audiences targeting diverse demographies Powerful re-marketing through re-marketing lists Facebook has it all - ads for any objective be it direct sales, brand awareness, and lead generation Least CPM in the advertising terrain- expect about 1% of the cost of TV advertising
Pinterest Ads
Eternal ads- this has to be the greatest selling point of Pinterest as an advertising platform.
Organic impressions continue naturally as your pin gets repinned and redistributed throughout the platform. Cheap Ads-Pinterest's CPCs are a bargain compared to other established platforms.
Some sponsored pins have demonstrated CPCs of $0.20 and $0.10 for organic clicks Monitoring your impressions- through an ads dashboard, you can monitor your CPC and earned CPC to help you refine your keyword strategy in future campaigns.
THE VERDICT

You may have noticed after reading this piece that all these three platforms can be useful to your business and should thus be seen as complementary advertising avenues rather than rivals.
For greater success with Facebook ads, consider using it for the following:
Lead magnets like e-books and newsletter signups
Brand awareness and funnel-based offers
To maximize impact on your Google Adwords campaigns, consider it for:
Offering discounts and deals to drive conversions and sales
Driving high quality leads and fast track e-commerce sales
Pinterest has a solid track record when it comes to driving traffic for:
Promoting pins in the craft industry
Generating leads for promoted products in funnel-based offers
---

Oct 18, 2018 - 08:09 PM
$2.3k a month is a drop in the ocean even for a small jewelry business. Whoever tasked you with coming up with a plan for such a tiny budget, has no idea about how paid marketing works. It's not nearly enough to get any meaningful sales (even leads or just clicks) and even if you spend all that on just one of those platforms (not to mention two or all 3). Hate to say it but your paid acquisition strategy is destined to fail no matter how well you'll try to plan it.

Best advice, go back and advise to increase this budget at least 10x. Assuming you are experienced with paid advertising you may get something meaningful out of it. The other option is to not spend anything on paid ads at all (until the business will have the money to spend). No budget is better than a tiny budget. You can't optimize with a tiny budget, so it'll be money wasted.

That said, that money will be best to waste on Google Ads (formerly known as AdWords). You'll still waste it, but it would be more meaningful than the other two.