Answers

Sep 13, 2018 - 01:41 PM
Ever heard of the phrase, "Easy does it?" When it comes to business decisions, most people falter despite careful concerted efforts while others still yet maneuver easily in what seems to be a smoothly orchestrated stroke of genius.
When you talk of shrewd business decisions, a few genius instances come to my mind: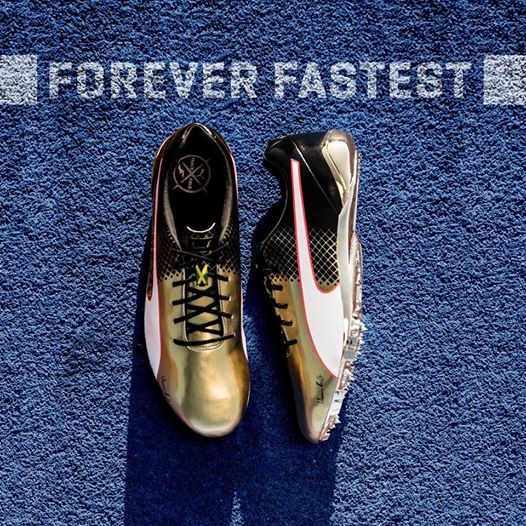 Puma teamed up with Usain Bolt on an ambush marketing expedition.

One of the most recent scenarios I can think of happened at the 2016 Rio Olympics. It was Puma who were at it again. This time round, circumventing the IOC advertising rules, taking advantage of the billions of people who tuned in to watch the Olympics in a bid to market their brand without breaking the rules.
Now, Puma and Bolt are so integrally synonymous that even when the other sponsors of Usain Bolt activate, Puma's logo always seems to be just around the corner.
During the Rio Olympics, Puma's social media team always seemed to be almost faster than the fastest man himself- and each time the champ crossed the line for gold, Puma had a social media post exulting the sprint legend, plugging in his shoes while at it.
When Bolt crossed the line for the third successive 100 meters sprint gold medal, he took off his golden spike shoes and carried them triumphantly around the stadium- marketing for Puma who were not the official Olympic sponsor.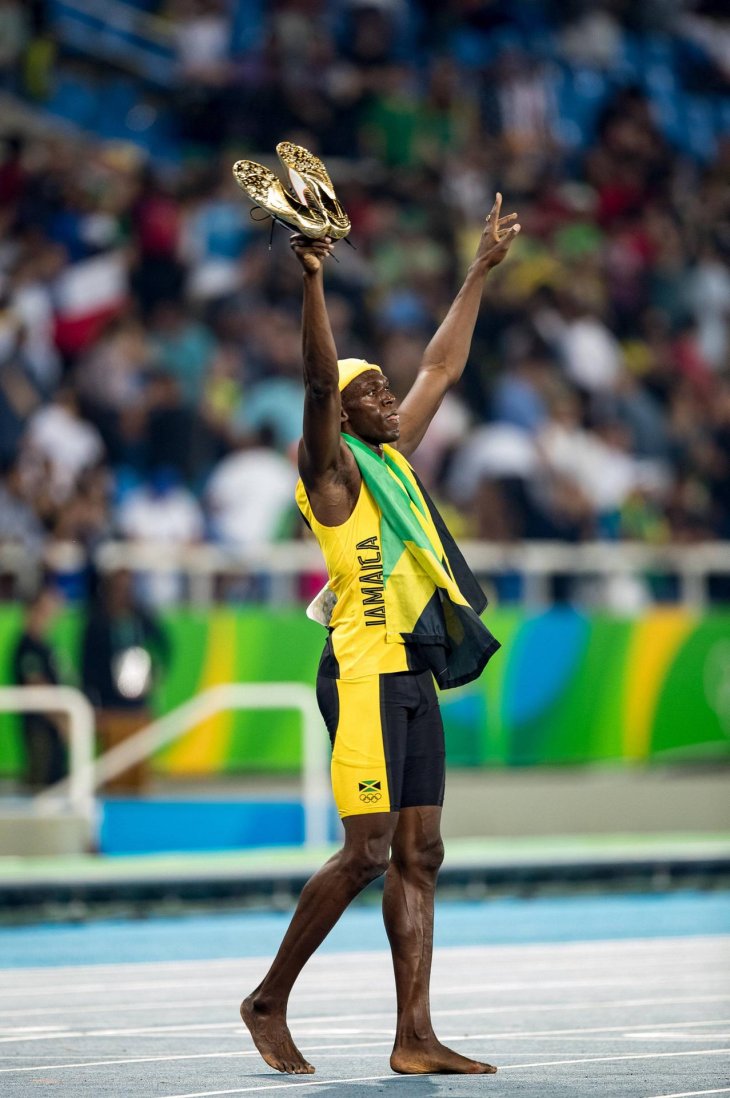 The shoes featured prominently in every photo and the screaming front pages of every sports newspaper and blogs. This was an ingenious advert from Puma, who had spotted and signed Usain Bolt earlier on when he was just a teenager.
Of even greater marvel is the speed at which Puma were able to release those shoes - "Usain Bolt Evospeed Electric Spic Shoes" - into the European market as they were already available for online purchase.
My bet is that Nike, an Official Olympic sponsor who were not vigilant enough to land Bolt's endorsement signature were kicking their selves for that scenario.

Alcoa's shifts focus to occupational safety
Another instance featured prominently in Charles Duhigg's book - The Power of Habits. It was Alcoa - the aluminium manufacturing giant - faltering and failing in the 1980's before a new CEO took to the helm of the firm.
Paul O'Neill gave his first speech as CEO of Alcoa in October 1987 and much to the surprise of the audience, he made no mention of any financial performance indicating metrics.
He instead came up with radical proposal to tackle the firm's financial meltdown by focusing on building a new habit- he sought to prioritize workers' occupational safety. Most of the investors in the room were nervous and rightfully so since the firm had experienced failed product lines and here was a new CEO who made no mention of profit margins, revenue projections and any other metric that would soothe Wall Street ears.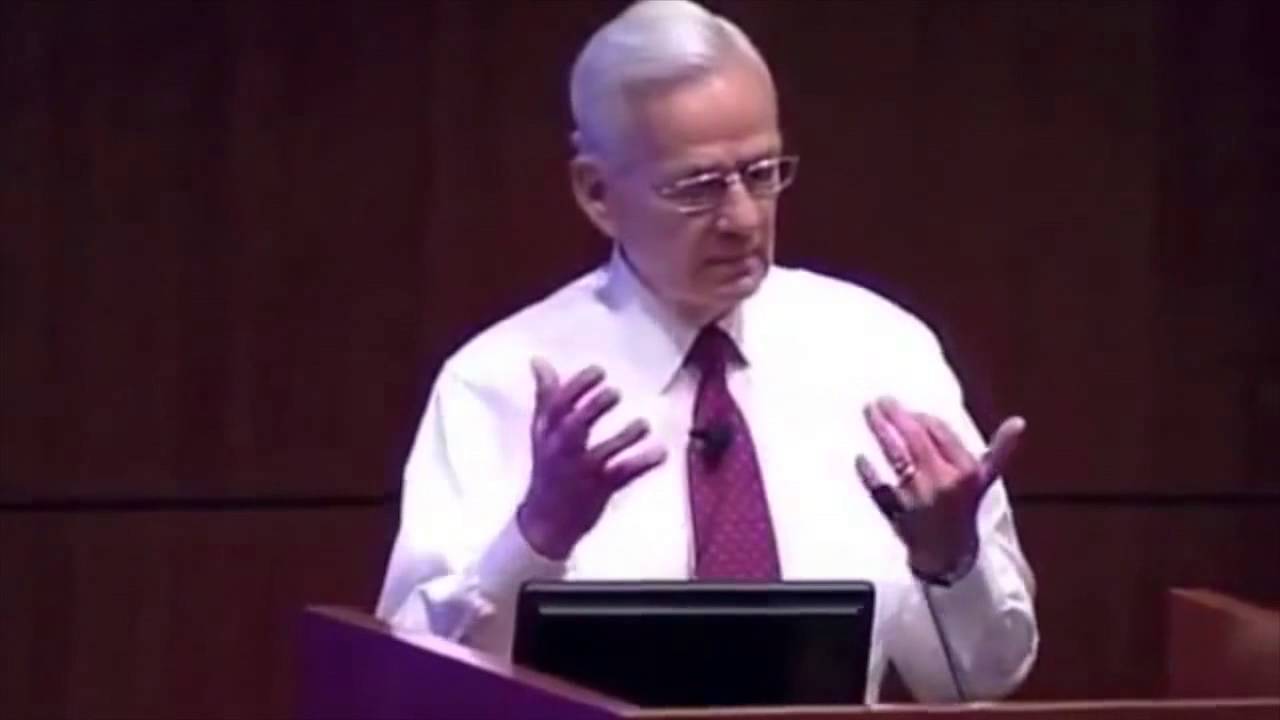 When he rose to speak, he said, "I want to talk to you about worker safety." There was a pin drop silence in the room. His value proposition was however simple, Alcoa workers encountered serious workplace injuries every yer that once in a while they had to miss a day of work.
Another big reason is that Alcoa was a high risk work place as its employees had to work metals that were 1500 degrees and machines that could rip off a man's arm.
While at it, O'Neill observed that Alcoa's safety record ranked higher than the general American workforce but that was not good enough. His ambition was to make Alcoa the safest company in the world by bringing their injury figures to zero. For O'Neill, safety trumped profits.
Charles Duhigg mentions in The Power of Habit that a furtive hand went up asking about the firm's inventories.
"I'm not certain you heard me," O'Neill responded. "If you want to understand how Alcoa is doing, you need to look at our workplace safety figures."
A story is doing rounds of an investor who sprinted out of the room after the meeting to call his largest clients;"
I said, 'The board put a crazy hippie in charge, and he's going to kill the company,'" the investor told Duhigg.
"I ordered them to sell their stock immediately, before everyone else in the room started calling their clients and telling them the same thing. It was literally the worst piece of advice I gave in my entire career."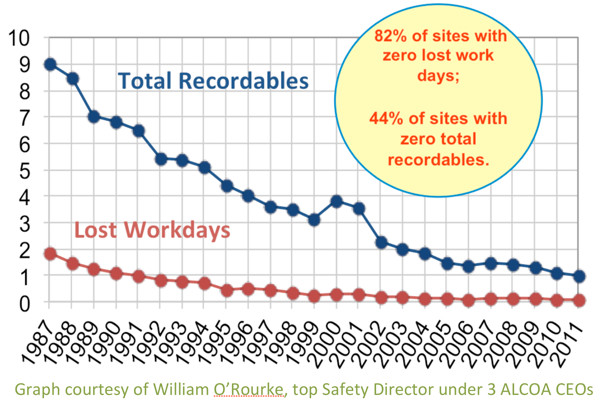 Despite all the panicking of the investors and the shareholders, the the new CEO's emphasis on safety made an impact. Over O'Neill's tenure, the lost work days to injury per 100 workers dropped from 1.86 to 0.2 and by 2012, the figure stood at 0.125 for Alcoa.
Strikingly, the impact from the new directives extended beyond worker health. One year after O'Neill's speech, the company registered a record profit.
Focusing that keystone habit, created a change that rippled through the Alcoa culture. Duhigg writes that the focus on the keystone metric led to a subsequent examination of an inefficient manufacturing process.
O'Neill improved several organizational processes at Alcoa just by changing the firm's safety habits. One thing to back up his shrewd decision is that when he retired 12 years later, the net income of Alcoa was five times higher than when he took over.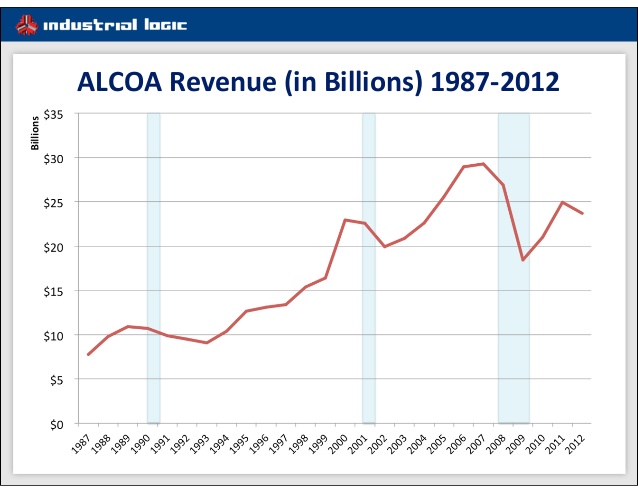 O'Neill has this to say to Duhigg about the new approach to safety and how it led to a change in culture:
"I knew I had to transform Alcoa. But you can't order people to change. So I decided I was going to start by focusing on one thing. If I could start disrupting the habits around one thing, it would spread throughout the entire company."
Henry Ford raises wages and lowers working hours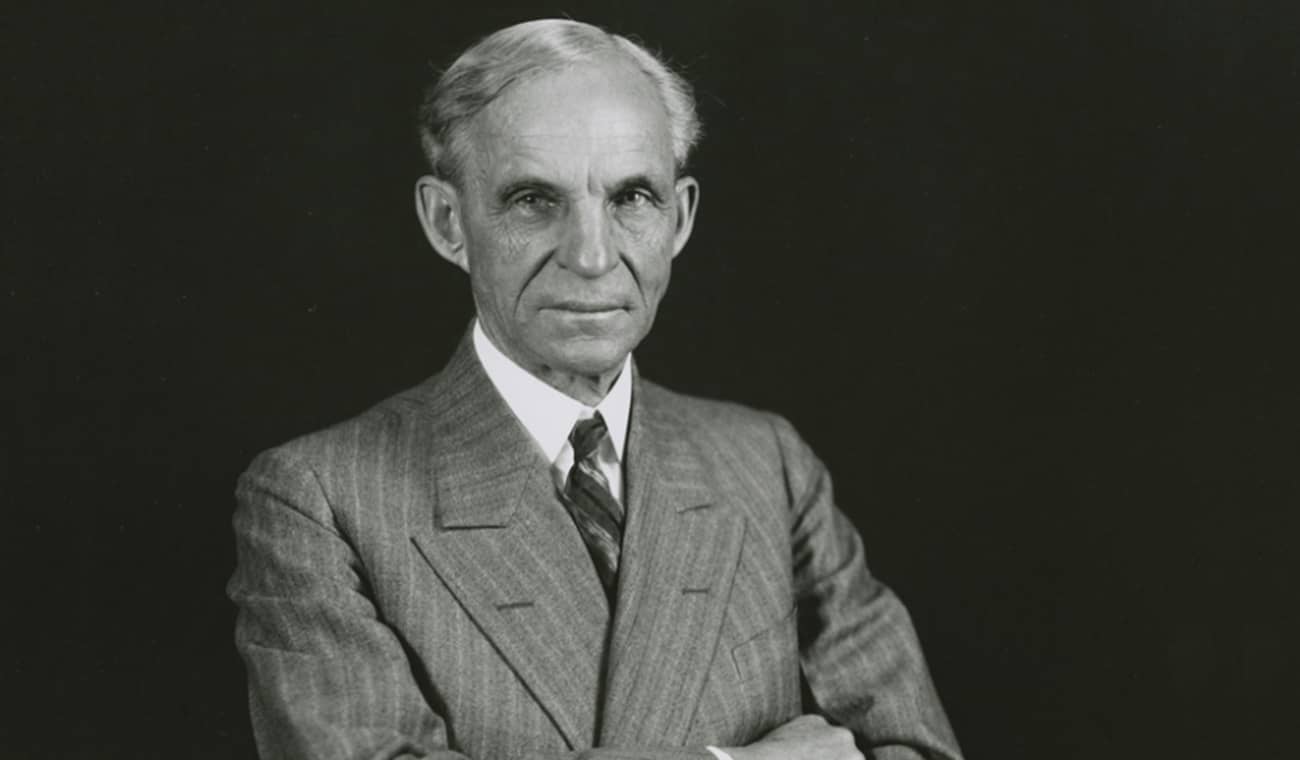 Thinking at a level what the others cannot even comprehend makes you a genius. Seeing opportunities in such a thought process makes you a genius - Henry Ford.
Did you know that the minimum wage in America once stood at $2.34? It during these times when Henry Ford one day walked into a meeting within his company to announce a doubling of wages up to $5. Not only did he reduce the wages but also announced that he was going to decrease the working hours from 9 to 8 which led people to believe that he was crazy.
When you make such a bold decision that is contrary to convention, the stats better be on your side. In this case, the performance metric stood by Henry and in that very first year, Ford sold the most cars compared to all the other automakers combined. In the following year, the company sold more than half a million cars. The next year, Ford sold over a million cars which was an all-time car sales history in that period.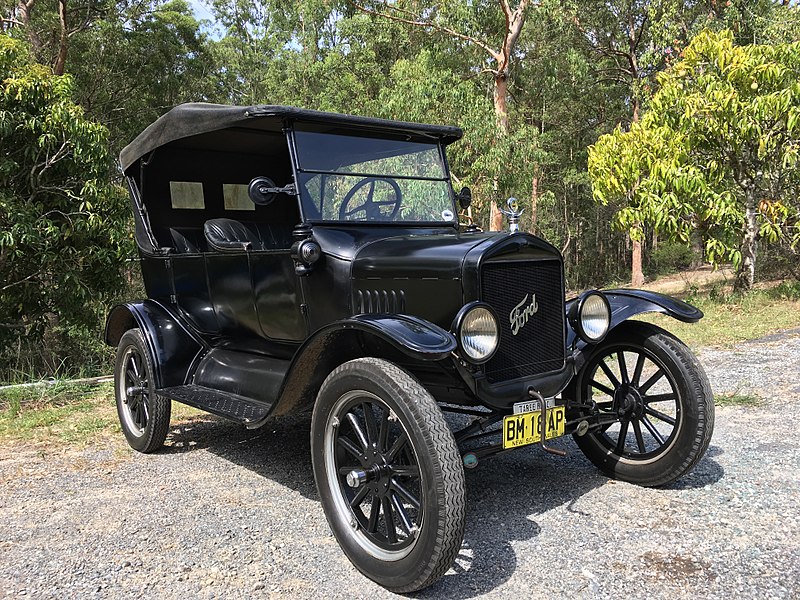 How then did Ford come around to making such a bold shrewd move at the time which many deemed perilous? This is exactly how. Ford understood the kind of pressures arising from the repetitive work in the assembly lines. By appreciating this grave concern, Ford set himself apart from other automakers who eventually had to replicate his moves.
The success of the decision to increase wages proved a genius idea and gained traction only until early 1929 when it was decelerated by the economic depression of that time.