Answers

Nov 10, 2018 - 01:58 PM
Am afraid I will sound cliché but I do not think that there is actually such a thing as a "typical" day for a brand manager. It all depends on how a company runs its day to day activities. There is always something new taking place and you will be doing different things from day to day.
In most cases that I have come across, everyday is different and you could spend about half a day watching through the marketing window or social media pages to see what is happening.
The other half could be spent thinking, discussing and deciding what you will do with any new information that you will have gathered. This position is more about planning, implementing and improving on your branding strategy.
As for my own experiences, a typical brand management role will most likely involve meeting with your creative agencies and cross-functional teams, meeting with your manager or the marketing director or most likely you could be working on an analytical piece that likely seeks to recommend how to steer the brand in a different direction.
Often, we assign five different projects simultaneously and those projects can have different ebb and flow depending on the time of the year. This implies that for one hour you might be speaking for one project and then move on to another one and then another.
This rotation may go throughout the day. That is the reason why most recruiters will emphasize that brand manager recruits have the ability to multitask and handle different projects along the way.
To help you identify with the role you are interviewing for, I will briefly highlight the way Procter & Gamble (the branding powerhouse also known as P&G) interviews its potential brand management recruits. P&G generally looks for skill sets.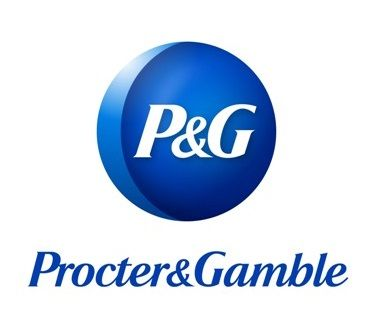 What you will need in your arsenal of core skill sets include strategic thinking, analytical thinking, ability to lead teams and the ability to work across functional teams.
The role of a brand manager at P&G is solely pegged on being grounded in strategic thinking, digesting information and coming up with the right conclusion.
If you ever want to manage your own brand, my advice would be simple:
Find an area of strength and focus on it
Get a mentor in Brand Management
Start building skills that will be needed in the branding field
To get a better picture of what a "typical" day may look like in a Brand Manager's life; let us take a look at what all this entails.
Who is a brand manager?
A brand manager is responsible for ensuring that a company's products, services, and product lines within their domains resonate with present customers as well as potential customers. Brand managers continuously monitor trends and keep an eye on competition in the marketplace. Often times, a brand manager will meet with top management and clients and monitor brand activities.
What Do They Do?
One of the most common duties of a brand manager is to analyze the company's brand positioning in the market and crystallize the insights of current or targeted customers. This will be done by creating a company mission, vision, goals and strategies that the firm will look up to.
Once a brand manager has set up rand strategies, there is need to translate them into brand plans, brand positioning and go-to-market strategies.
You will also need to establish cost and price parameters, performance specifications, market applications, and sales estimates.
While at this there is need to create a metric to actually access how the marketing campaigns and brand strategy is working against the set goals. This could be done by form of measuring Return on Investments (ROI) and Key Performance Indexes (KPIs).
Since branding is all about making the company appear at the top, brand managers are tasked with monitoring market trends, researching consumer markets and analyzing competitors' activities in an attempt to identify key issues and opportunities.
Lastly, brand managers generally oversee marketing and advertising activities to ensure consistency with product line strategy.
Since different companies have different marketing objectives, I would advise that you take a look at the duties and responsibilities of Brand Managers on job listings at Indeed.com. By going through the listings, you might get a feel of what your daily routine may look like should you land that particular job.
A Quick Old Case Study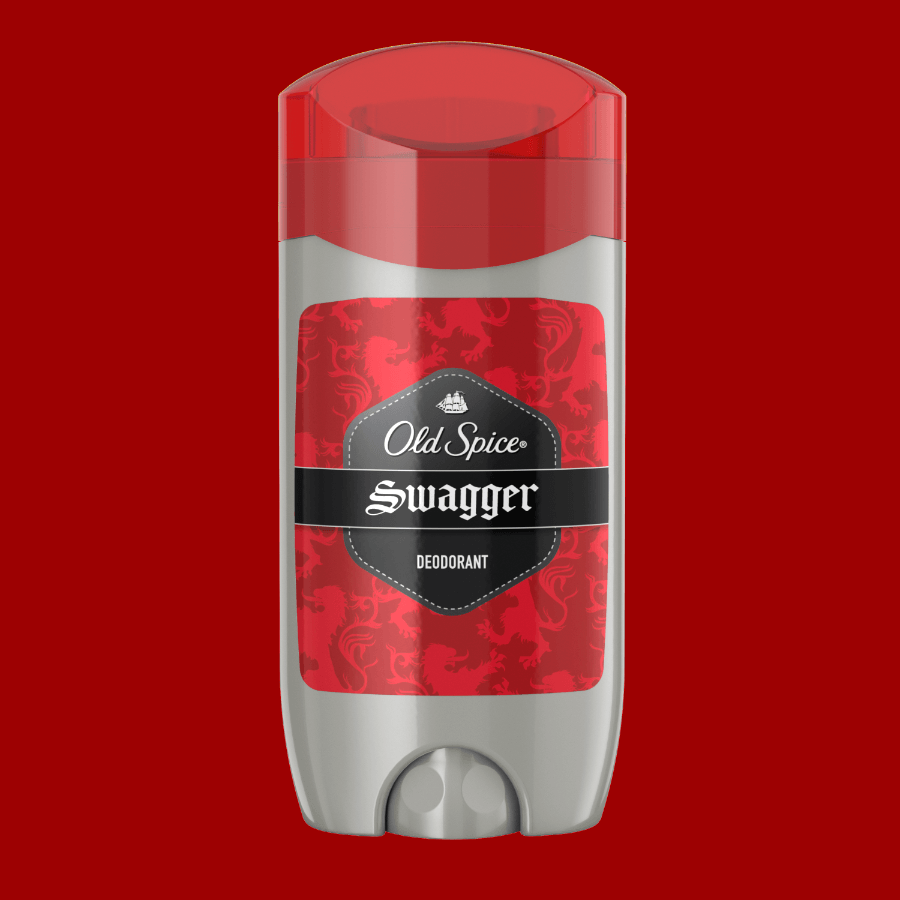 I will give you an old case study of Old Spice to help you paint a picture of this role. While this scenario did not play out in a day, I think it can help you appreciate what a brand manager role entails.
A couple of years ago, Old Spice was a company that was struggling in that it was not experiencing any growth. They reported very low household penetration with no growth in revenue which was quite unhealthy for sales.
Customers were unhappy with the brand and it rarely got any shelf space. Generally it was a brand that the older generation had grown up with and they enjoyed it so much.
The issue is that they could not get more consumers at the entry level such as young boys and younger men. Consequently, the brand could not keep growing and the boys were never going to grow with the brand.
So the strategy to be implemented would have been how to grow household penetration with male consumer s aged between 18 and 34 years.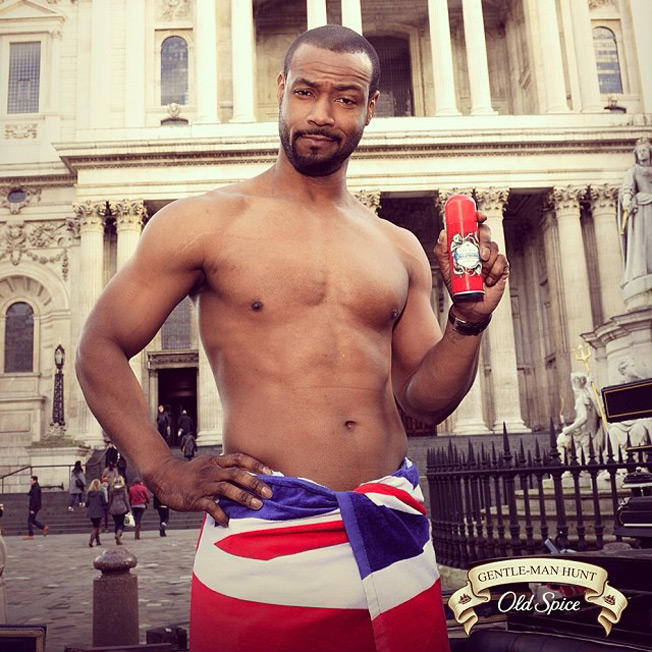 Image courtesy of AdWeek
How then was this strategy implemented? The brand rallied around this target and came up with an ad campaign called "Smell like a Man" with Isaiah Mustafa. The case targeted this age group which comprised both college students and young professionals.