Answers

Nov 20, 2018 - 02:46 PM
There are two kinds of offensive: intentional, with the purpose of creating conversation ("all publicity is good publicity"), and accidental. But when it comes to ad campaigns, sometimes it's hard to tell which is which.
Of course, it's easy to look at ads from many decades ago and find tastelessness. But I think it's more interesting, and more informative, to look at where more recent ads have gone wrong.
Versace with Gigi Hadid
A fall 2016 ad for high-end fashion brand Versace looked innocuous at first. Model Gigi Hadid was styled as a glamorous young mother, with a handsome man and two small children. Hadid is white, while the man and children are not.
Some people criticized the ad for implying that 21-year-old Hadid would have had those children as a teen, if they were really hers. But more concerning is the fact that the youngest child appears to be strapped into the stroller with a chain. This creates an image that calls to mind racism, mass incarceration, and other societal evils.
Pepsi with Kendall Jenner
This was the ad that broke the internet in 2017. Pepsi made the highly questionable decision to feature Kendall Jenner, who is white, keeping the peace at a protest by handing a can of Pepsi to a police officer. The ad came out just when the Black Lives Matter movement had finally achieved a strong voice in major media, and seemed to undermine the many protests against police brutality.
Snickers
An Australian Snickers commercial from 2008 took a sexist approach instead of a racist one. The video ad depicts construction workers shouting polite comments at women walking by. At first, it seems like a cute inversion of the usual trope of workers sexually harassing female passers-by.
However, the cuteness quickly dissipates when Snickers reminds viewers of their ad campaign at the time: "You're not you when you're hungry." With a Snickers, the implication goes, these construction workers will turn back to their normal, misogynistic selves. The brand missed a great opportunity to reverse conventions here.
Dove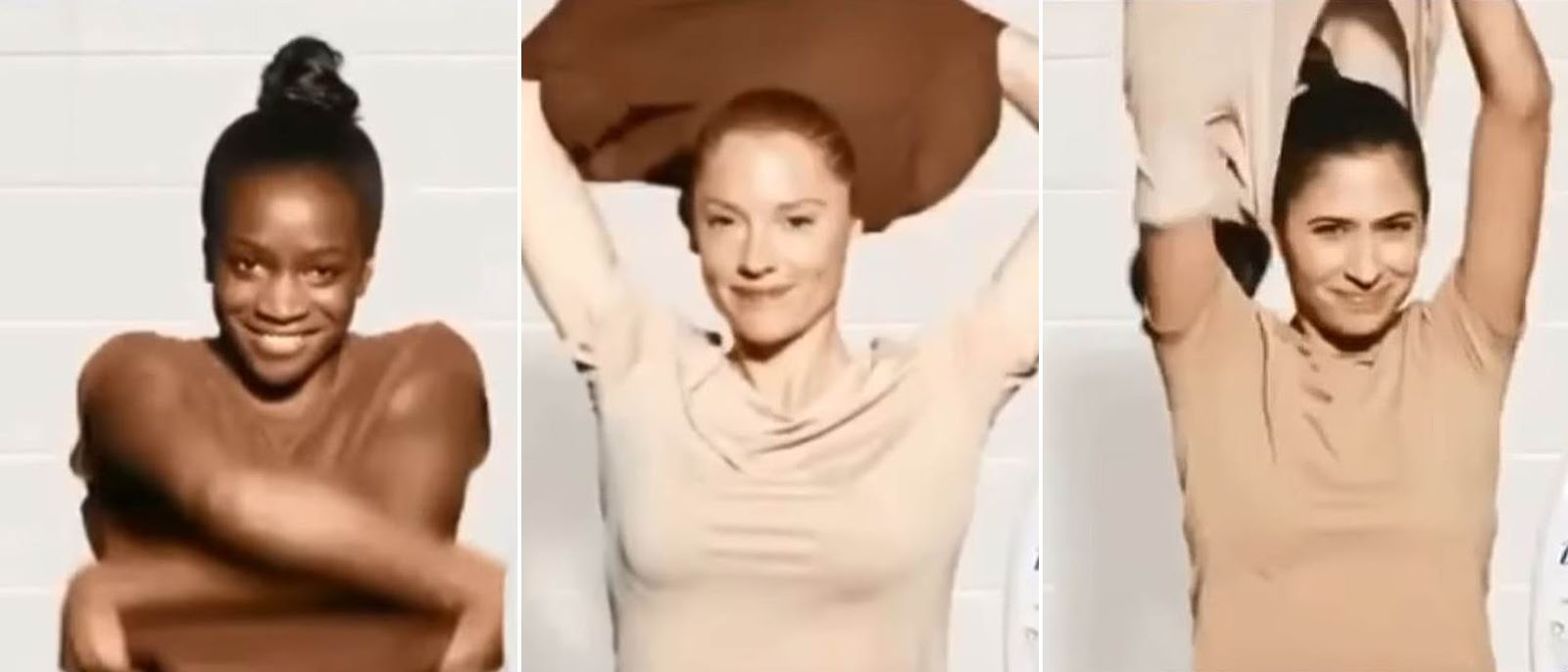 Dove's 2017 Facebook ad got plenty of backlash for seeming to show a black woman turning into a white woman after using Dove.
The ad showed women taking off their shirts, and morphing into other women. The issue came when they decided to show a black woman turning into a white women, because it seemed to hearken back to the days of old, racist soap ads that implied soap would turn dark skin lighter.
Some claimed that this was a complete accident, and that the point of the ad didn't hinge on the races shown. Still, if it was an oversight, it would have been easily avoided with a more diverse ad team who would have seen the problem before it went live.
H&M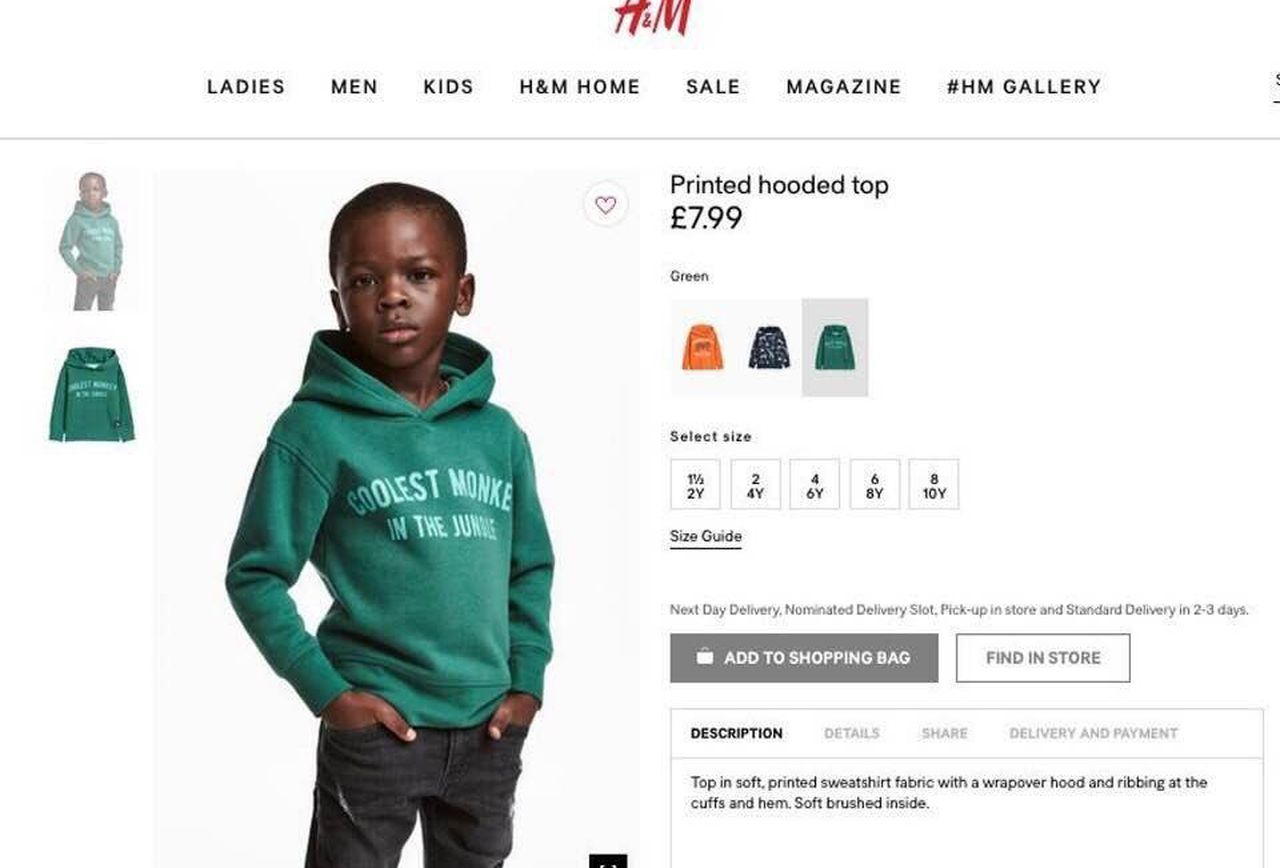 H&M lost many customers and some celebrity partners over an early 2018 ad for children's clothing. The brand chose to show a black child wearing a sweatshirt that said "Coolest monkey in the jungle." It was a poor choice that, whether intentional or not, reminded people of historic racist stereotypes.
This wasn't H&M's first controversy, either: the brand previously came under fire for selling feathered headdresses that appropriated Native American culture, for human rights issues in factories, and more.
Calvin Klein with Klara Kristin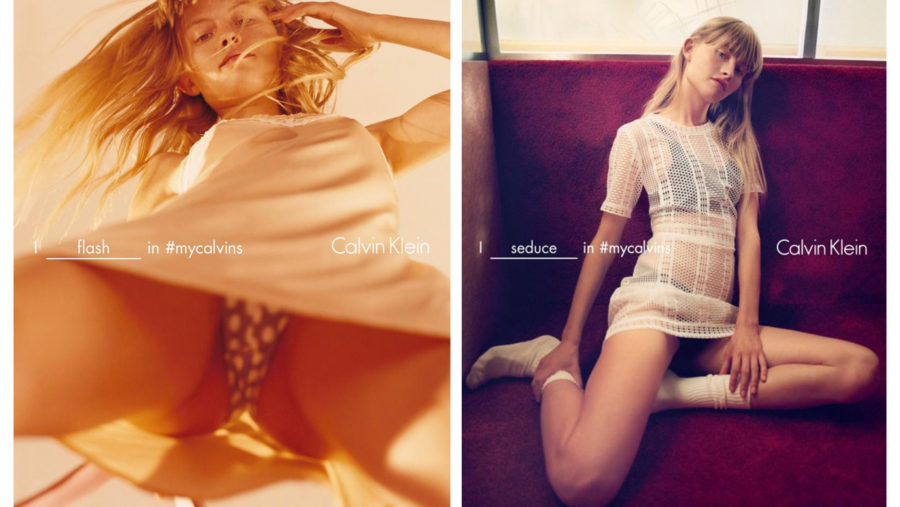 Calvin Klein's "I ____ in #mycalvins" ad campaign was generally a good idea. However, using the text "I flash in #mycalvins" with actress and model Klara Kristen was pretty tone-deaf. The text appeared alongside an up-skirt shot of Kristen's underwear, an image which carried a negative connotation of rape culture. While some women might "flash" for fun, the issue of non-consensual photography is far greater.
Nivea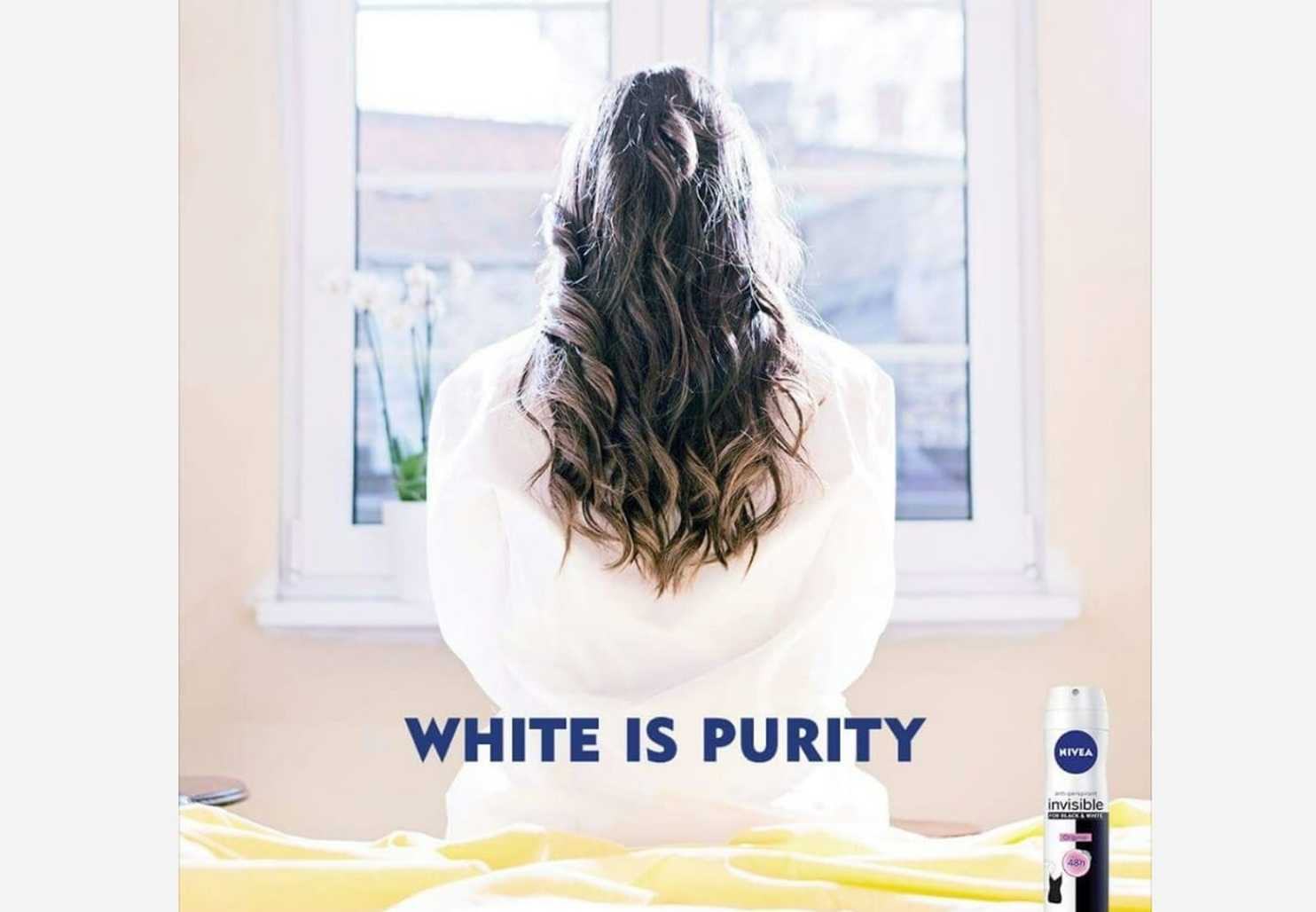 In 2017, skincare brand Nivea made the shocking decision to release a Facebook ad with text that stated: "White is Purity." Although the ad may have been intended to say something about keeping white clothing clean, white supremacists jumped on the chance to celebrate racist ideals alongside a major brand. Nivea quickly deleted the ad.
United Colors of Benetton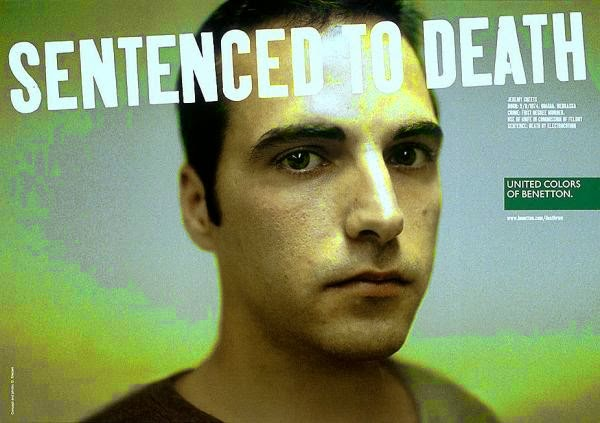 This high-end fast-fashion brand ran an ad in 2000 that featured images of death row inmates. It was intended to make a statement about capital punishment, which could be a noble cause in some cases. But when those images are used to market clothing, the impact becomes questionable at best.
Burger King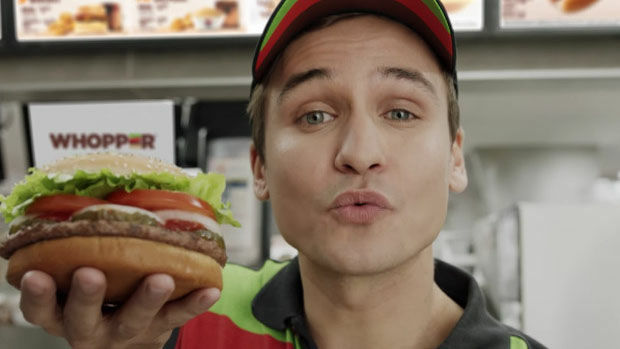 Since the advent of home "smart speaker" devices, some brands have tried to tap into those devices to create innovative and surprising ads. However, those surprises tend to read as invasive, rather than cool.
For example, Burger King created a 2017 ad with the right lines to get people's Google Home speakers to ask about the Whopper burger. Although the ad was creative, people weren't happy to find their smart speakers being used by a brand without their permission.
California Milk Processor Board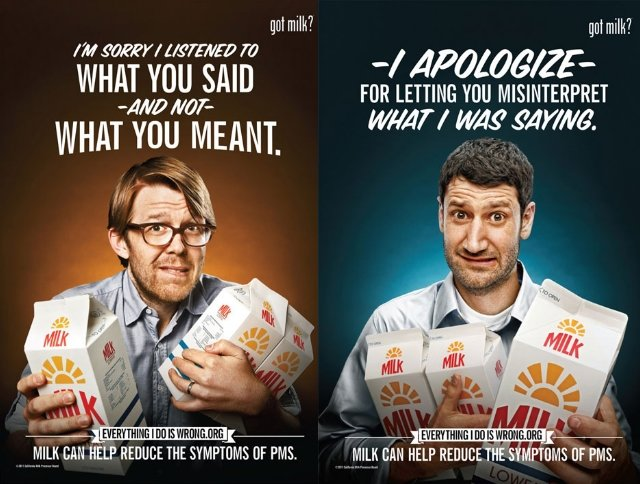 The original "Got Milk?" campaign was generally hailed as a cute, popular effort to get more people drinking milk. However, the people behind "Got Milk?" seriously missed the mark with an ad campaign focused on using milk to reduce PMS symptoms.
Instead of centering the ads on how milk could help the people who suffer PMS, the ads focused on their male partners. Images of harried men were shown alongside text like "I apologize for letting you misinterpret what I was saying." This "Everything I Do is Wrong" campaign seemed to trivialize the PMS experience, suggesting that women become intolerable and unreasonable when their periods are due.
However, the brand did attempt to turn the campaign into a positive by creating a spin-off website, "Got Discussion," to explore the questions raised by the offensive ads.
This list of controversial ads could easily go on, and would largely get worse as we reach further back in history. But I'd like to also note the easy fix for brands. Many of these ads were "mishaps" or "accidents," according to the brands. If they're telling the truth, a simple way to avoid future offense would be to diversify the teams in charge of ads. When someone pitches a potentially offensive ad to a diverse room, it's far more likely that someone will see the problem before it's released to the public. However, it's impossible to know for sure if some of these ads were intentionally offensive or truly accidental.