Answers

Dec 18, 2018 - 10:01 PM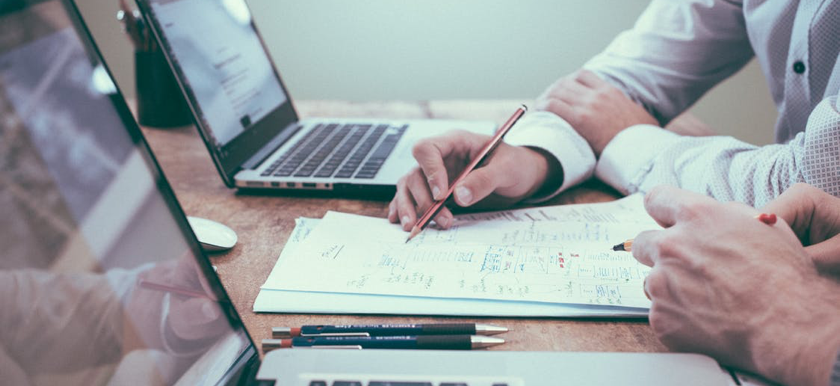 Photo Credits: Everhour
Let us look at them side by side, at what Asana and Monday.com bring to the table.
While this response is not a definitive verdict as to which platform between Monday.com and Asana is the perfect one for the job, it is informed by research, own experience running two companies and hundreds of user reviews and case studies.
Monday.com
Pros
Simple, Clean Overview
Instant email notifications on task changes
Creating and delegating tasks is simple
Ability to connect files and threads to specific tasks
Time tracking functionality
Cons
Difficult to find items using the search feature
Monday has some learning curve as well
Asana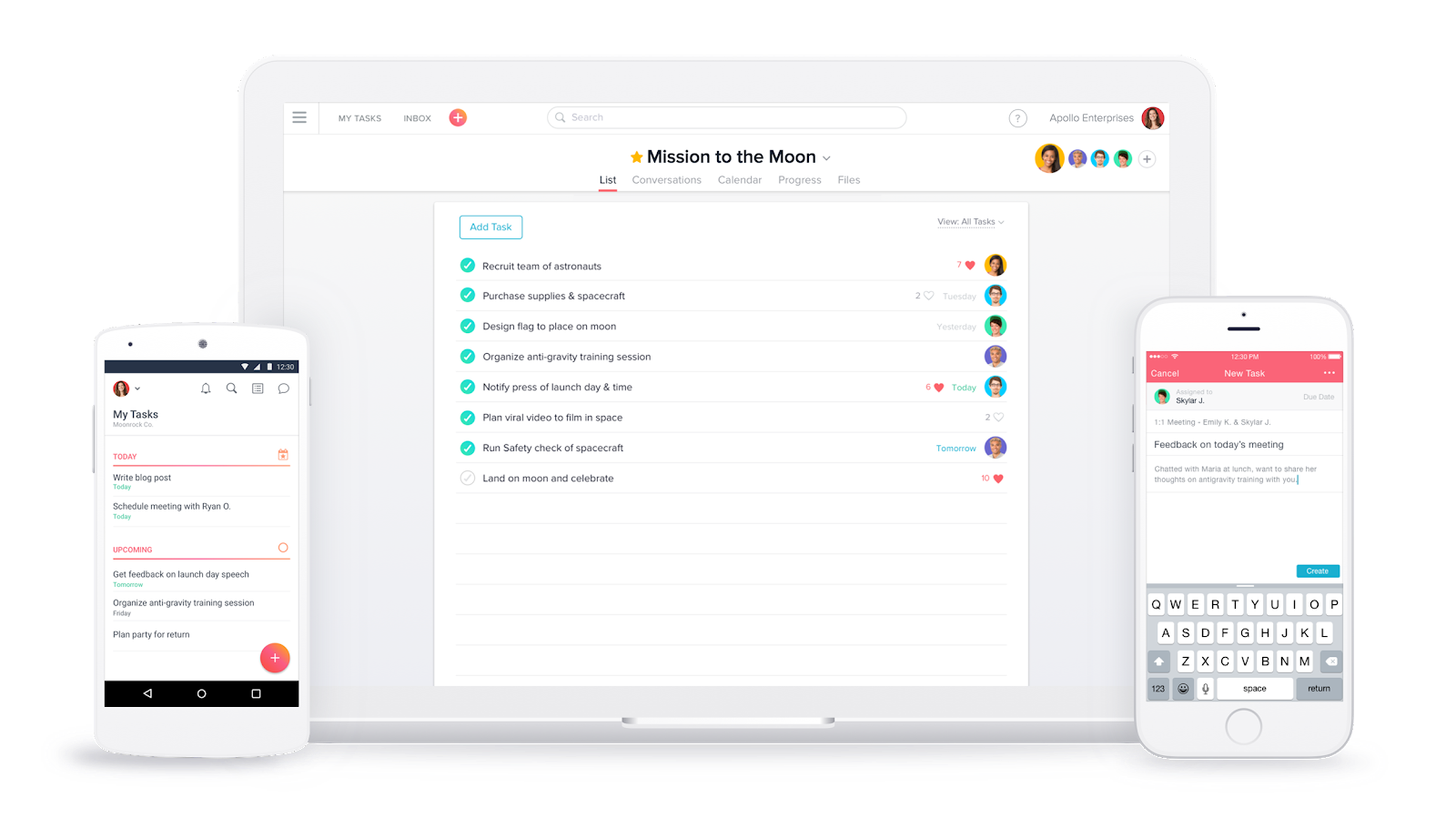 Asana is a web-based tool that allows team leaders and project managers to manage tasks or projects online while delivering a normal social media appeal. Asana assigns each team a workspace where users can follow projects and get notified and updated of any changes that come up. Asana marvelously implements task tracking and one can enter or modify tasks at the speed of thought ensuring that users get their thoughts down before they lose focus.
Pros
Calendar Sync - syncs all your tasks so you never lose track of what needs to be done
Recurring Tasks - enables you to set recurring tasks for things that need to be completed repeatedly
Highly Customizable and Integrable - organization is a breeze between workspaces, projects, tasks and subtasks.
Intuitive - Asana is highly intuitive and integrates with pretty much everything. Also the use of keyboard shortcuts makes it a breeze
Cons
Laggy User Interface - sometimes the UI gets a bit slow due to the multitude
"Steep-ish" Learning curve - It takes some time to learn how to use each feature of the product as there are so many features
Cannot Assign Multi-person Tasks - With Asana, you cannot assign more than one person to one task.
No Time-tracking Functionality- there is no way to track time independently. However, one can use add-ons such as Everhour to track duration of tasks.
So, which one is the best for you?
Frankly, there is no right answer. Some users prefer to keep it simple with just a standard workflow and task system, while others would love additional features such as chat, calendar syncing and integration to other services.
In case you are a marketer, your options as far as project management tools are concerned, may seem overwhelming, however, when it comes down to it the answer is simple. A blend of research, trial, and error, will yield the perfect solution you are looking for.