Answers

Jan 30, 2019 - 09:21 AM
Good question JCosta!
There are a few awful mistakes you can make when creating name for your business that can really hinder your potential for success.
A weak brand name will fail to establish the tone for all of your potential branding exploits. In addition, a poor business name won't be able to create a connection between you and your audience because it won't accurately describe who you are and what you want your business to represent.
Here are five common mistakes when coming up with a name for your brand or startup.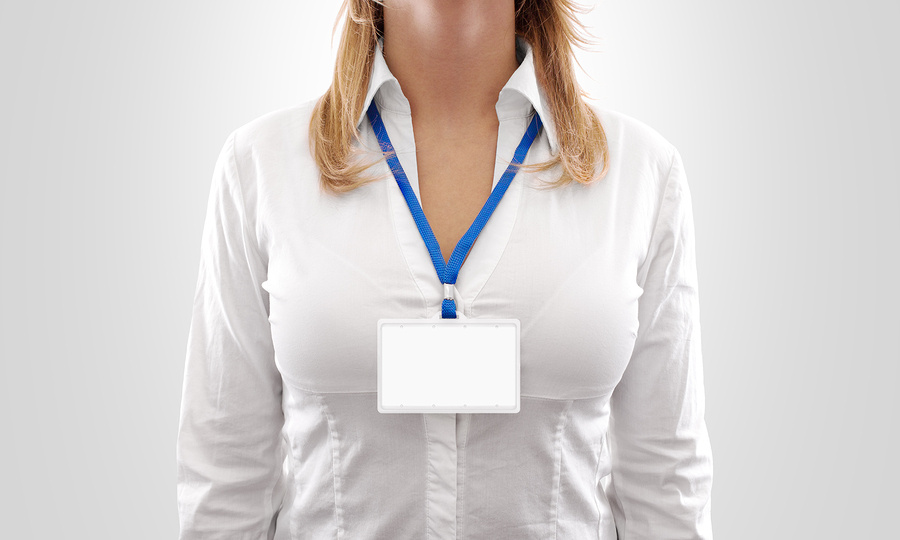 The 5 Deadly Naming Mistakes We See New Brands and Startups Make
Just like how a solid brand name can benefit your brand, a poor name can spell disaster for your business and slow your success. There are numerous mistakes you can make when naming your business that will hinder growth of your business. Keep reading to find out what these mistakes are and how you can avoid them as you start naming your business.
1. Difficult or Unclear Names
When coming up with your name be sure to apply the "crowded bar theory" to your name to ensure that you didn't accidentally choose a difficult name. For example, if you were telling a friend about your new startup at a loud and crowded bar, how easily would they understand it?
Take for example, a restaurant named Sam and Ella's might accidentally sound like salmonella if it was overheard in a crowded bar.
This type of accident makes Sam and Ella's sound undesirable and unattractive. This is a good way to ensure that your brand name only needs to be heard once to be fully understood and isn't a difficult name.
Here's an interesting fact: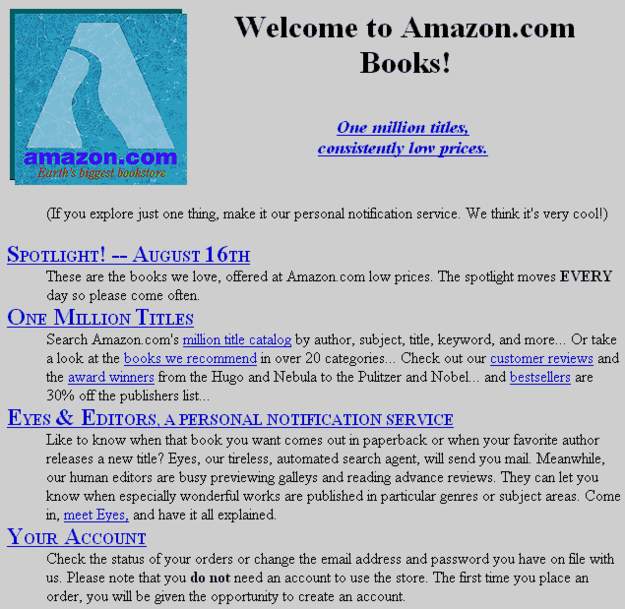 Amazon's original name was "Cadabra" as in "abra cadabra". But when Jeff Bezos called potential book distributors to supply his fledgling online bookstore they heard "Cadaver"!
He promptly renamed his company to Amazon, paying homege to earth's longest river, as he wanted Amazon to be the world's largest bookstore!
It turned out to also be a good idea because it started with an 'A' and so was listed first on Yahoo and other online directories that were popular at the time (1995), before search engines got good.
This resulted in much more free traffic and sales, crucial to Amazon's survival in the early days. Great names usually have this kind of a functional property!
2. Boring Names
While it is always beneficial to select a brand name that is informative and lets your potential customers know what type of products or services your business offers, overly-descriptive names do not work.
Certified Office Stationery Goods LLC is an extremely descriptive name. While this name does give the audience an idea of what products they sell, the name fails to stand out from the crowd. It is simply too descriptive and gives the name a bland and generic feeling.
Overly-descriptive names end up feeling too outdated and don't compete well in today's modern market because they can't generate enough questions.
A solid startup name should hold a little suspense without being too vague. Try to be creative when you are coming up with a name. Your name needs to attract your audience so they want to learn more about your business.
There are only three certainties in life: death, taxes and the fact that you will NEVER bore people into buying from you!
3. Trendy Names
If you analyze the names of startups from the last few decades you will see certain trends emerge. For example, the mid 2000s had numerous names that had missing vowels.
Some of these names include Tumblr, Twttr (which later became Twitter), as well as Flickr. Additionally, in the past ten years, names –ify suffixes like Spotify, and Coworkify became quite a popular naming trend.
While it can be advantageous to try out some popular name trends to get creative when you're coming up with names, don't make the mistake of jumping on a trend too late.
Trendy names can end up feeling extremely dated, and you risk your business suffering because they could fall behind in the modern and cutthroat world of businesses and startups.
Try brainstorming business names checking out this list to give yourself a good idea of how you can use various types when coming up with a name for your startup.
4. Overly Long Names
So many businesses make the mistake of using a long name for their business. The problem with long names is that they are so bulky and that can be an automatic turn-off for your target audience because long names come with even longer URLs.
So when you're coming up with a name, be sure to plan ahead, In addition to thinking about the URL you will use, you should also any consider any social media handles you may want to use in the future because they also come with character limitations.
Finally, if can't find a startup name that comes with an available URL, try checking the internet for available domains for sale. You just might discover that the ideal comes with an even better URL.
5. Confusing Names
The worst mistake you could make for your name is making it too confusing. One of the most important rules of naming your startup is that your name has be easy to pronounce, spell, and remember.
If your target audience struggles with saying your name, they will not want to say it anymore. Many entrepreneurs make the mistake of intentionally misspelling a name because they are trying to be creative.
These complicated intentional misspellings are bad for business because they create more confusion than interest.
Conclusion
Finally, although there are numerous mistakes that business owners make when naming your startup, all it takes is a bit of effort to result in a strong, captivating name.
If you follow these basic guidelines of what mistakes not to make, you will be able to come up with an amazing name in no time!
Grant Polachek is the Director of Marketing at Inc 500 company Squadhelp.com, the worlds #1 naming platform, with nearly 20,000 customers from the smallest startups across the globe to the largest corporations including Nestle, Philips, Hilton, Pepsi, and AutoNation. Get inspired by exploring these winning ideas for business names.