Answers

Feb 15, 2019 - 02:12 PM
There are loads of free stock photos and videos site out there where you can get videos and photos relating to the specific need you want to use it for.
Be it workplace photo, sport, food, tech, etc. Though this free stock photos and videos all offer great content, there are some I will put before others, and there are some sites I just go to and am sure of getting what I want.
Here is a list of my favorite stock photos and videos site.
#1— PIXABAY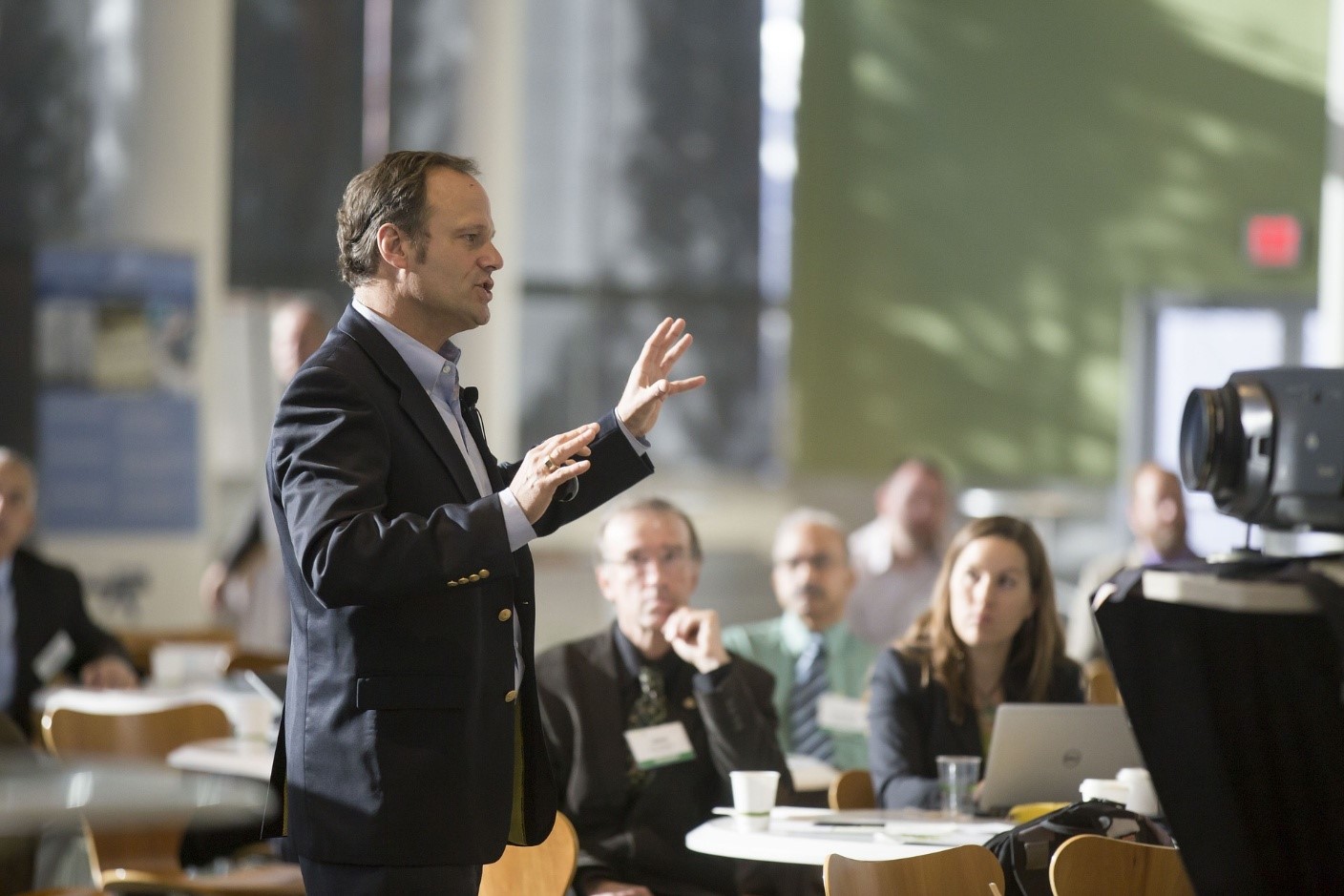 This is my most preferred site when it comes to free stock photos and videos site, with more than 1.5 million photos and videos, you will definitely get what you are looking for.
PIXABAY offers license-free content, so you can use their vids and pics without acknowledging a paparazzi or a video guy.
You are not compelled to download pics or vids in a specific resolution; they offer a set of resolution for you to choose from before downloading the content.
They have 4k vids, HD Footage, motion graphics, and their vids are in mp4 format.
The thing about PIXABAY that is really not impressing is that it's serving as an ad site for shutter stock, and whenever you make a search, they will give something good but project something better of that search that you can get from shutter stock.
#2—SPLITSHIRE
Want to get the best from nature? This is your best bet, splitshire offers professional free stock photos and videos focused on outdoors and nature.
The contents from this site are unique, and they follow a consistent pattern you can't find such elsewhere, and this makes it easy to make videos combining different clips from splitshire, and all clips will maintain a unified pattern.
The challenge of splitshire is that the videos and photos you get are limited since it's just one man's compilation.
#3—PEXELS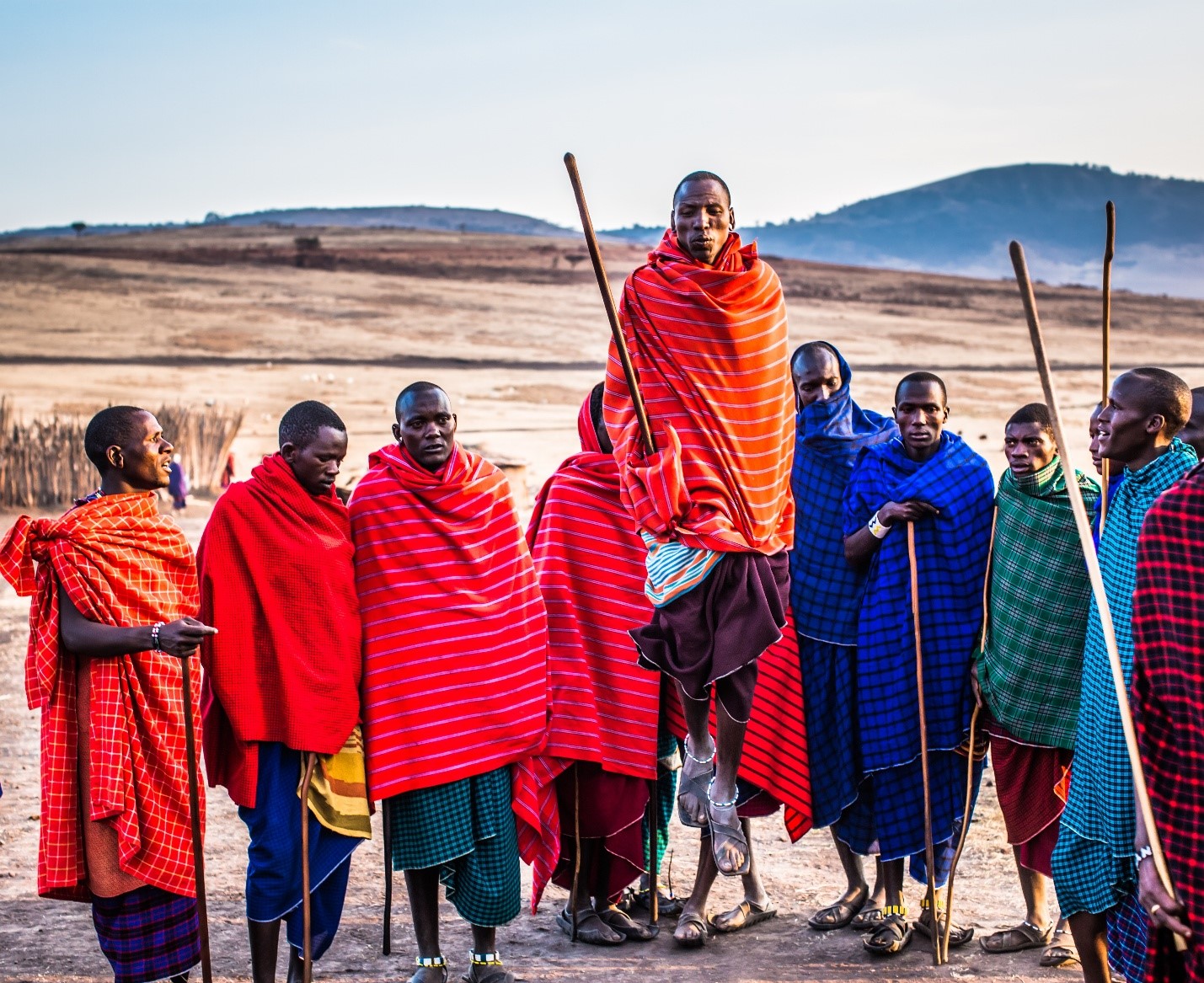 Pexels is both a free stock for videos and for photos, just like the pixabay, the pexels content can be downloaded and used whichever way you want it, meaning that there is no license or you don't have to acknowledge anybody.
Pexels videos come in mp4, and HD format and its library have a good content of stock images and photos.
Another unique feature is the time-lapse videos that are very good, and there is a good number of mockup videos
Can't really say much about the quality of pexels videos, you get good ones and fairly good ones, plus there are no 4k videos in the site. The site also serves as an ad site for Shutterstock.
#4—LIFE OF VIDS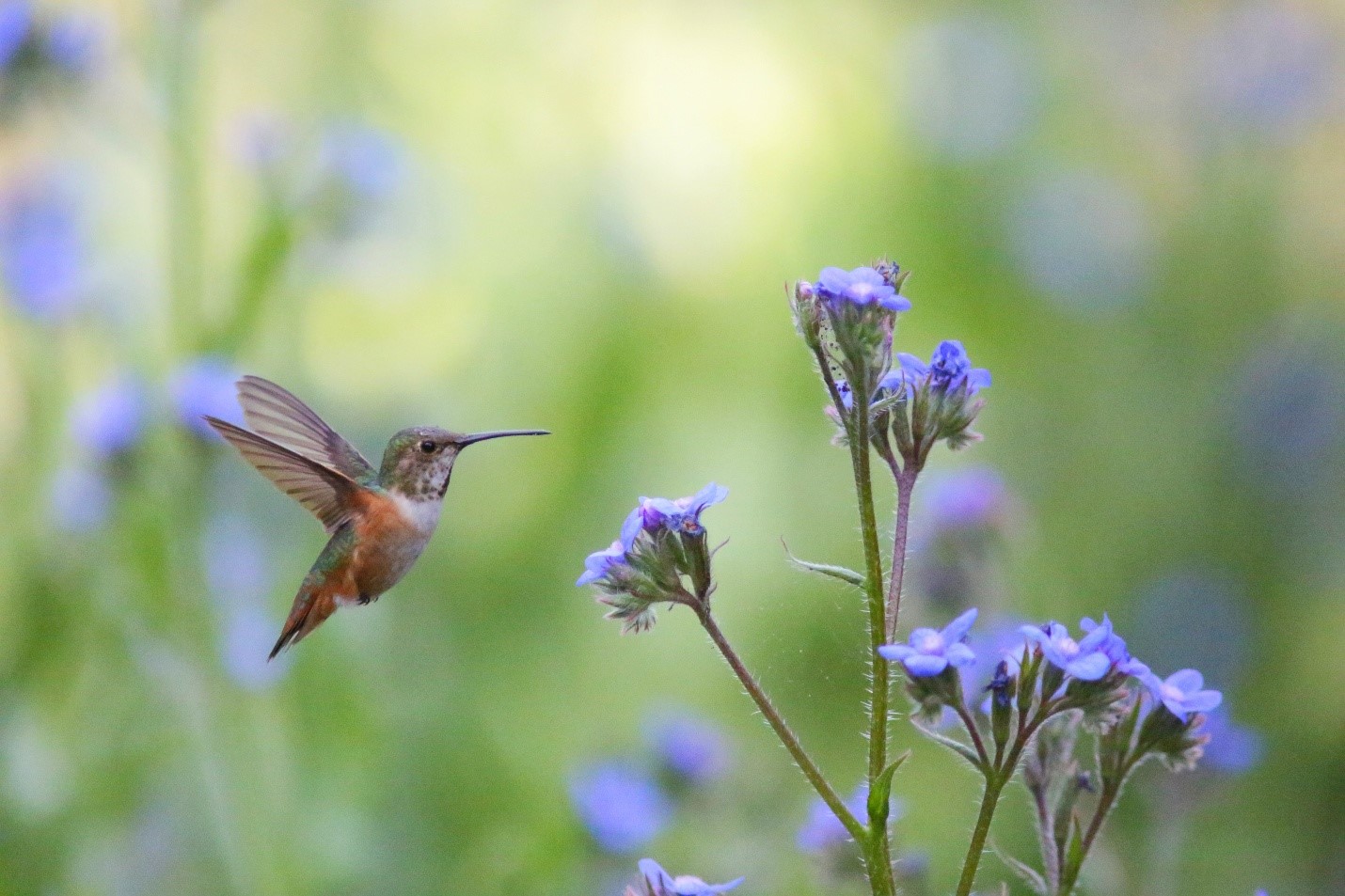 The life of vids fronts the stock videos aspect of it, but in the site, there is a section that the URL is life of pix.
When it comes to videos for marketing in businesses, here is your pick, the videos are really not much, but if you get the one that suits your need, it suits it perfectly.
This site also lets you choose the resolution of your videos, and the videos come in MP4 format, and there are HD files.
They have a great collection of images, but less focus is placed on that part because you cannot choose your resolution.
There are lots of other sites with good video quality and images you can rely on, a few numbers of them are.
Gratisography
Unsplash
Pixwizard etc.
---
Feb 17, 2019 - 01:36 PM
http://fancycrave.com/ has some of the best travel photos on the internet.