Answers

Feb 23, 2019 - 08:37 AM
Here are some of the best websites where you can order for custom marketing tools.
The websites are chosen because they have better user experience and their reviews from the individual websites are good, and most importantly marketing experts have used and recommended some of them by the experience they got from making use of these websites.
Small business owners were also questioned to know their opinion.
Vistaprint
Some of the features of Vistaprint that makes it unique against others custom marketing tools websites is its affordability, quick delivery and numerous samples you can choose from. The Vistaprint is recommended by the majority of small business owners, that it is what they use for their businesses and they have no regrets, this should be because of it's relatively low pricing system.
Moo
The Moo is known for the ease in utilization, that is, it is very easy to use and it designs are high-quality designs that are very attractive, but the woo is more expensive relative to the Vistaprint, perhaps that is why it is chosen in second place.
Sticker Mule
Sticker Mule focuses more on creating stickers, and it is the best pick when it comes to sticker designs. Many business owners have also recommended Sticker Mule because of the free proofs, quick delivery, free shipping, and quality products
PsPrint
This is a printing site that offers primarily paper-based materials like brochures, business cards, and posters. PsPrint also gives you an opportunity to create your personal artwork by offering templates that customers can make use of. PsPrint houses numerous designs for visitors.
Discount Mugs
By the name one will think their services are just for mugs, they carry mugs, but their services go beyond that, they also offer banners, business cards, and signs. One of the great offers they give is customized printing on items like pen, bags, office supplies, etc. Discount Mugs offer a range of quality products for just that price almost anyone can afford.
24 Hour Wristband
If you are looking for top designs on your wristband and you want it at an affordable price, 24 Hour Wristband is the best take. They have temporary tattoos that are customizable, and they come in different sizes. Using 24 Hours Wristband offers you a chance of getting 10% off if you get their promotional codes.
Staples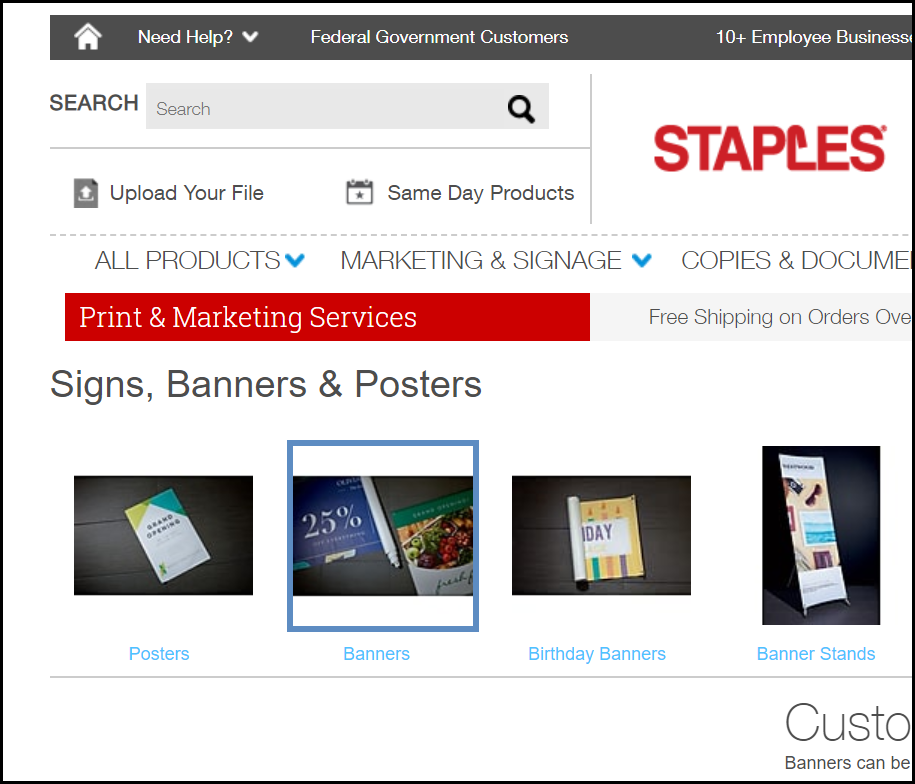 I've personally used them and can vouch for their quality and customer service. You can order online and pick up your items at the physical store. And they have nationwide coverage in the US so there is likely a store near you. They do stationery as well as other swag. I don't think they do T-shirts though.
Logo Unltd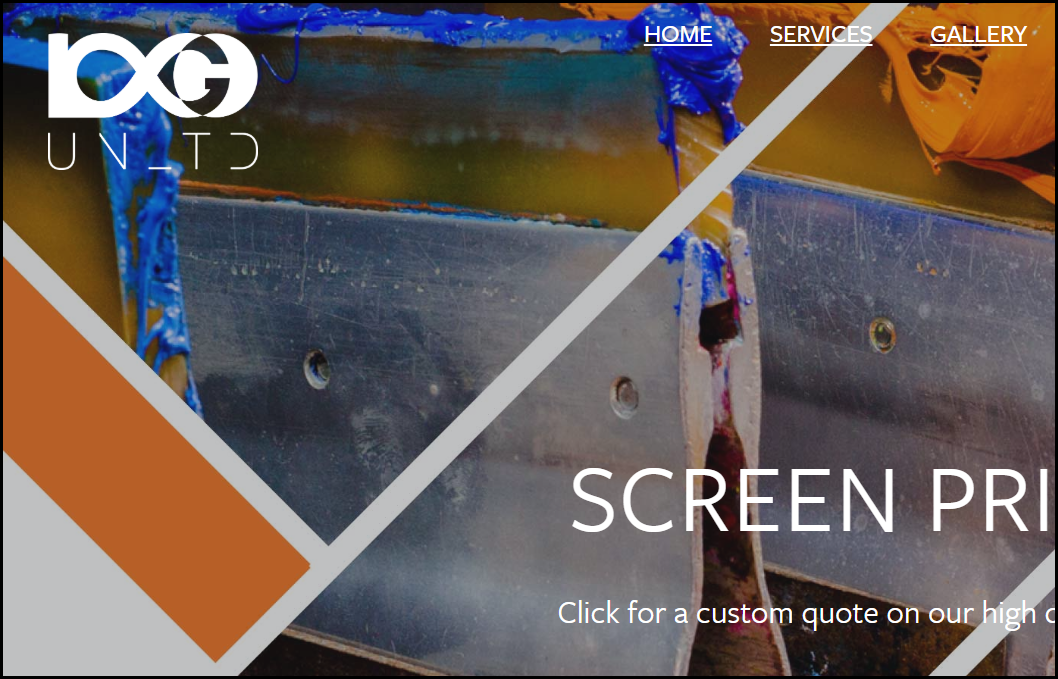 For T-shirts we've had success with Logo Unltd based out of Kirkland, Washington but they also serve most of the country.
---

Nov 05, 2019 - 08:40 PM
If wristbands are something you're looking into, custom wristbands with your company logo/website/phone number is pretty effective. You can try SleekWristbands.com as an option.
---

Sep 05, 2020 - 10:59 AM
There is also
Swag.com
which recently became an Inc 500 company (fastest growing companies in America)