Answers

Mar 22, 2019 - 05:55 PM
PrestaShop vs Shopify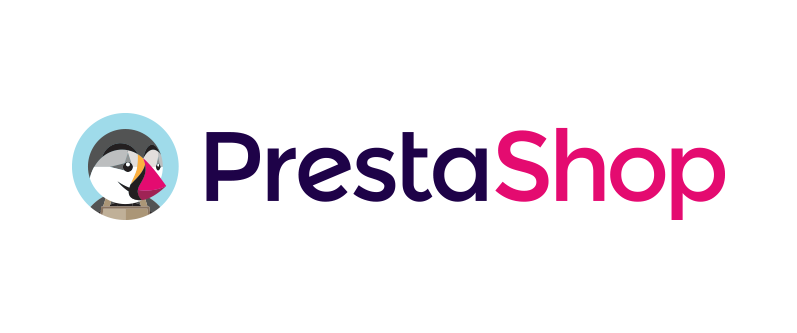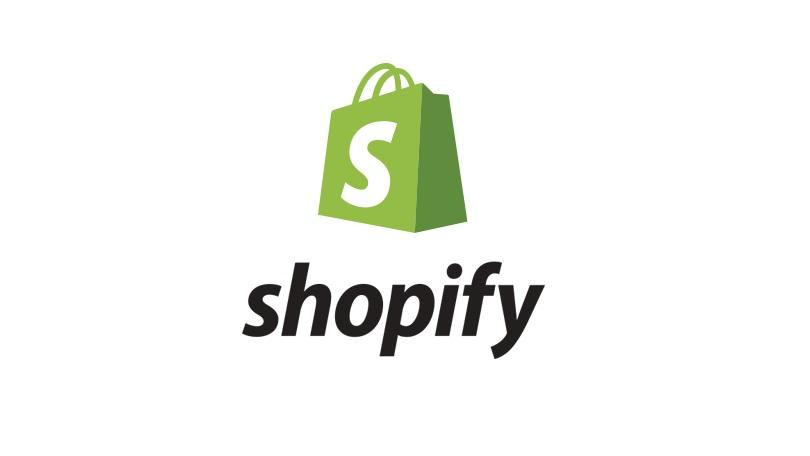 Shopify is a hosted platform, while PrestaShop is self-hosted. Self-hosting means you can use the software on any server, instead of being limited in your choice of web hosting providers.
While PrestaShop is simpler to use than WooCommerce because it doesn't involve WordPress, Shopify is even easier to set up. The drag-and-drop builder format of Shopify is incredibly intuitive. While PrestaShop looks more complex at first glance, the trade-off is that you get more customization options.
Shopify does have other features, but to unlock them you'll need to pay more. For example, you can only add staff accounts to a Shopify store after you pay for their most expensive plan.
PrestaShop, on the other hand, has no extra features to pay for. You may need to pay a little more to level up your hosting plan, but that costs $8 a month at most.
Both PrestaShop and Shopify offer lots of themes and features. PrestaShop has more, but Shopify's themes are more polished. Both platforms also offer great built-in security, but PrestaShop allows you to change the settings more for added layers of protection.
Big stores, in particular, will benefit more from the customizability offered by PrestaShop, while smaller retailers might prefer the ease of use offered by Shopify (if they can easily afford it). Shopify is more simple, but PrestaShop is less expensive.
PrestaShop vs WooCommerce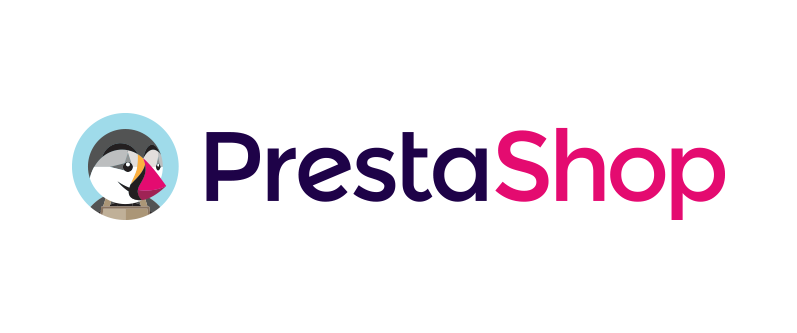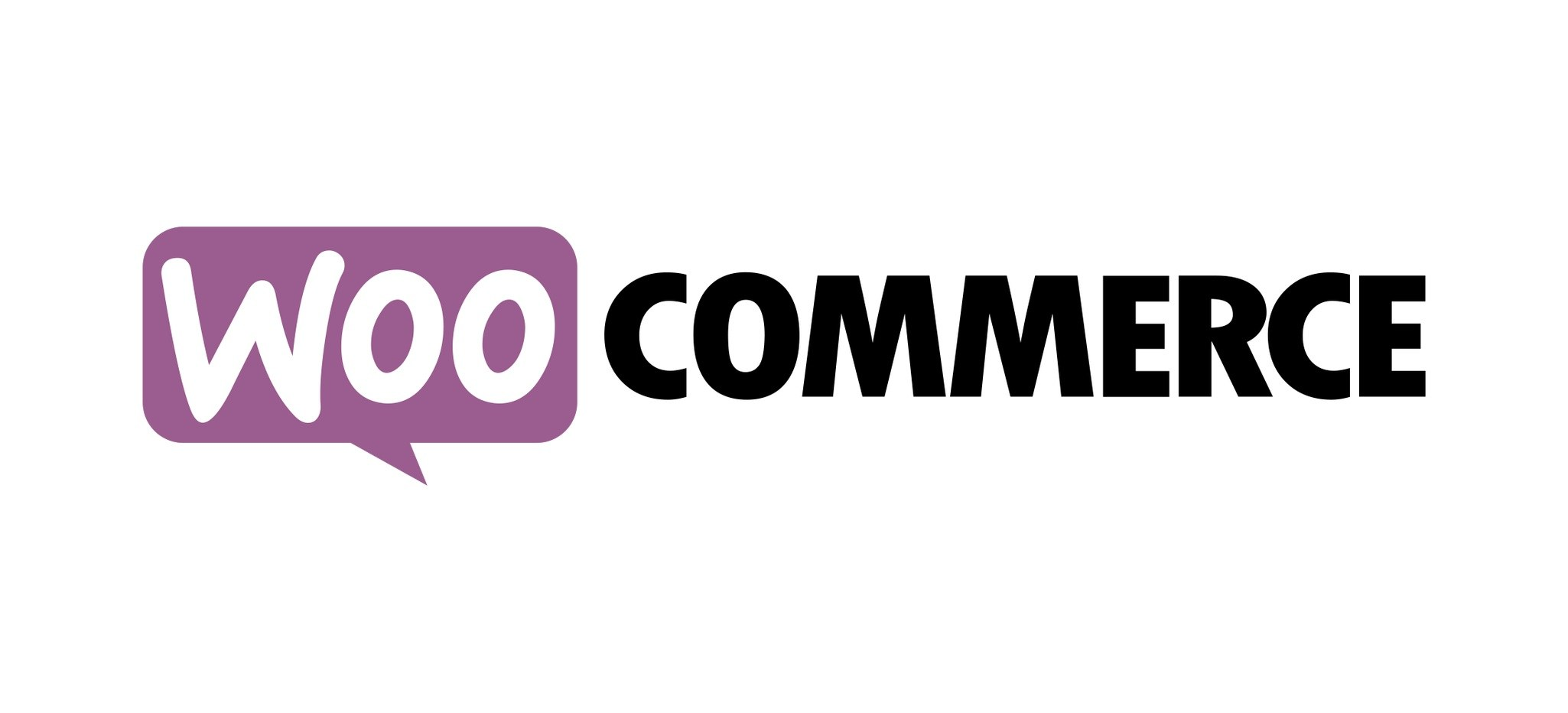 Now, how does PrestaShop compare to WooCommerce?
WooCommerce requires you to use a WordPress site. WordPress is supposedly easy to use, but the learning curve can still be steep for a beginner. There is lots of information available online for beginners learning WordPress, but it's still easier to use PrestaShop than to learn from the WordPress community on your own.
Even if you have experience with WordPress, you can probably set up your store faster with PrestaShop. To use the WooCommerce plugin, you need to have a fully functional WordPress site already built. But you can set up a PrestaShop store in less than a day.
The WooCommerce settings are separate from the WordPress settings, but they're fairly similar to WordPress settings, so if you already know WordPress you'll have an easier time using them.
WooCommerce is actually even more customizable than PrestaShop, thanks to the inherent customizability of WordPress. You can use thousands of other WordPress plugins to make your WooCommerce shop exactly the way you want it. You can also choose from the myriad of themes offered by WordPress for your site. Just make sure the theme you choose is compatible with WooCommerce - not all of them are.
Since both WooCommerce and PrestaShop are self-hosted, your site's performance and security depends largely on who is doing your hosting, although both allow you to customize security features. However, WooCommerce comes with the risk of WordPress security breaches that happen when you forget to update your themes and plugins.
WooCommerce and PrestaShop are also both open source, unlike Shopify. So if you know code, you can go in and make any changes you want.
The Verdict
The main factors to weigh when making your choice are cost, customizability, and ease of use.
The easier a platform is to use, the less customizable it tends to be. If you want a super-easy setup, go for Shopify. If you want the ultimate customization, opt for WooCommerce. PrestaShop offers a middle ground: it's reasonably easy to use with a fair amount of customizability.
You'll also pay more for ease of use: Shopify is pricier than both PrestaShop and WooCommerce. However, spending more means you save time learning how to set up your store.
The right answer for your store all depends on your budget, experience, and ultimate goals. For example, if you have no WordPress experience but want a cheap, customizable option, use PrestaShop. If you want an ultra-simple store that you can set up in a matter of hours, and have the budget for it, you may want Shopify instead. And if you have the time to learn WordPress and want to be able to make your store totally unique, WooCommerce might be the best choice.
---

Oct 29, 2019 - 03:15 AM
As an open source ecommerce solution, PrestaShop is free to download. However, that doesn't mean that the shopping cart solution is zero-expense. You'll end up paying hosting charges from its hosting partner 1&1 ranging from $8 to $15. In addition, you will also buy several paid modules for an efficient and good-looking store.
When we look at each point like design, pricing, add-ons, and customer support, we can see that WooCommerce is vastly superior to PrestaShop. WooCommerce offers better design and themes have a lower price as well. Themes for PrestaShop have a steep price, plus you'll need to hire someone to install it properly. Basic pricing is similar for both, but when you look at other aspects and long-term expenses, WooCommerce will be a much cheaper solution.
WooCommerce also offers many plugins that are free and they all work flawlessly together which is not the case with PrestaShop as modules cost a lot of money, plus often they will not be compatible and will give you trouble.
If you're looking for an easy-to-use, predictable platform that doesn't require any technical knowledge, Shopify is going to be the better option for you
This is a article to comparebetween the two most popular platforms 2019: WooCommerce vs Shopify