Answers

May 27, 2019 - 05:47 PM
PeopleVox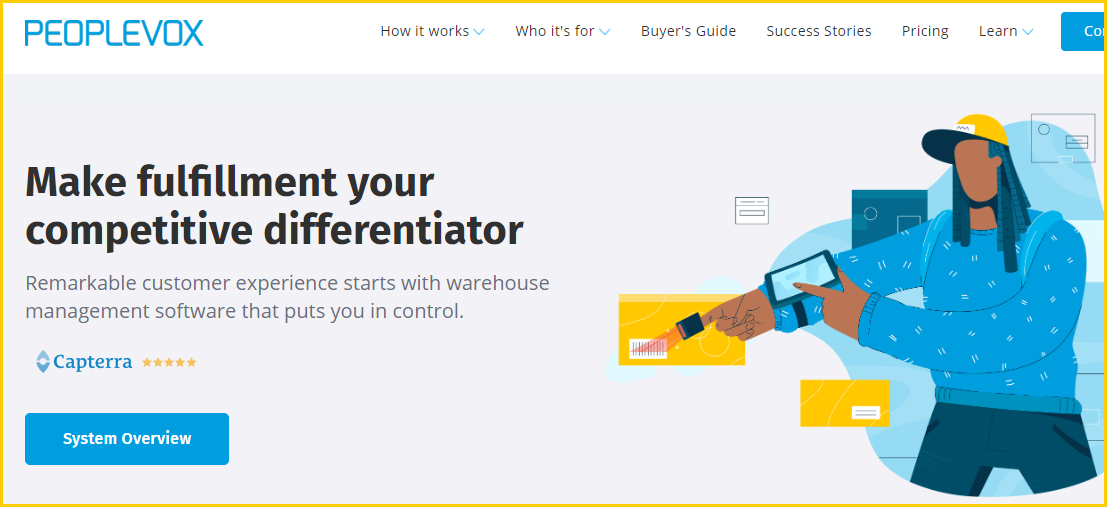 PeopleVox is a great choice for accurate warehouse data. While some users report difficulty with onboarding, it seems likely that you won't have the same trouble, since you're already familiar with warehouse management systems. In fact, users with prior experience report finding PeopleVox incredibly easy to use (although the setup process is still on the long side).
PeopleVox is also known for having a great support team, so if you do run into issues it will be easy to get them fixed. Users note that PeopleVox has helped them speed up the picking process and reduce errors, as well. The price starts at $1000 per month, but you can also start with a free demo.
Logistico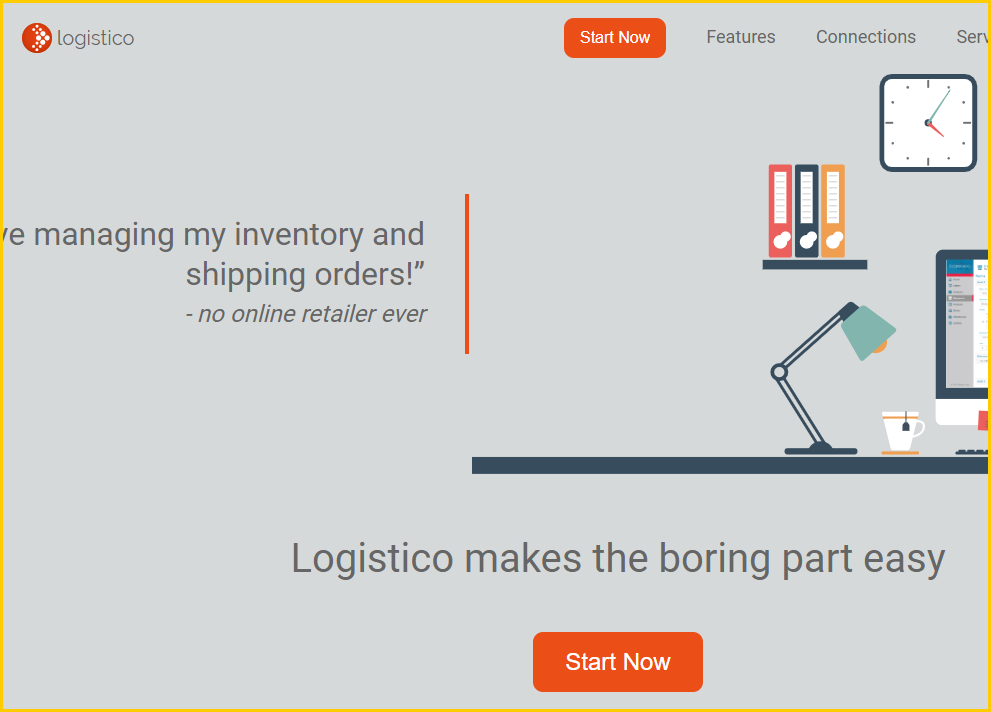 Cloud-based Logistico was designed with ecommerce in mind, so it could be a good fit. It connects with your online store and allows for easy mobile management.
This solution also promises fast, easy set-up with a streamlined, user-friendly approach. It automates order-pulling and inventory, leaving you with much less work. This looks like a great solution if you want something simple and don't care too much about fancy features. There's also a free plan option, although depending on the size of your store that may not work for you. To get a quote for a paid plan, you'll need to contact Logistico.
Ordoro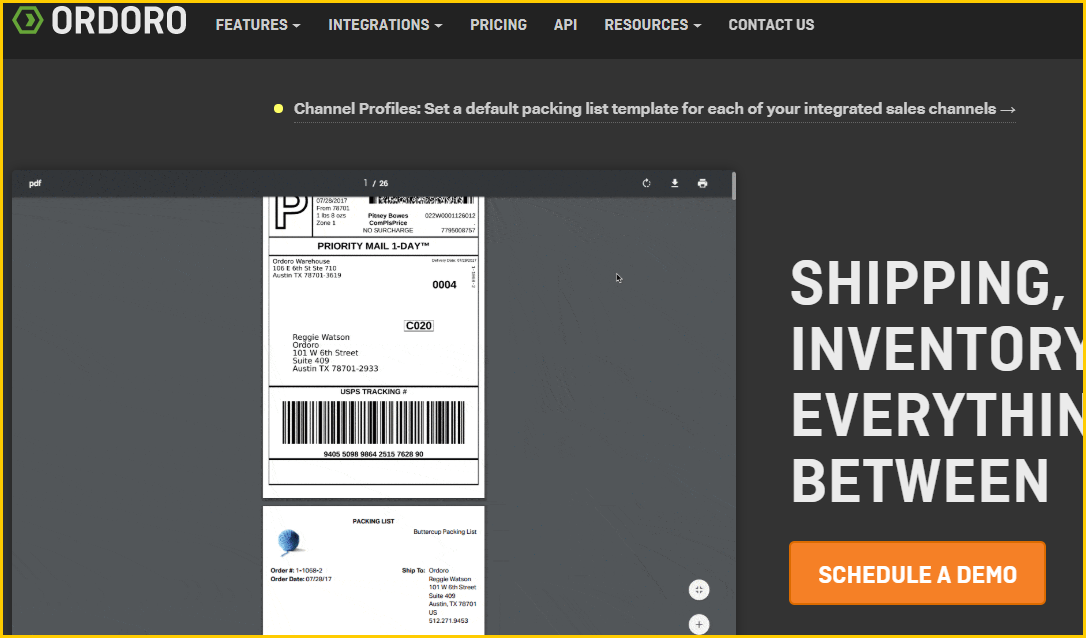 This app also comes highly reviewed. It's designed as an all-in-one solution for everything from inventory to shipping, and is ideal for small-to-medium sized businesses.
Ordoro's super-easy API integrations also make it more appealing. Users like the ability to manage orders from multiple sites all at once, and the discounts on postage (Ordoro also lets you print labels in bulk). However, you might find your options limited if you opt for one of the basic plans.
You can start with a free trial, or use Ordoro for free if you only need 50 orders per month. After that, the pricing goes up depending on how many orders you need to fill, or you can use enterprise pricing for unlimited orders. Contact Ordoro for an enterprise quote.
3PL Warehouse Manager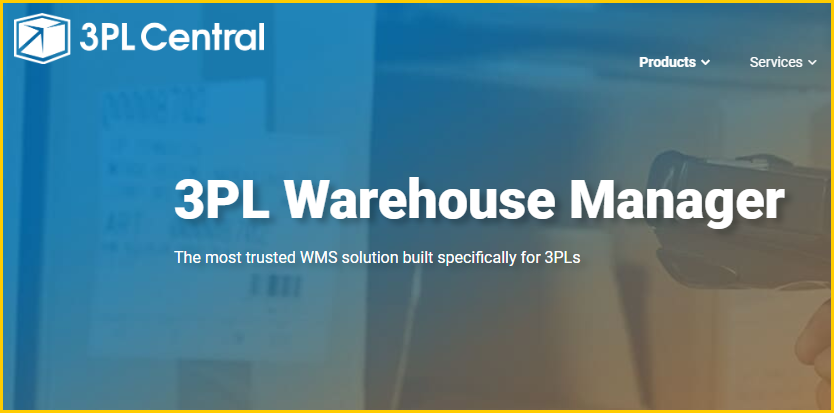 Another cloud-based solution, 3PL Warehouse Manager doesn't offer all warehouse management technologies itself (like barcode scanning) but is made to integrate with these technologies instead. Since it's designed for third parties like warehouse companies, it might not be ideal for your needs. However, if you find separate solutions and need a way to integrate them, this might be a good way to do it.
Another limitation of 3PL Warehouse Manager is that if you want more features, you'll typically have to pay for each one. This can make it a somewhat pricey option. To get a quote for your company, or try a free demo, visit 3PL Central's site.
Oracle Warehouse Management Cloud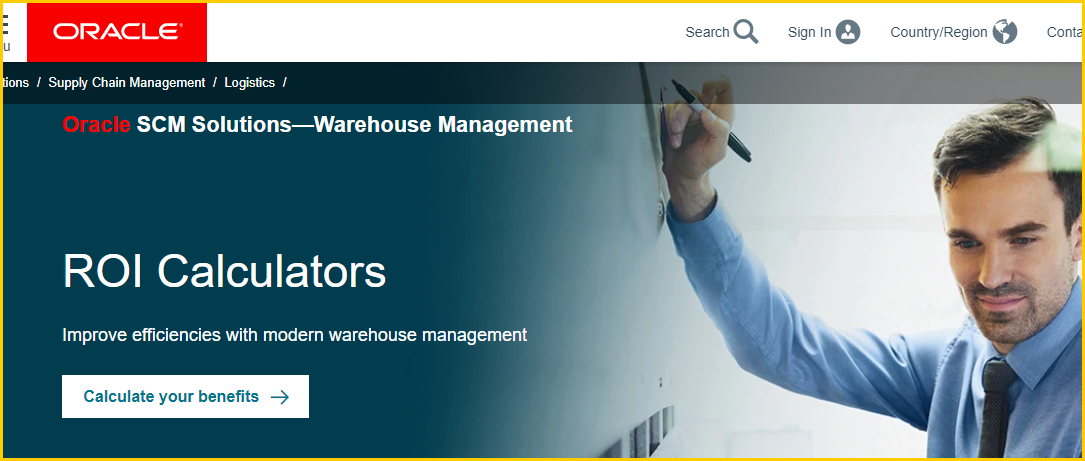 Oracle comes with a bit of a learning curve, but works well for processes like shipping and picking. And if you're looking for lots of advanced features and integration opportunities, this might be the right choice.
It's also ideal for large companies, or those that are growing faster than their software can keep up. Some users report not liking the complex UI, however, so if you want something quick and simple to use, opt for one of the other choices. Oracle also makes you pay a set monthly price per user (for example, the enterprise edition is $550 per month per user), so it might not be cost-effective for you.
RetailOps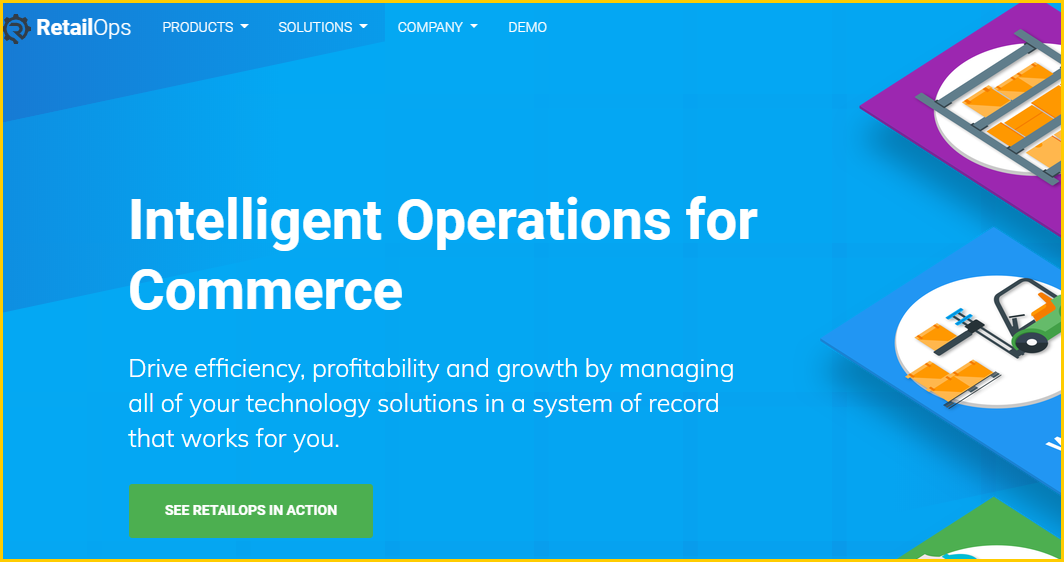 Finally, RetailOps might be a good fit: it's designed to manage retail operations across the board seamlessly. This includes warehouse management, but goes above and beyond it, too, making RetailOps a versatile choice. Users love how well it streamlines processes, and the long list of features, although it can take a while to get the hang of them all.
Some users do note that third-party integrations can be limited with RetailOps, and that their customer service is sometimes slow. However, many people like the UI and available features. If you want to organize your warehouse and manage other data all in one place, this is a great one-stop shop. Book a free demo to begin - the starting price is $2500.