Answers

May 26, 2019 - 09:33 PM
You should do both but initially focus on Quora. It takes less effort to write a high quality Quora answer than it does to write an article worthy of a guest blog post.
Over time, those answers accumulate and can send you a steady stream of clicks as well as contribute valuable backlinks that help your site's SEO.
I know several people who have a had a lot of success on Quora both in terms of generating traffic to their site and becoming known as a subject matter expert, the latter of which led to paid consulting work or speaking opportunities.
Jason Lemkin often talks about how he built the largest conference on SaaS (Software as a Service) solely on answering Quora questions. Their conferences now get 10,000+ attendees and he has also launched a $100 million SaaS venture capital fund.
I believe Luni Libes also got early attention for his Social Venture Accelerator (Fledgelings) from answering Quora questions.
In addition to getting traffic from the backlinks, if you have great content on your site that is updated frequently, eventually people will start browsing to your site directly. This is when it really starts to rain traffic as the back link clicks generally don't contribute as much as you would expect.
As for guest blogging, this can also work but it takes more work and you will likely have to do a bit of trial and error to find a site that has a high enough volume of traffic that will:
a. Accept your guest blog posts (this can be tough because the most desirable sites have guest bloggers knocking on their doors every day with low quality content. To get your articles accepted, you will have to write the kind of piece where it hurts to give it away, because of all the work you have put in!)
b. Send you decent referral clicks: Just because a site is high traffic doesn't mean you will get enough clicks back to your site to justify the effort. This is something you will have to test.
For example, on point b) above, it is relatively easy to become a contributor to Forbes but most of those articles don't get a a lot of views and hardly produce any referral clicks. One of my acquaintances paid a Forbes contributor a couple of thousand dollars for a few articles and got all of 17 clicks back to his site!
My own experience bears this out. For a while I contributed articles to TechCrunch. The articles got a lot of views and raised my profile--suddenly all these major investors and CEOs wanted to be my friend, perhaps hoping I'd write about them!
It was fun and felt good, but contributed ZERO to our business! We got so few referral clicks and not a single client. Nada. The goal had been to get the investors we interviewed to introduce us to their portfolio companies (our primary business at the time was a Conversion Rate Optimization consultancy).
We reasoned that each investor had several portfolio companies they could potentially introduce us to and so we would 'kill many birds with one stone'. But it turned out to be one of those things that is 'too strategic' and never actually creates value for the business [1].
On the other hand, I've also written guest posts for Moz and these contributed immensely to our business both in terms of traffic, leads and clients. We also got interest from two Fortune 50 companies!
At the time TechCrunch had an Alexa ranking of 700 and Moz 1200 respectively but Moz was much more effective.
When I reflect on both experiences here's why I think one worked and the other didn't. For TechCrunch the posts were investor interviews. When someone was done reading about investor interviews they didn't seem to care much that our Q&A site had answers to questions commonly asked by startup founders, such as Why QSB stock matters.
Also, most people will NEVER raise venture capital and the ones who can usually have the pedigree not to need a site like ours so the audience of action takers was limited [2]
But most people who read one of our case studies on Moz can directly see how learning more about CRO will help them make more money and be more successful! The FREE email-based CRO course is attractive and we've built a decent sized list from those guest posts, in addition to getting lots of clicks.
I hope this is helpful. And if your topic of expertise is Ecommerce Capital & Growth is a better option than Quora! We may not have as much traffic but we specialize only in ecommerce!
[1] I recently listened to Harvey Firestone's biography and he also talks about these kinds of things. In his case it was a magazine with award-winning literary content 'sponsored by Firestone'. He eventually found out that it did not sell more tires and scrapped it.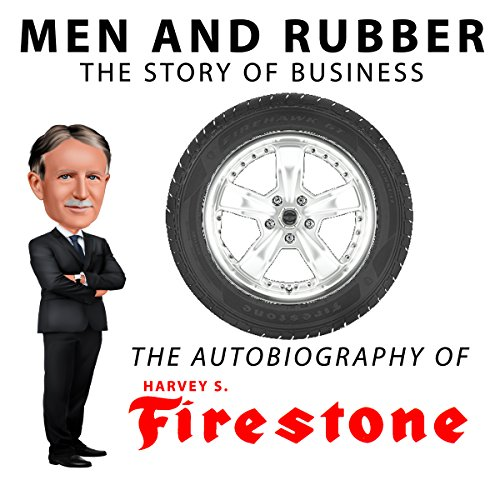 [2] This is why we changed the sites focus to Ecommerce Q&A rather than venture funded startup Q&A. Most people can imagine themselves selling stuff online but very few have the skill to start a venture funded software company.