Answers

Jun 10, 2019 - 06:20 AM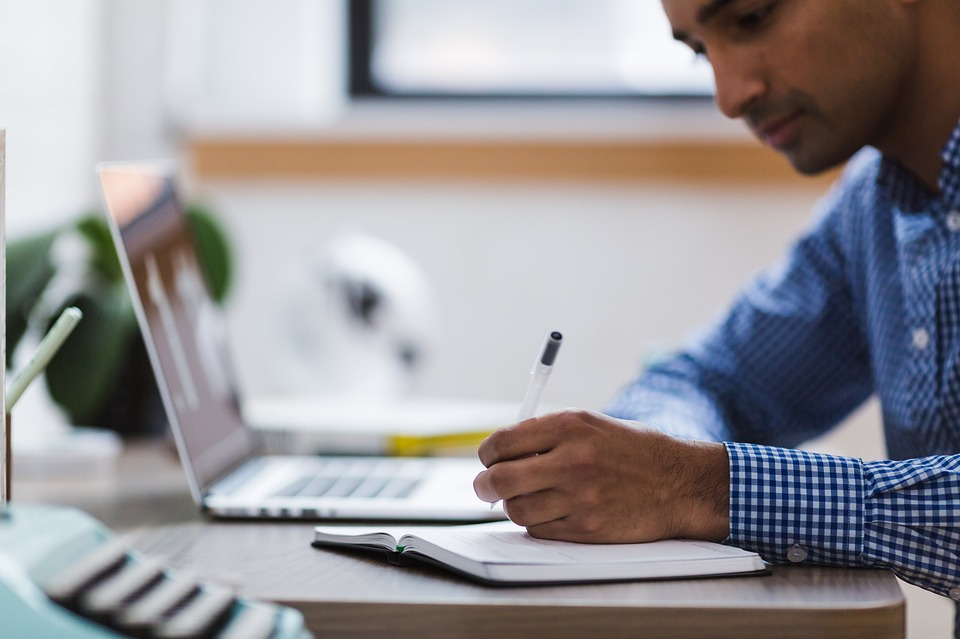 Image via Pixabay.
The most effective ways to approach small/mid-size business owners if you are an agency looking to get their business:
While your friend's portfolio of past client work may be excellent, it likely doesn't get to the point fast enough. The person reading the email is wondering, "What can you do for me?" If that question's not answered immediately, clearly, and succinctly, the business owner will move on.
You need to be able to pinpoint specific outcomes that your agency will help business owners achieve - and those outcomes also need to be better than what similar agencies offer.
Instead of sending over a portfolio of past work, try to condense that past work into desirable outcomes, such as how much you helped a brand grow. Numbers or measurable info is excellent here. Then, make sure to mention how you'll help this business owner's brand achieve the same (or similar) desirable outcome.
If you rewrite your email content along those lines, you'll already start to see more success. But there are some other best practices that can help, too - let's take a look.
Know Your Target Customer
If you're reaching out to any and every small- to medium-sized business as a prospect, you're wasting time.
Narrow it down and create a niche. Just like an ecommerce brand would create target personas to sell to, a creative agency must create target company "personas" to speak to. If you don't know your ideal client, you can't market to them. For example, the way an agency should reach out to modern, edgy brands is vastly different from the way it should reach out to old-fashioned, conservative brands.
You should even narrow down your list of prospects to specific businesses. Once you have some target business personas in mind, make a list of businesses that fit that description. Get to know your best prospects well before you contact them, so you can reach out with a customized pitch that they'll really be interested in.
Knowing which business owners to target allows an agency to create messages that speak specifically to them. This also helps you reach them on the platforms that they actually spend time on - which brings me to my next point.
Expand Beyond Email
Cold-emailing is fine, but shouldn't be the only marketing method at play. Those business owners are probably also on social media - how about finding out which sites they use most and running some ads there? You can even get involved in relevant online discussion groups yourself, which can become a great place to connect with potential clients organically.
Those clients might also read trade publications, use certain apps, or hang out in other spaces where you have the potential to connect with them. Email alone is very limiting.
Also, make sure that calling really works for your target customer. Some business owners today see cold calls as spammy and obnoxious (especially small-business owners whose business calls go to their personal cells). However, if they're a bit old-fashioned and still use calls for most business matters, it might remain a good choice.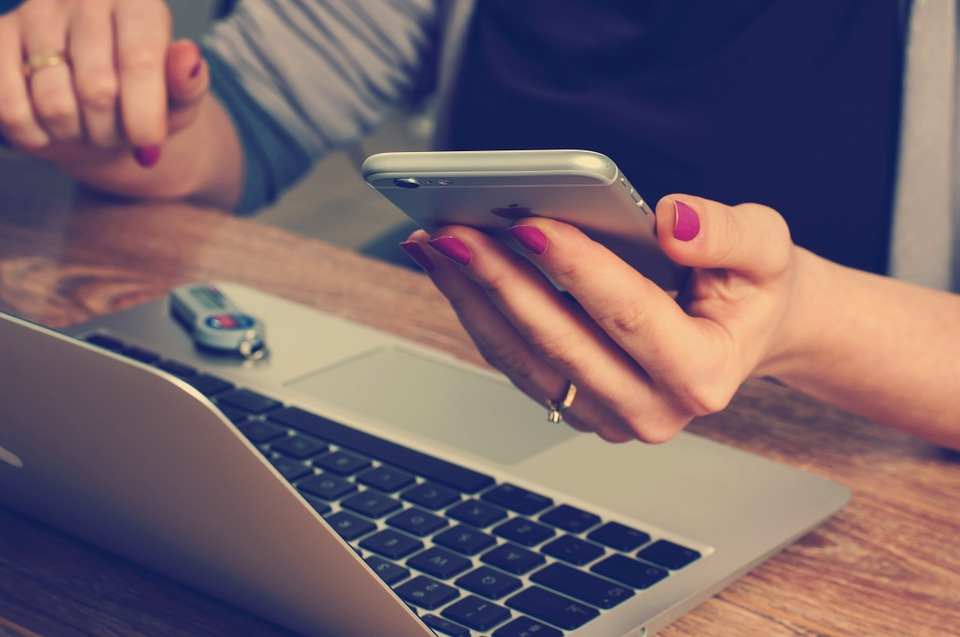 Image via Pixabay.
Contact the Right Person at the Right Time
When you do use email or phone calls, make sure your messages are getting sent to the right person, or the right department. If you don't get a response from the marketing manager, there might be other decision-makers at the company who are interested in what you have to offer.
Also, make sure you time your communications appropriately. No matter what size the business is, you can assume the person you're reaching out to is incredibly busy. Show that you respect their time by lining up your message with what's currently happening at their business. For example, keep an eye out for news items and press releases from businesses you want to target. Then, you can mention something relevant (like a new product launch) in your email, and explain exactly how your services can help their business at this particular moment.
Help First, Then Sell
Business owners have people trying to sell them on new products and services constantly. If you do something helpful before making a sales pitch, you might actually get better results.
Find out something that their business is struggling with, and use your call or email to link them up with some helpful resources or information. Don't pitch anything yet. Now, you've established yourself as a problem-solver and created a connection. When you send your pitch a bit later, that business owner will be much warmer to it.
You can also make helping a part of your pitch process. For example, when you send that first email, add some tips that the business owner can use to improve their site or social media approach. This creates a "free sample" of your work. As long as it adds value, the business owner will probably want more.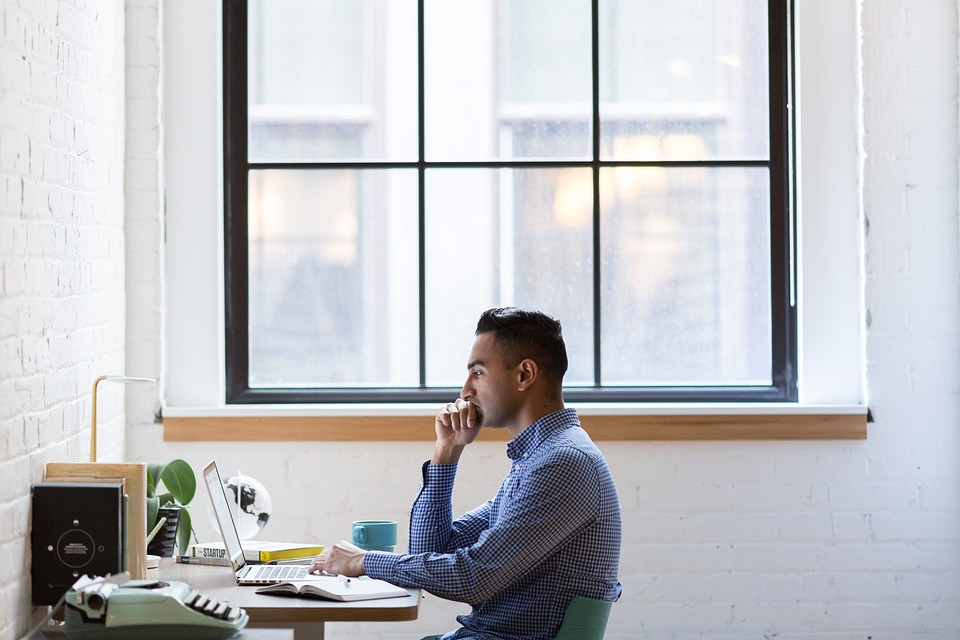 Image via Pixabay.
Know Your Competition
What other agencies are out there? Look for the ones that offer similar services to yours, or target similar clients, and find out as much about them as you can. You can get all the information you need about your competition online, and then look for ways to learn from them and ways to set your agency apart.
What it all comes down to is adding value for business owners (and doing so better than the other agencies). Every time you communicate with a prospect, you need to show them how you can help their business grow. Focusing on that, rather than a past portfolio of work, will get your friend's agency the results they want.