Answers

Jun 21, 2019 - 07:06 PM
You're on the right track with the idea that your promotional merch should be something people actually use. However, not all "useful" branded items make for good merch.
For example, while tote bags, pens, and coffee mugs are arguably useful, they're also so widely given as promo items that they're just as likely to end up in the trash as a keychain. Your products need to be interesting, maybe even a little unusual, in addition to being useful.
I've got a few ideas to get you started. However, the real answer will depend on who your customers are and what they do. For example, a USB drive might be handy for someone works primarily from a desktop or laptop. But for traveling freelancers who often work from phones and tablets, USB drives can be virtually useless.
Get to know your target audience, make some target personas, and brainstorm products that they'll really love - then use this list to kickstart your merch ideas.
High-End Water Bottle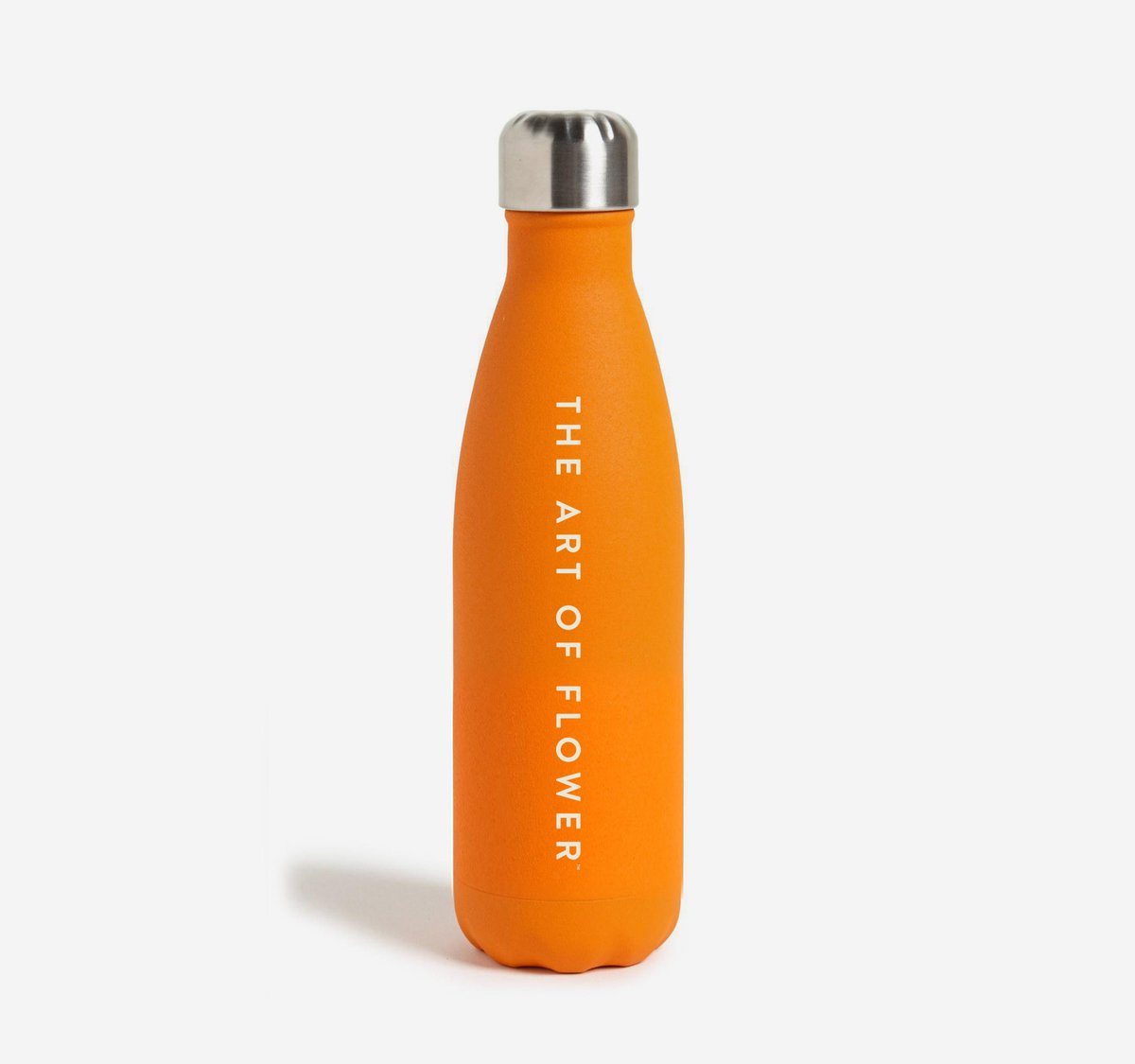 If your audience is health- or fitness-conscious in any way, a branded water bottle can make a good promo gift. However, make sure it's high-quality: try one made of glass or BPA-free plastic with a durable design.
Unlike coffee mugs, water bottles haven't been completely overdone as a branded item yet. They're also much easier to cart home without breaking.
Charging USB Port
A wall charger with multiple USB ports is helpful to people pretty much across the board. We all have multiple devices, and we all need to charge them. Chargers with four to six ports tend to be the most useful - and your logo on the side provides a nice reminder of where this useful tool came from.
Portable Chargers
Portable chargers offer another cool way to help potential customers keep their devices powered. These chargers need to be charged themselves first, but then they can get tossed in a purse, tote, or suitcase to offer a charge even when you're far from an outlet. People will remember your brand fondly when this product helps them out in a pinch.
Screen Cleaning Wipes
A branded package of screen cleaning wipes is inexpensive, but useful enough that people will likely keep and use it. It's a practical item that most people rarely remember to buy for themselves.
Let's face it: we've all gone about our day with filthy smartphones, laptops, and tablets. Offering a convenient method for cleaning up that screen and keyboard helps people out in a small but memorable way.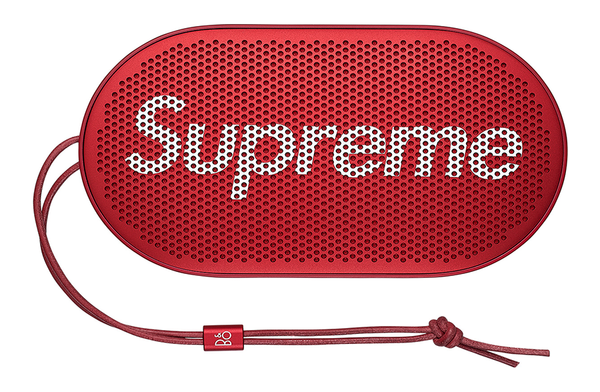 Speakers
For a youthful, tech-friendly audience, a set of small but powerful Bluetooth speakers can make an excellent promotional item. They're portable, useful, durable, and cool. They'll also look great in your brand's colors and logo. Although Bluetooth speakers run on the expensive side, it can be worth the extra money to get something that people will actually keep.
Things to Avoid
With these ideas in mind, let's also take a quick look at some popular promotional products that are best avoided.
Wearables
Sunglasses, t-shirts, hats, and more have long been popular as promotional items. But just because they're popular for companies does not mean they're popular for customers. Every thrift store has at least one rack filled with branded wearables that no one wants.
If people are going to wear your brand's name on their person, they need a compelling reason to do so.
Stopping by your booth at a trade show is not a compelling enough reason. Unless your brand is fashion-oriented and hoping to make a name for itself with stylish merch, avoid anything branded that's meant to be worn.
Paper Goods
Without a doubt, some people still love using paper goods. But unless you know for a fact that your customers stack their desks with cute notebooks and branded sticky notes, paper goods are best avoided.
They've become associated with waste and environmental damage, as more offices pledge to "save the trees" and go paperless. Plus, even people who could care less about the environment often opt for the convenience of digital notepads instead.
Food
Food might make a great gift for a party host, but it's less universally welcomed at a trade show. Many people have allergies and dietary restrictions, not to mention the wide variation in personal tastes.
It's nearly impossible to hand out promotional edible items that will appeal across the board. Of course, you can always set out a candy dish to try to lure people to your booth - just don't make food one of your main promotional giveaways.
---

Apr 29, 2021 - 11:07 AM
Another idea gaining currency is 'gifting as a service'. Rather than buying over-sized t-shirts that no one wants or tote bags that will be promptly discarded, offer your clients a choice of items to choose from.
Gifting as a service companies allow you to do this. Below is an excerpt from a WSJ article on the topic:
https://www.wsj.com/articles/gifting-...
The nascent "gifting-as-a-service" sector is gathering pace as companies are unable to dish out merchandise at in-person events, and consumers turn away from the cycle of amassing, then ditching, freebies they don't need.
Handing out branded T-shirts, notebooks and tote bags has been synonymous with industry conferences and corporate giving. It also is big business: North American companies spent $25.8 billion on promotional products in 2019, before the pandemic forced events online and put a squeeze on marketing budgets, according to the Advertising Specialty Institute.
At the same time, more attention to sustainable business practices is pushing companies away from buying large volumes of one-size-fits-all promotional gifts, which were often thrown away or forgotten by recipients who didn't need, want or expect them, said Dale Parmenter, group chief executive officer of DRPG, a communications agency known for staging conferences and exhibitions.