Answers

Jun 20, 2019 - 06:39 PM
Hi Jeffery,
So there's are a lot of opinions on this but I don't see sites publishing a lot of results.
I was able to conduct a meta-analysis on this subject, specifically the use of accordion shopping carts as a tactic to try and reduce perceived length.
After all, at the end of the day, it's perceived length that we are trying to attack right?
You will see these two sources cited a lot: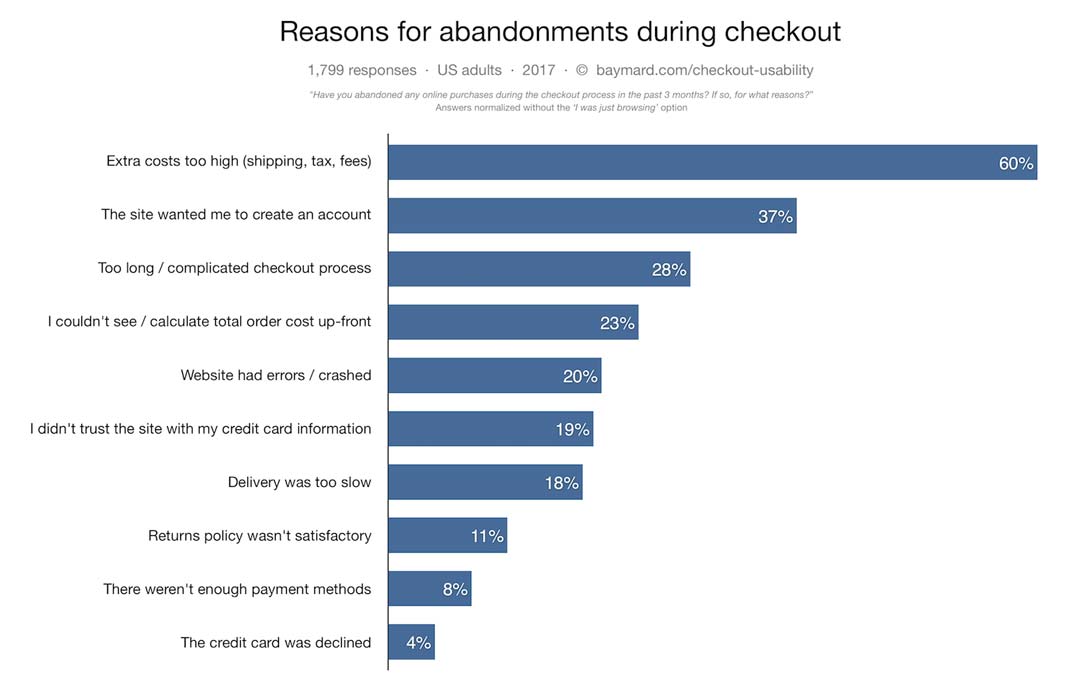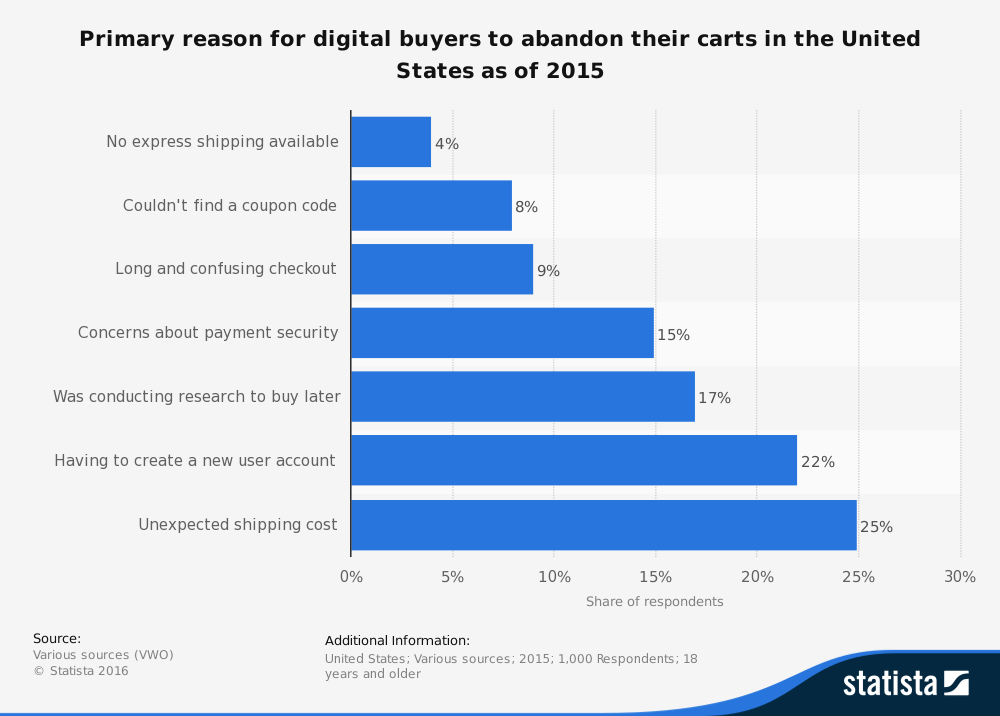 The only problem with these studies is that the users DONT specify what they mean by long and confusing. Do they mean long as in multiple pages? Or long as in one really long page?
Thankfully, I do have some actual public test data around this.
Here's a test trying to solve the issue... namely using a multi-page approach versus an accordion approach: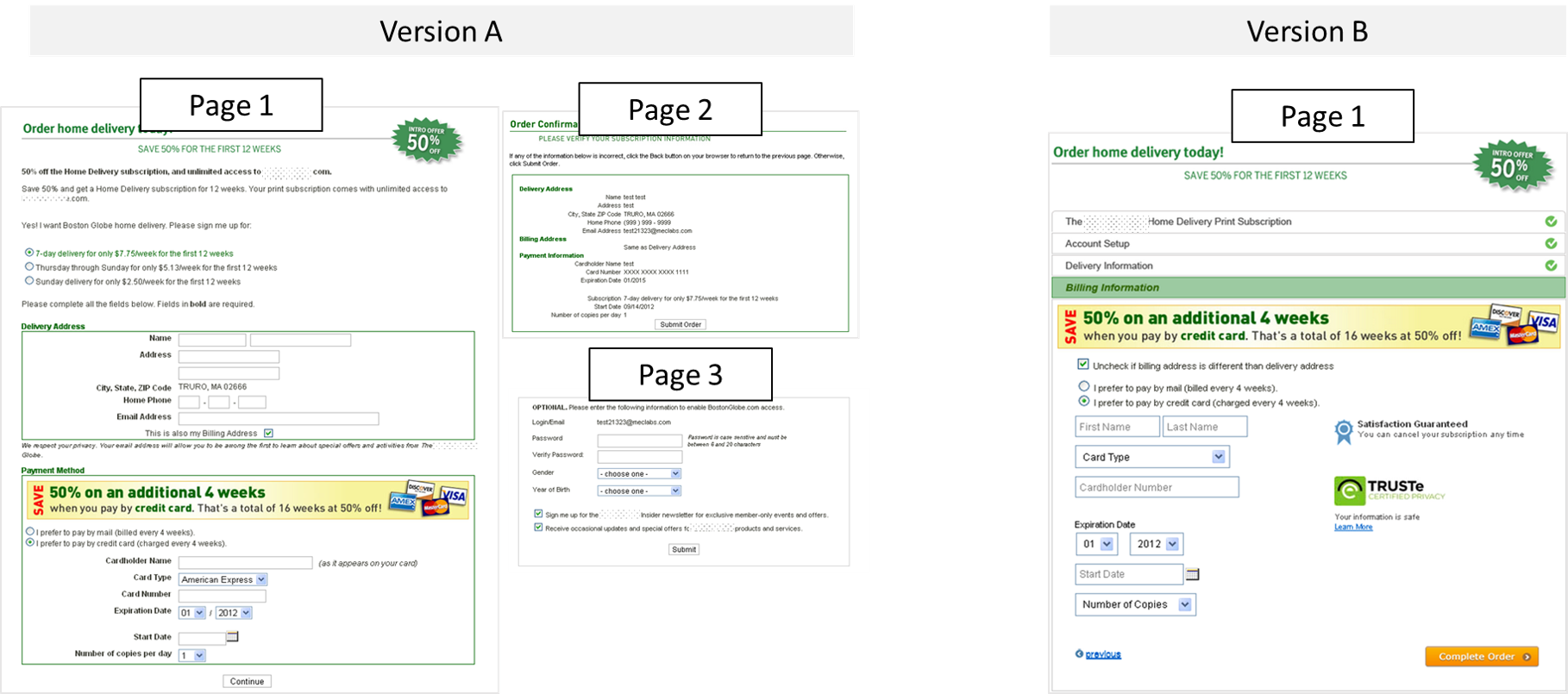 The result: Version B (the accordion) recorded a 29.1% Relative Decrease in Conversions (99% LoC)
This might seem like bad news for accordions... or single page tactics... but actually, it isn't.
Each of these BELOW tests show us a different story: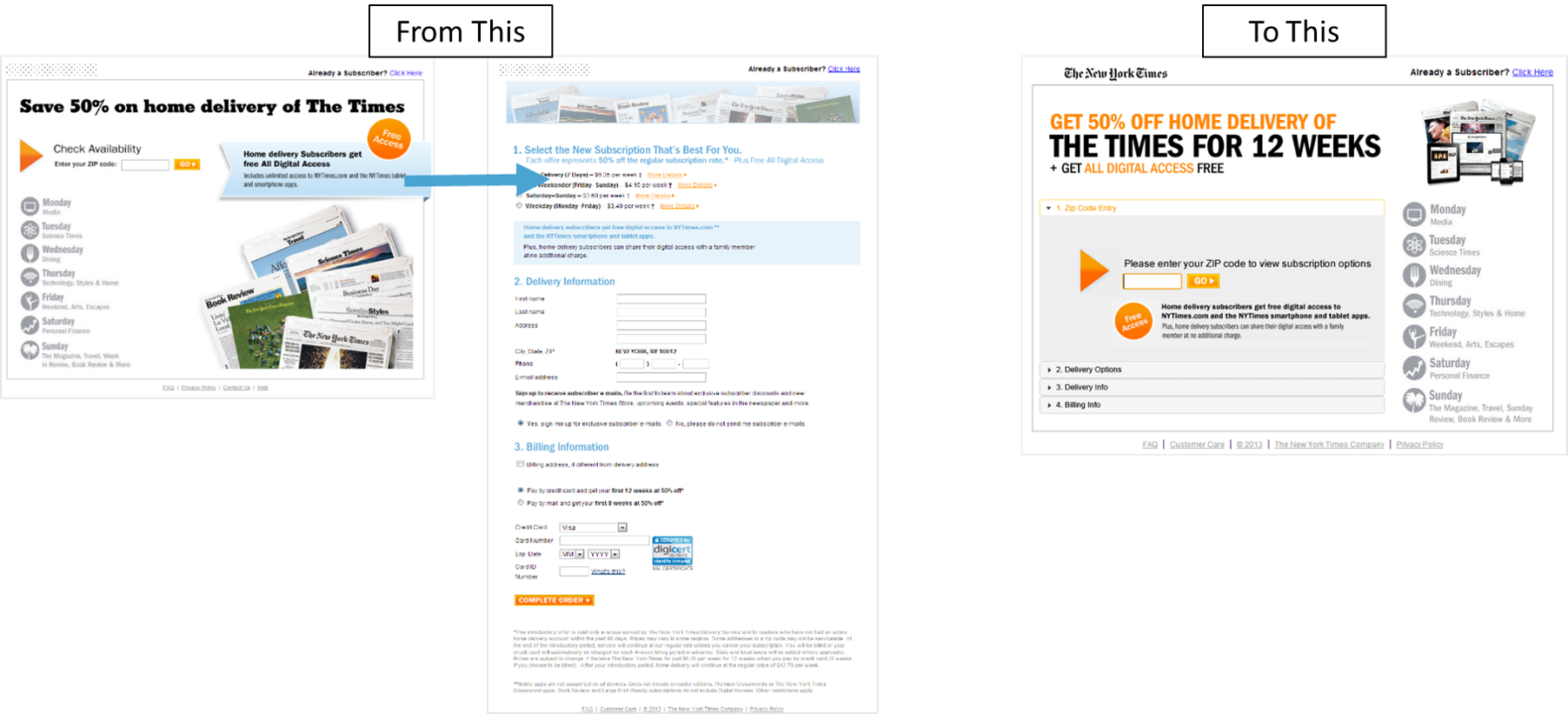 This one? No statistically significant difference in performance.
And another...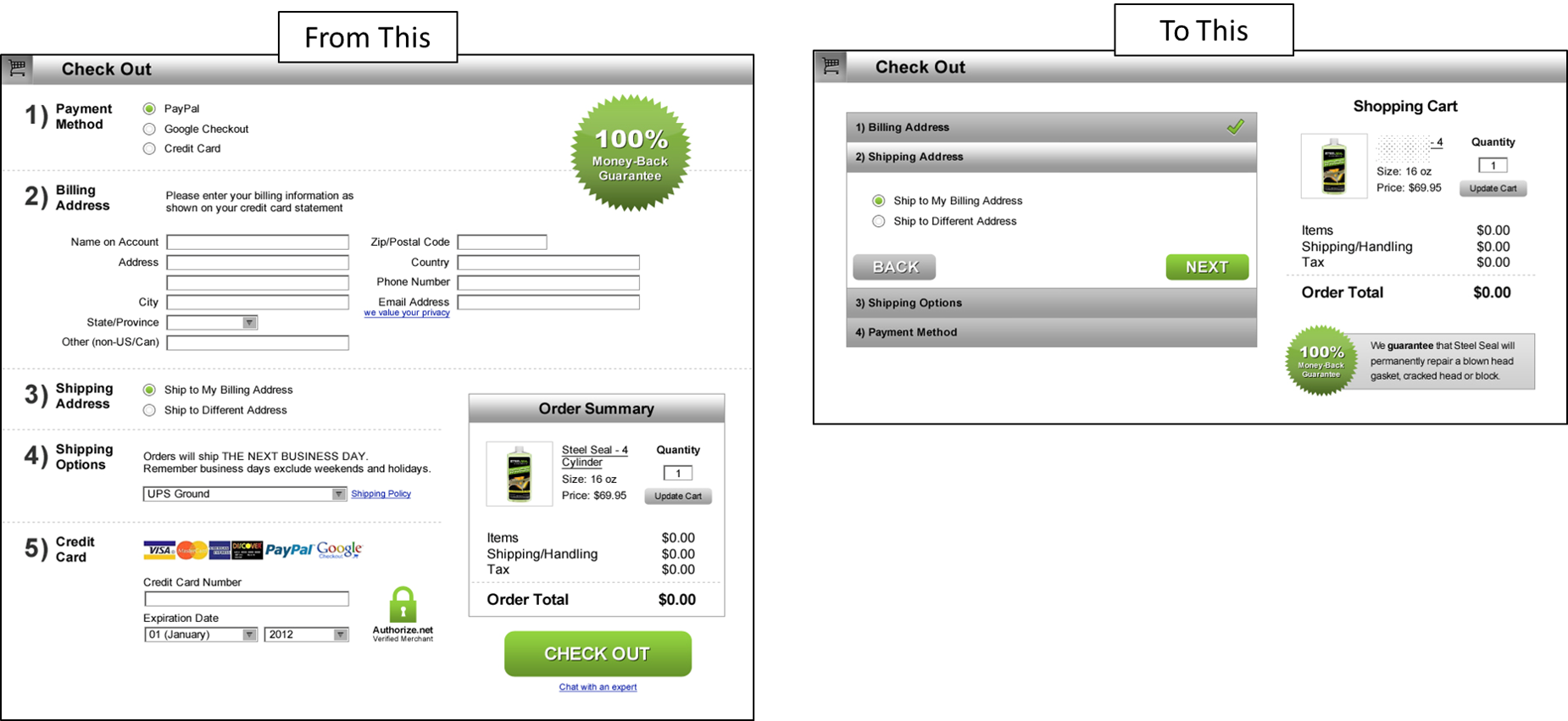 Again... no statistically significant difference in performance...
And yet another test... this time even in the not-for-profit space!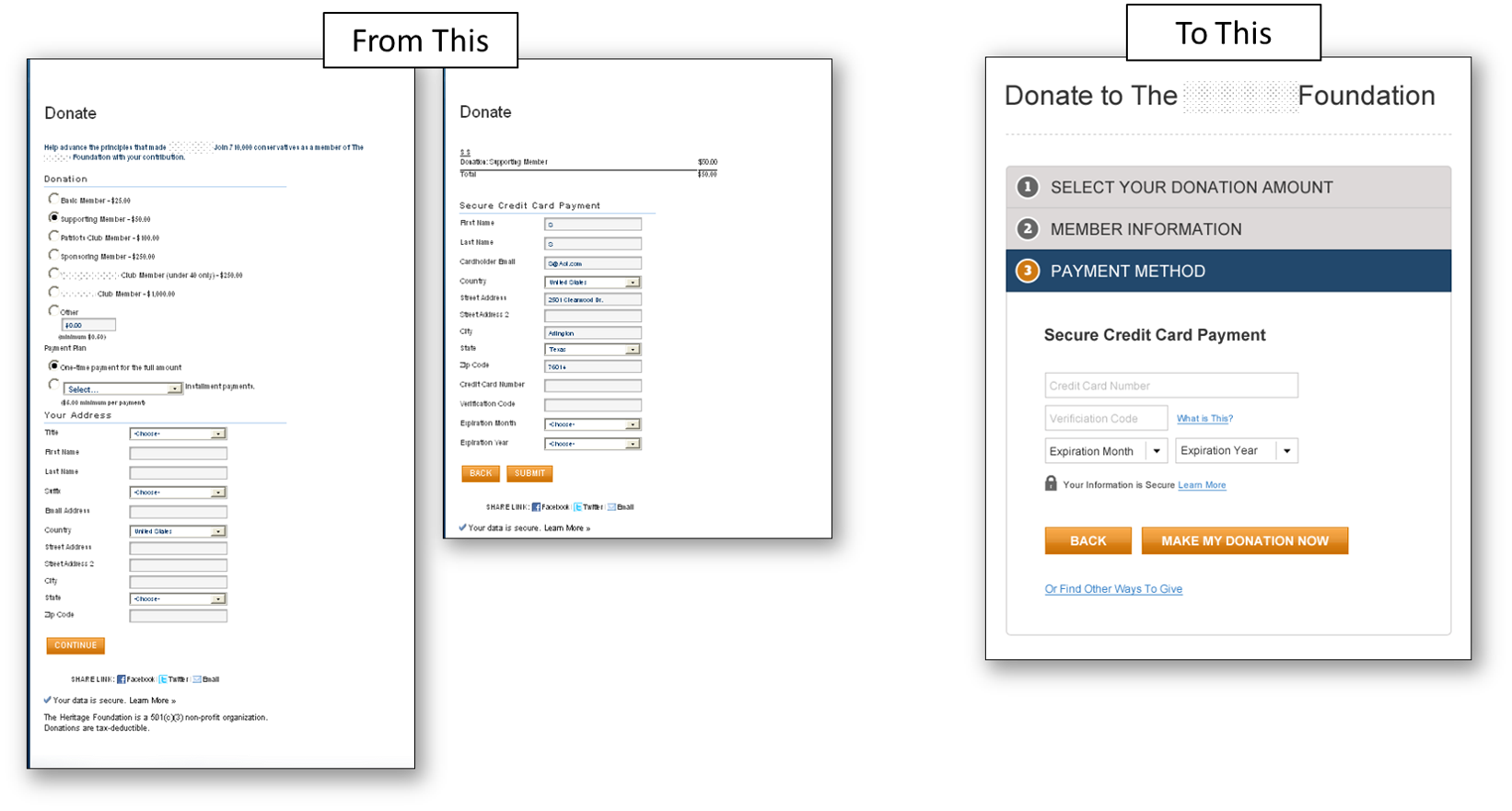 No statistically significant difference in performance.
And finally... the kind of test you've been looking for...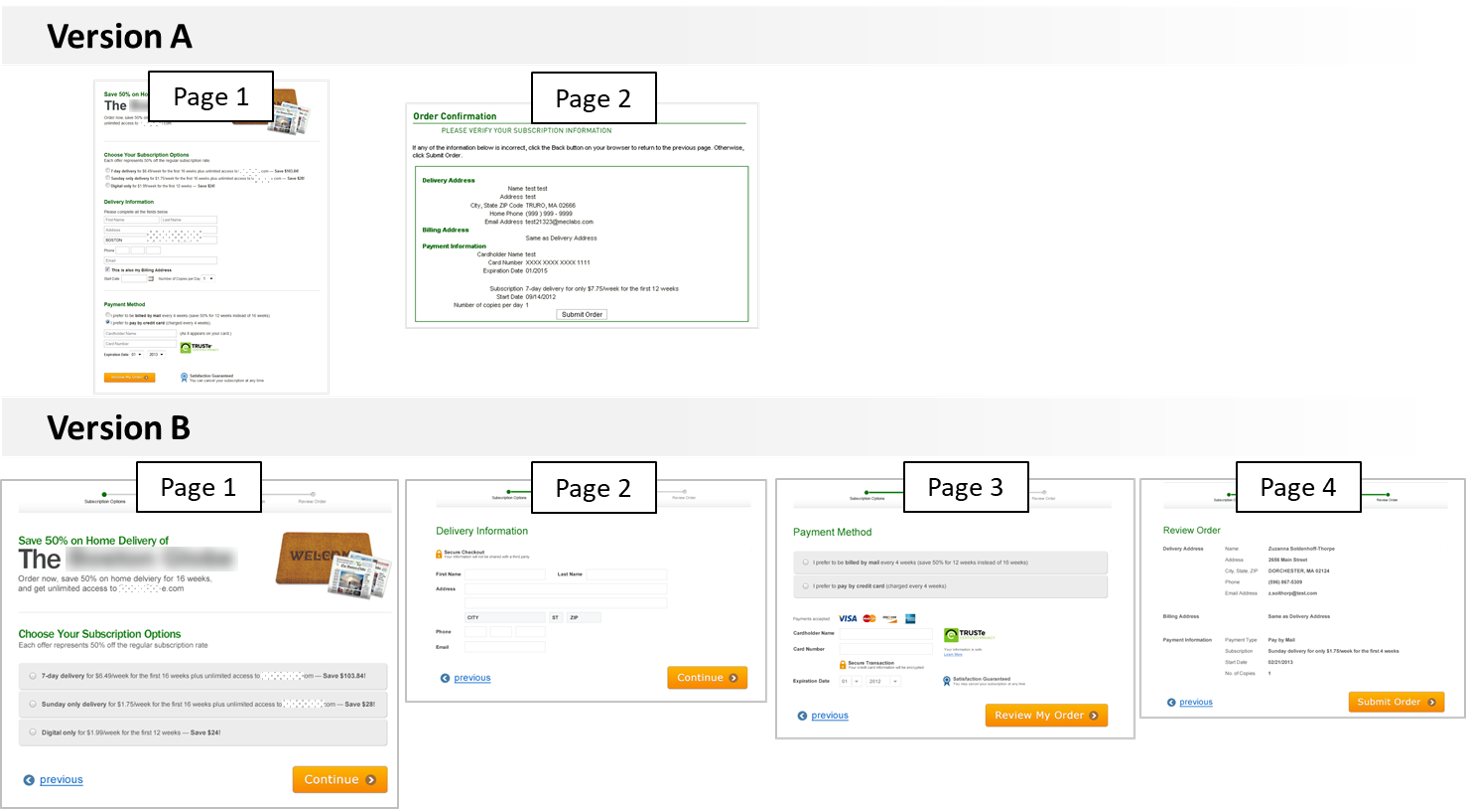 Version A is PRETTY MUCH a one-pager... with a confirmation page.
And Version B attempts at what you are describing.
What's the result?
No statistically significant difference in performance.
I have, however, have seen this type of adjustment increase performance, but not in the checkout process itself, but in terms of eliminating that cart review step: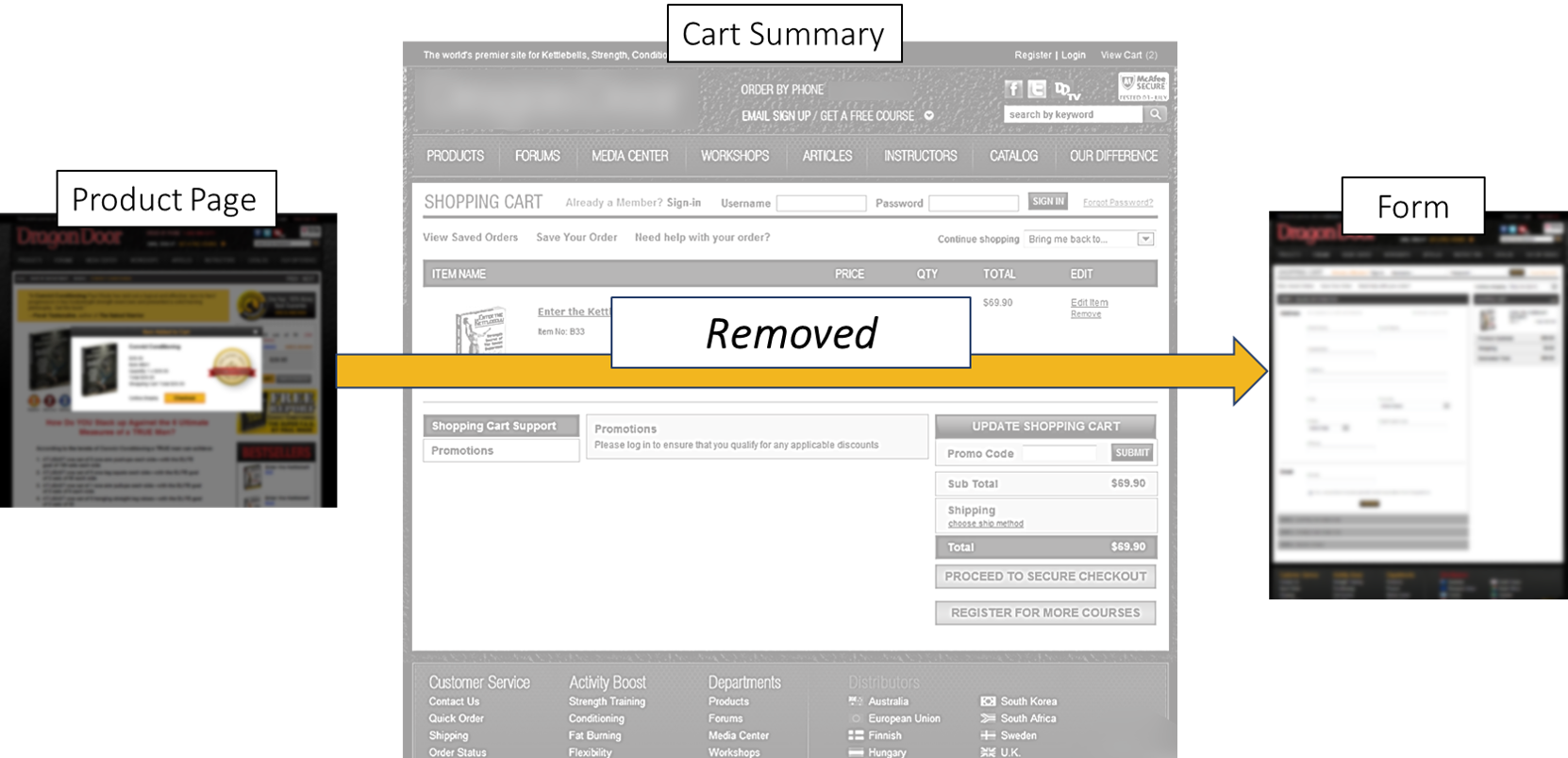 The result? 28.6% relative increase in conversion (95% LoC)
And I have personally run two tests with two different ecomm companies (one B2C, one B2B) where cleaning up the whole account creation process (easing the friction / requirements in it) did produce statistically significant increases in conversion.
But again... even that is classified as a different thing in those initial surveys.

My advice? When it comes to ecommerce conversion rate optimization, focus first on other things in the cart, like easing anxiety and second-guessing by adding reassurance (trust marks, testimonials) near the credit card and completion steps, as well as some guarantee language that you may have used earlier in the product exploration process.


If multiple pages allows you to do THOSE types of things easier... go with multiple pages. If a single long page allows you to execute those things easier, then go with that.
Once you take care of those, then you can test to see if this particular variables makes a move for you.
I hope this helps!
-Jon
(Tests mentioned in the screenshots available here: https://marketingexperiments.com/e-commerce-marketing/accordion-style-checkouts
-tested)