Answers

Jul 17, 2019 - 07:38 AM
Tiny Fonts
First, make it hard for people to read anything about your company or your products. Force them to zoom in to read the information they want.
Even better if your site is packed with lots of words in a tiny font! Add whole walls of text. Ditch the paragraph breaks. Forget about adding subheaders. Format your site as though it were a novel.
And for bonus points, make the font non-standard: try Comic Sans or something with an absurd amount of swirly serifs. Or, pick a font that clashes with the background color, so it's even harder to read.
Tons of Images
Customers love pictures, right? True - but they hate having too many pictures on a single page, especially when those images are small and packed together.
Add tons of images and make people's eyes tired as they try to navigate the page. Don't leave much space between one image and the next.
To make it even worse, try adding lots of animations and GIFs. Now, your page is full of images that move around. Good luck to the customer trying to get familiar with what a product looks like.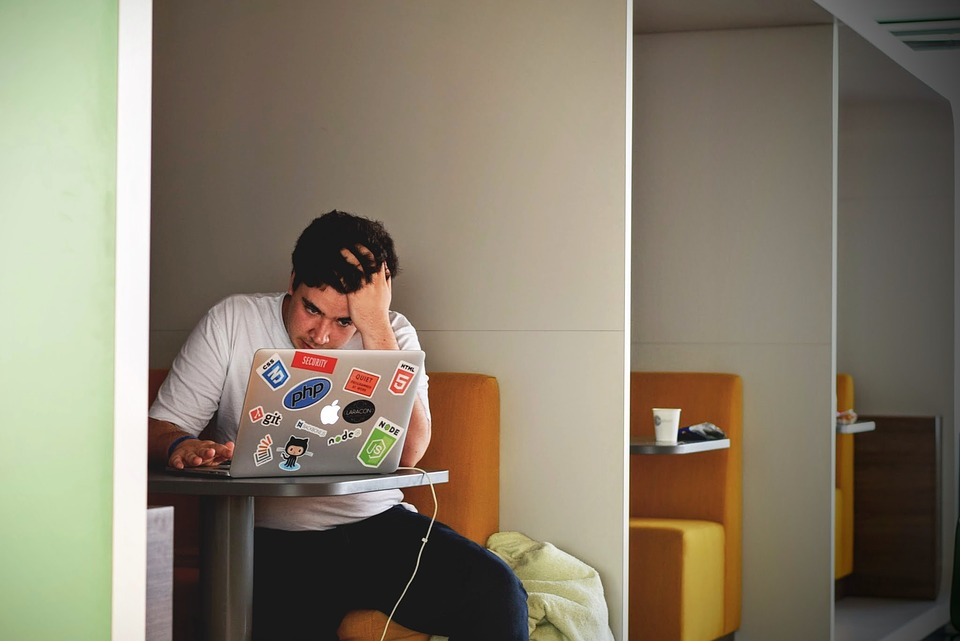 Image via Pixabay
A Wealth of Navigation Options
Ditch the sleek, simple navigation bar. Instead, pack your page with links that open in new tabs, so the customer has a hard time getting back to the previous page. Or, consider an extra-long navigation bar with tons of options to choose between, and no organization system. Lead the customer on a long, wild chase as they try to find the part of your site that they need.
Tiny Buttons and Links
Your customer shops from their phone more often than their laptop. But the links on your site were designed to be clicked with a mouse, not a finger. The shopper tries to click the "Buy Now" button, but their finger just isn't precise enough. They can't click - or worse, they accidentally click a different tiny button that was right next to the one they wanted.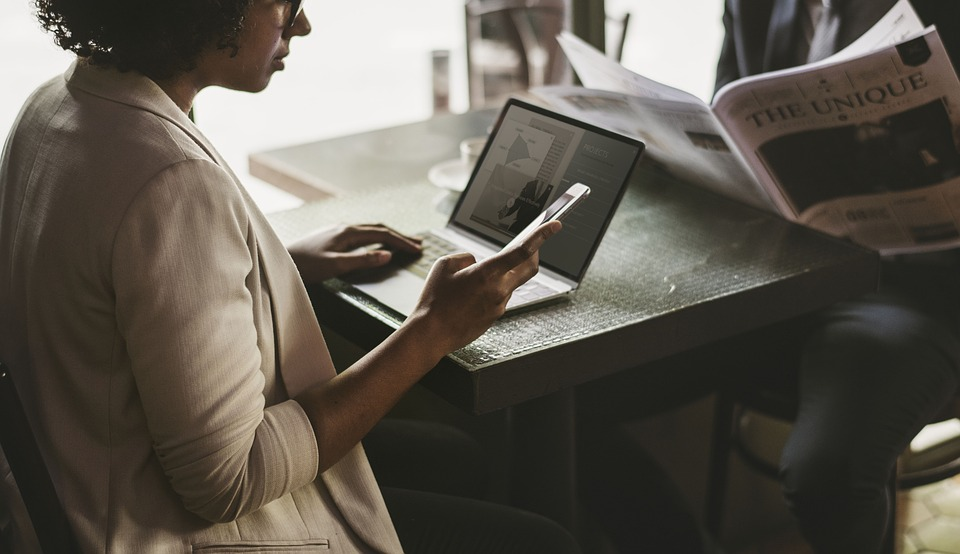 Image via Pixabay
No Mobile Optimization
Don't stop with the links and buttons, though. Make your entire site unfriendly to mobile users. Avoid mobile-responsive pages: instead, make it so people on their phones must zoom in or out to read the page.
No Contact Information
Since you're already making your customers miserable, why not make things worse by making it difficult (or impossible) for them to contact you with their questions?
Try building a site with hidden contact information, or no contact information. Bury the contact form in a random page, if you include one at all.
Multiple Pop-ups
Be sure to assail your shoppers with pop-ups at every turn. Each time they visit a new page, or leave an old one, throw a pop-up at them. Add pop-ups that show up mid-scroll, too.
Make it worse by designing big, ugly, confusing pop-ups. Fill them with text and distracting bright colors. Don't offer a suggested action, or a clear way to exit the pop-up.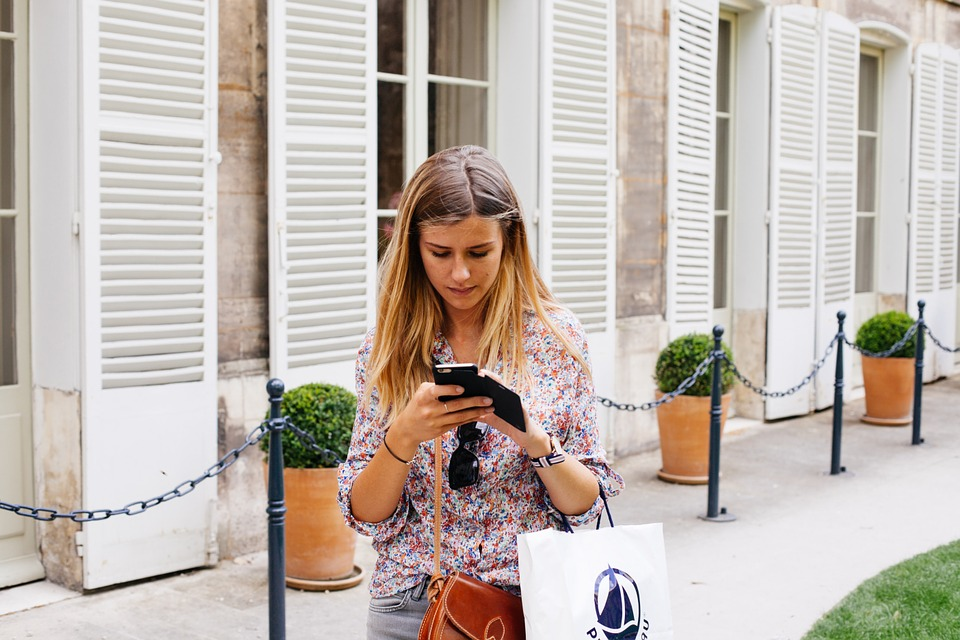 Image via Pixabay
No Category Pages
Instead of putting your products into logical, separate categories, each with its own page, list them all on one seemingly endless page. Force your customers to scroll through an immense selection of products. Don't organize them by type. Pack as many products onto the page as you can, so looking at it becomes exhausting.
Terrible Product Descriptions
Make your product descriptions wordy, yet useless. Don't really describe what the product looks like or how it's used. And definitely don't answer any common questions a customer might have about the product. Leave them guessing at what they're really buying!
Lengthy Checkouts
Your customer has made it through your confusing site, chosen what they wanted, and added it to their cart. But they're not off the hook yet. Keep them struggling with a long, confusing checkout process.
Make sure they have to fill out lots of fields, and have no way to save their info for future purchases. Don't offer any easy checkout options, like PayPal. And, of course, don't bother to tell them if or how you'll keep their credit card information secure.
With all of these ideas, you'll definitely make your customers miserable - and soon you'll have no customers at all. Luckily, as you can see, it's pretty easy to avoid most of these design mistakes. Simple, responsive, visually pleasing site design goes a long way toward keeping your customers happy, without requiring a big investment from you.
---

Oct 20, 2020 - 04:21 AM
Interesting question. To make customers experience miserable, I will add the following features:

High load time (like loading, loading, loading............)
Low quality product images
Multiple broken links in main navigation

There can be many more such factors that can lead to poor customer experience. On a serious note, every business owner make sure they are fixing such issues on their websites.