Answers

Aug 24, 2019 - 09:29 AM

DHL Supply Chain
DHL, headquartered in Germany, offers contract logistics solutions for the whole supply chain. DHL markets itself as "the world's largest logistics company." The company's sheer size helps keep costs reasonable while giving you access to modern tech solutions.
DHL offers fast worldwide delivery, and customers appreciate the speed and reliability with which this 3PL delivers products. Reviewers also note that DHL offers a great customer support team in case you run into any issues.
While DHL isn't the cheapest 3PL out there, working with them does let you tap a wide range of creative solutions and tech to meet your business needs, so many people find the cost is worth it.
Kuehne + Nagel
This 3PL is based in Switzerland, but was founded in Germany, and also handles worldwide operations for clients. While not quite as large as DHL, it's also one of the largest 3PLs you can find.
Previous clients have praised Kuehne + Nagel's customer service and helpful status updates. When you partner with them, you'll access their own warehouses and fleet, as well as their valuable carrier partnerships. This helps keep things fast and efficient.
As with all 3PLs, you'll need to contact them for a quote with your particular needs, but reviews do say that Kuehne + Nagel is an affordable option.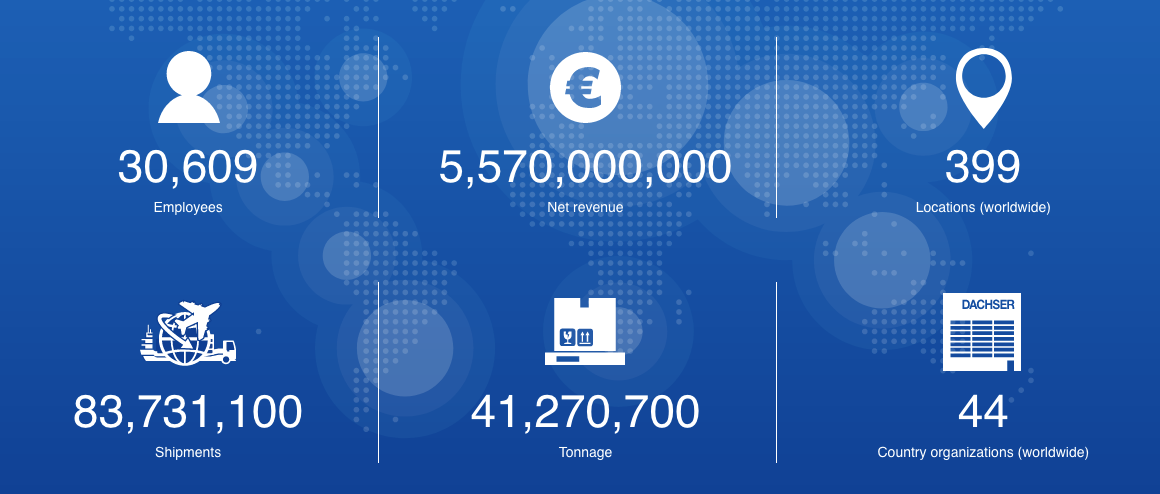 Dachser
This German 3PL is another of the major players in the European 3PL market, though in spite of its growth, it remains family-owned.
Dachser offers cutting-edge IT solutions and decades of experience to its clients across the globe. Reviewers note that they're especially good at crisis management and troubleshooting problems.
Dachser even operates a lab in Dortmund's Fraunhofer Institute for Material Flow, where they research new technologies and solutions to make their clients' lives even easier. You can contact them for pricing.
DB Schenker
DB Schenker is yet another German 3PL that might suit your needs. Like the other options here, it handles land, air, and ocean transport, as well as contract logistics.
DB Schenker is actually a division of a German rail operator, so when you use their services, you get to tap their train operations for fast, reliable delivery. The brand also offers over eight million square meters of warehouse space in 750 worldwide warehouses.
You can easily get a quote from DB Schenker's sleek, simple website - a promising sign that working with them will be similarly easy.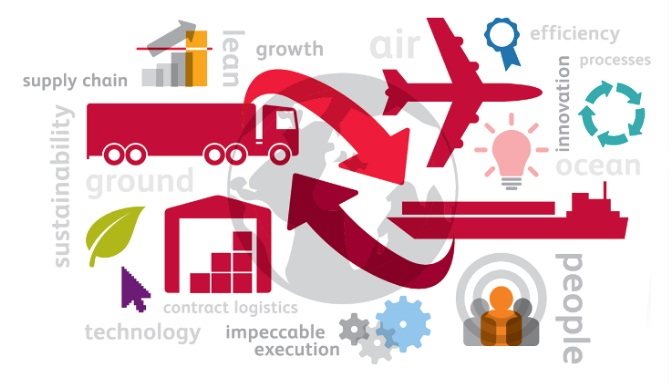 CEVA Logistics
Finally, CEVA offers another Swiss 3PL solution. It was only founded in 2007, making it one of the newer European 3PLs, but it has stayed competitive so far.
CEVA, though smaller than the competition, is large enough to handle air, ocean, and ground freight, and contract logistics, efficiently. CEVA partners with French shipping group CMA CGM to meet clients' needs. While some reviewers note issues with CEVA's communication and coordination, for the most part, this 3PL gets the job done.
You can request a quote depending on freight type through their website. While this smaller 3PL may not offer rates quite as competitive as the bigger 3PLs do, it's still worth a look.
---

Nov 16, 2021 - 01:34 AM
Sounds like byrd might be a nice option. They have warehouses in all major European eCommerce markets and fit your requirements.
(to be transparent, I'm working for this company. Still, I also tell my good friends to use our services, because I genuinely think the team does a great job for a reasonable price.)
Feel free to check out our website (: