Answers

Sep 03, 2019 - 06:44 AM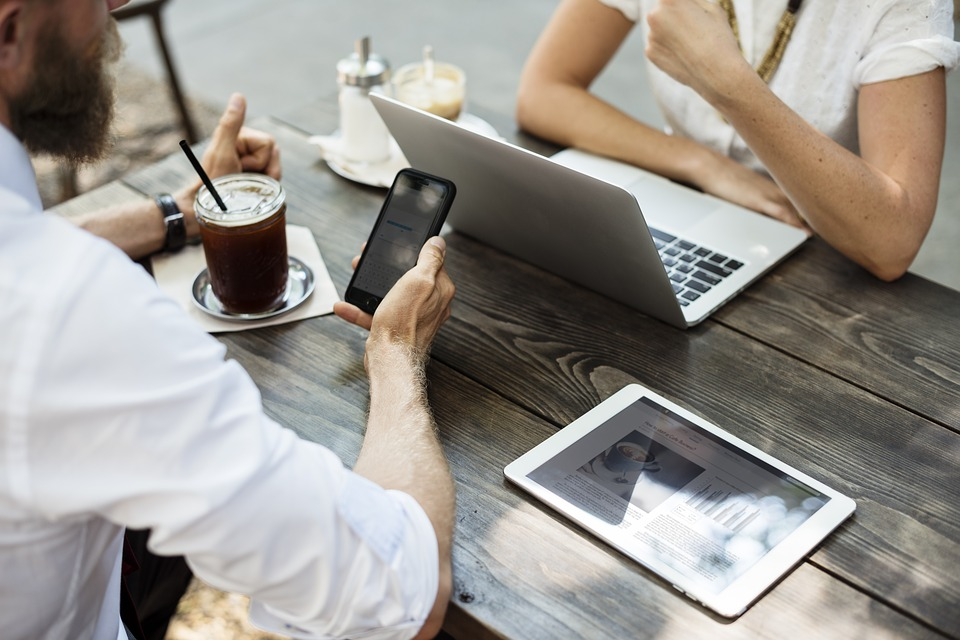 Image via Pixabay
What to Look for in Multichannel Listing Software
First, let's check out what makes for a good multichannel listing solution. Here are the things to look out for as you explore our recommended solutions, and any others you might come across.
Available Channels
Multichannel listing solutions only work with specific channels. If you start out with an idea of where you'd like to sell, you can make your choice based on that. For example, it's easy to find solutions that pair with Amazon, but finding ones that also work with Etsy can be a little harder.
If you don't yet know all the channels you'd like to sell on, try researching your existing customers to find out where they typically shop.
Reporting Options
A good multichannel listing tool will let you easily view and export the sales reports from your channels. If you can't easily access that information, making business decisions becomes difficult.
Ease of Use
Your multichannel listing software shouldn't require hours of work to understand. The top solutions are super-easy to learn, implement, and use. These tools should make your life easier, not harder.
SKU Maximums
Some options can only handle a certain number of SKUs. Make sure the solution you choose is able to work with the number of SKUs you want to list.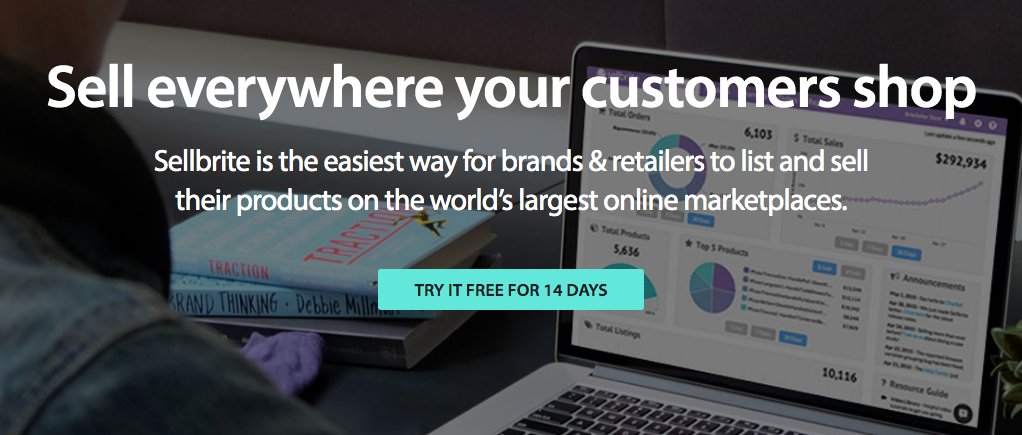 The Top Multichannel Listing Solutions
Now, let's take a look at some of the best multichannel solutions that might meet your needs.
Sellbrite
Sellbrite works with a long list of marketplaces, and it also syncs with ShipStation. To use Sellbrite, you'll pay from $49 to $399 a month, depending on how many monthly orders you need. You can also test it out with a 14-day free trial.
Even with the least-expensive plan, you can list unlimited SKUs through Sellbrite. Sellbrite creates a master list so you can update your inventory across channels, tag items for easy search, and more. It syncs the data across all channels and offers extensive customer support, too.
WP-Lister Pro
WP-Lister also works with ShipStation, and allows you to sell on Amazon or eBay, although it doesn't pair with as many marketplaces as Sellbrite does. You can try downloading the free version to start out with, then pay $149 a year for the Pro version if you like it.
However, you will need to pay separately to get WP-Lister Pro for both Amazon and eBay. These plugins sync your inventory with the inventories on those channels, and automatically update your inventory when something sells. And, if you buy both plugins, they'll sync with each other as well to keep things simple.
While this solution works well, it does limit your choice of channels to just two. It also doesn't provide any analytics.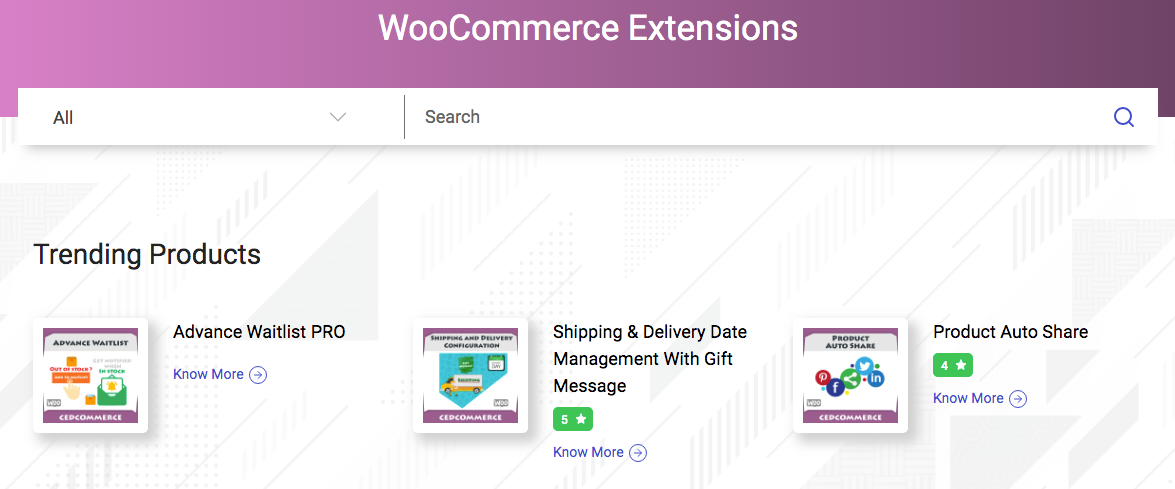 CedCommerce
CedCommerce offers another ShipStation-compatible solution for your WooCommerce store. The pricing ranges from free to $499, depending on which CedCommrce extensions you buy. The integration products generally range from $199 to $499.
This makes CedCommere a pricier solution. However, it does offer many benefits, including real-time syncing, easy information transfer, and thorough order management. It also works with many different marketplaces, although since you'd need to pay for each one separately, you might be best off with a more affordable solution.
Veeqo
Finally, if you're willing to move away from ShipStation, Veeqo can actually handle both your multichannel listing and shipping needs. It covers inventory, orders, and shipping for a really comprehensive solution.
This doesn't come cheap: the lowest-priced plan is $156 per month, while the Premium plan costs $260 a month. However, the long list of features means you might be able to save money by using Veeqo to meet more of your needs.
Veeqo only works with Amazon and eBay so far. However, it offers automatic syncing, sales reports and insights, and even integration with QuickBooks and Xero to make accounting simple. If you want an all-in-one solution and have the funds, this may be a good choice.
The Verdict
The best solution for your needs and budget right now is likely Sellbrite. It's simple, affordable, and works with lots of marketplaces. You can also test it out with the free trial period.
However, the other options here give you a few alternatives in case Sellbrite isn't quite what you're looking for. No matter which solution you choose, just make sure to consider your future plans for growth, and select something that can grow with you.