Answers

Apr 25, 2019 - 07:04 PM
Kudos on getting into retail stores. Here are a few ideas.
Try to get Zulily to promote you

They are a kids and mothers' daily deal site and were really hot a few years ago. I have not heard much about them lately but they have a daily email list in the millions and used to have a very high email open rate.
If your toy is truly novel, you can eventually get free promotion. After all, they need a new product to promote each and every day! But you'll have to slash your price quite a bit to get in as their promise to their customers is huge savings on the products they promote.
Try to Get Giddy Up to Promote Your Toy

Another email list based company that promotes "only the most interesting products". If your product fits the bill this could be a viable channel. The company has had massive growth the last few years and is an Inc 500 fastest growing companies in America honoree.
Get In Front of the Mysterious YouTube Toy Promoters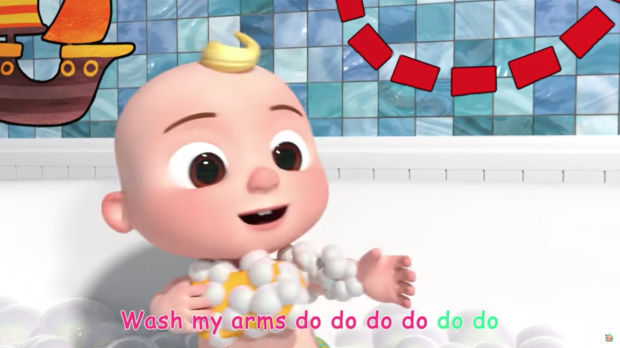 Image credit: wsj.com (screenshot from "Bath Song" on YouTube's CocoMelon channel--a video that has been viewed 1.4 billion times.
To do this spend a few hundred dollars on ads that get shown alongside the videos.
According to the Wall Street Journal, these YouTube channels are responsible for tens of millions of dollars of toy sales and billions of views but no one knows who is behind them. See this:
And here is an excerpt:
The most popular YouTube channel for children features a video of animated toddlers in a bubble bath singing along to the "Baby Shark" melody. The video, on the CoCoMelon channel, has been viewed 1.4 billion times and has generated millions of dollars in advertising revenue. Other top 10 kids channels feature "unboxing" videos of children unwrapping presents and shrieking with joy, and reviews of popular toys. These video channels all share one thing in common: It is almost impossible to find out who is behind them.
Advertise on Red Tricycle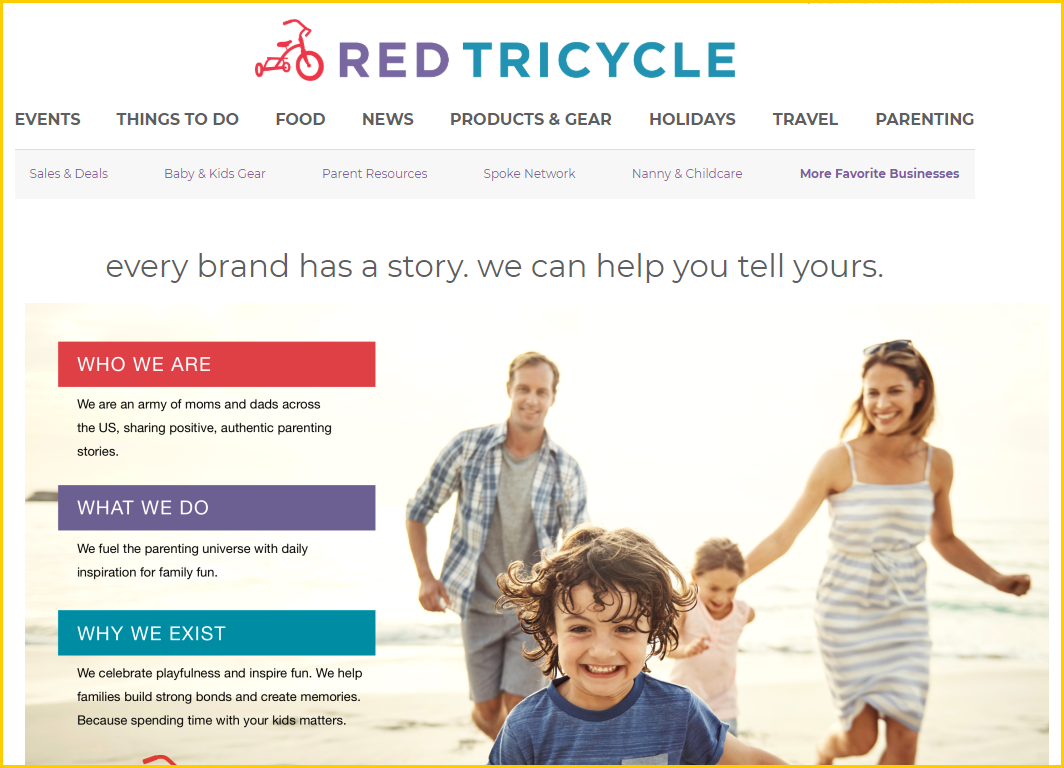 Red Tricycle is a site that helps parents find fun things to do with kids. They have a large email list and accept advertising. The fact that they are running credit card ads and ads for other products unrelated to kids may be a sign that they are struggling and you can negotiate low rates for your new toy.
I hope these ideas are helpful! Of course there are the mainstream social media channels like Facebook and Instagram. Others have mentioned them. And there is also Pinterest. There is a Pinterest ads guide here as well as one for Amazon (Amazon is quickly become a major player in the online advertising market and it is best to spend to promote than wait for passive traffic):
https://capitalandgrowth.org/questions/1103/are-pinterest-ads-worth-it.html
https://capitalandgrowth.org/questions/1283/anyone-have-experience-with-amazon-
ads.html