Answers

Jun 15, 2019 - 01:39 PM
HubSpot Free Forms
Some of the best form builders, like HubSpot's, are intuitive, customizable, attractive - and free. This one has a simple drag-and-drop interface so you can build your forms quickly and easily. It also integrates with many customer relationship management (CRM) systems (not just HubSpot's), so you can automatically have your leads sent to the system of your choice.
While this choice might make the most sense if you already use HubSpot, it's not a requirement that you do. Reviewers across the board also mention how fast and easy to use it is.
JotForm
JotForm is fantastic because it syncs lead generation with form building seamlessly. The versatile form builder uses a visual editor that offers lots of customization options. You get five forms for free, and you can integrate this tool with most platforms. After you've used up your free forms, you'll need to upgrade to a paid plan.
The wide variety of form themes and templates should meet your need for different use cases - you can browse by category to find what works. Then, you can opt to get completed form alerts by email, or save the compiled response information as a PDF, spreadsheet, or Google Drive doc.
Paperform
If you want to keep things simple, Paperform might be a good choice. It has an easy user interface but still offers lots of customizability. However, some users do get bogged down by the number of options you have to comb through while building forms. It lets you create beautiful, super-custom branded forms, but the array of choices will slow you down.
Paperform integrates with lots of different platforms and tools, and you can also use it with Zapier for more integration options. This allows you to push your leads into email marketing and other next steps. You also get unlimited forms with every price plan.
Leadformly
Finally, Leadformly offers another great option for building forms plus lead generation/capture. Every template offered has been A/B tested to help you get better lead results, in addition to nice-looking forms. You can also tap the built-in analytics for a detailed look at lead value, conversion numbers, and more.
This is an ideal solution if your main purpose for forms is to generate leads. However, it doesn't come cheap: pricing starts at $37/month and goes up from there. While your number of forms is unlimited, each plan limits your number of monthly leads (up to 25,000 with the most expensive plan).
---

Jun 15, 2019 - 04:24 PM
Here are a few we use:
1. Unbounce
I think it is still the best drag and drop visual landing page builder on the market with powerful features. I especially like the separate desktop and mobile views and the ability to suppress certain elements from each view e.g. fewer copy blocks or images on mobile.
While a little pricier than its competitors it is still a fraction of the cost of hiring a developer and designer (you need both to get a really good form) not to mention the speed advantage. Below is an example of a form we built that converts really well for referred traffic for our Conversion Wizards business:
The initial form does not display the email button: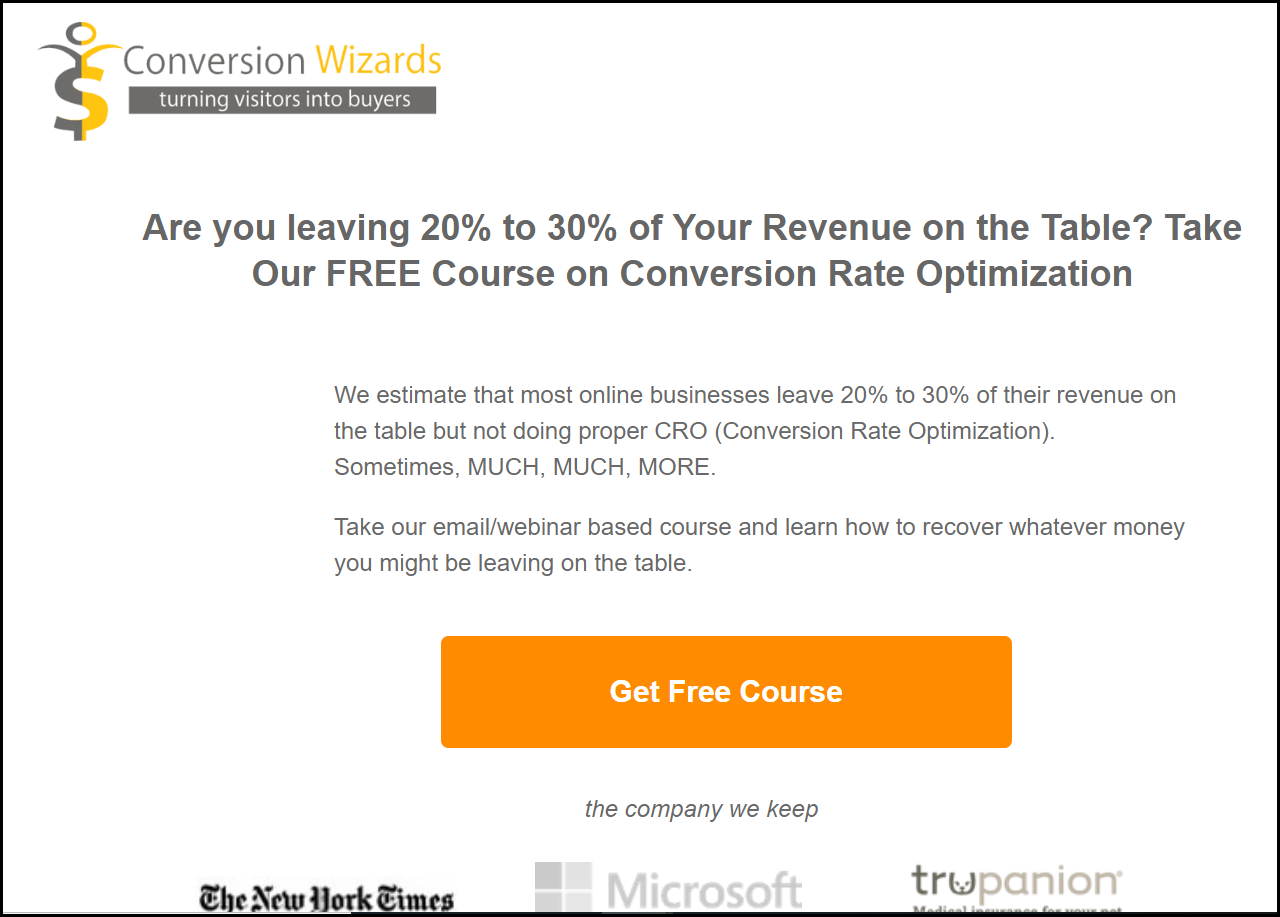 Upon clicking, it pops up the email 'lightbox'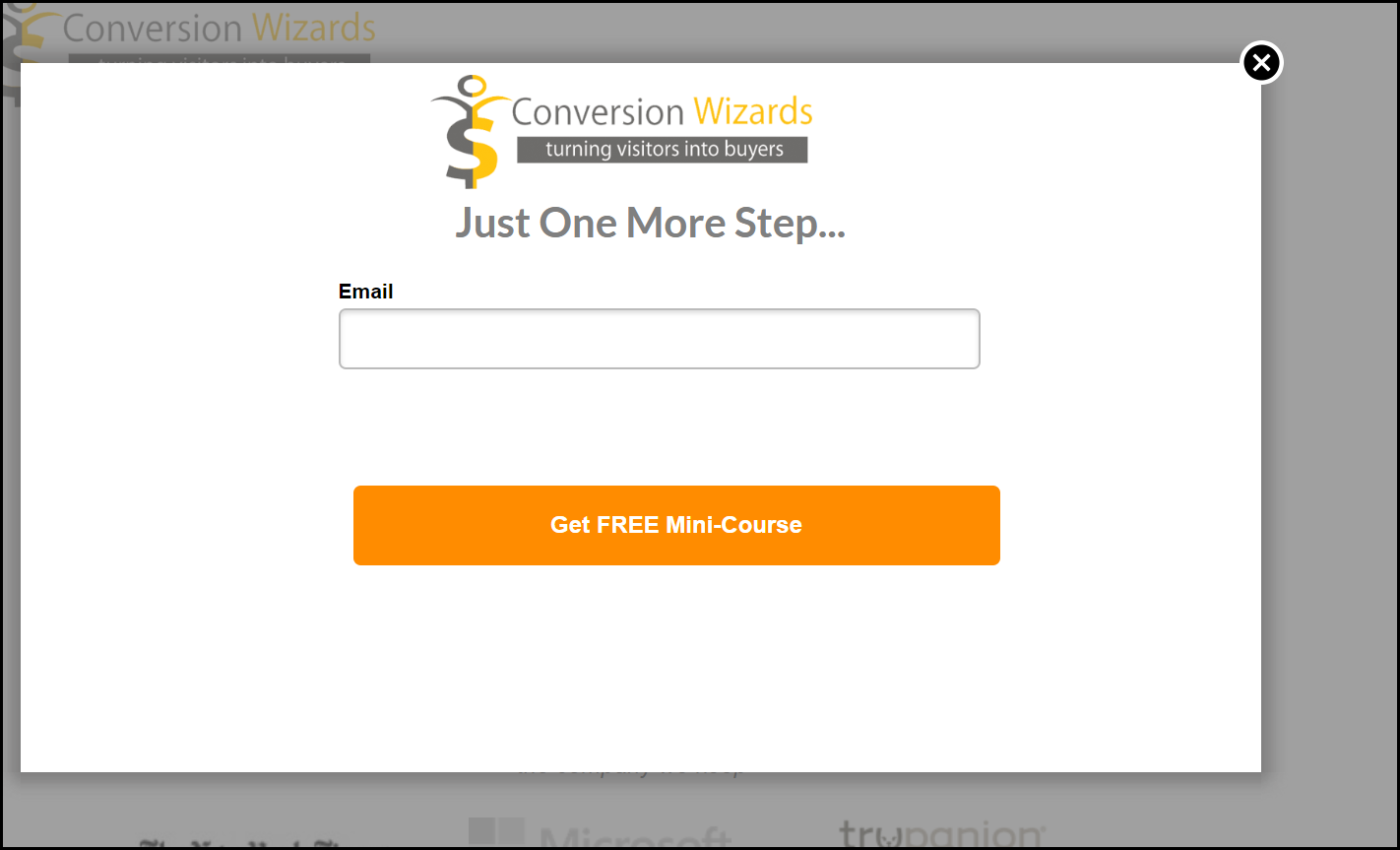 2. OptinMonster
We are currently using this to collect emails on this site (yes, those How We Made It in Ecommerce popups you see were built using Optin Monster. It has increased our email opt-in rate by almost 3x compared to the previous solution we used (Sumo). Here is one of the examples for both desktop and mobile: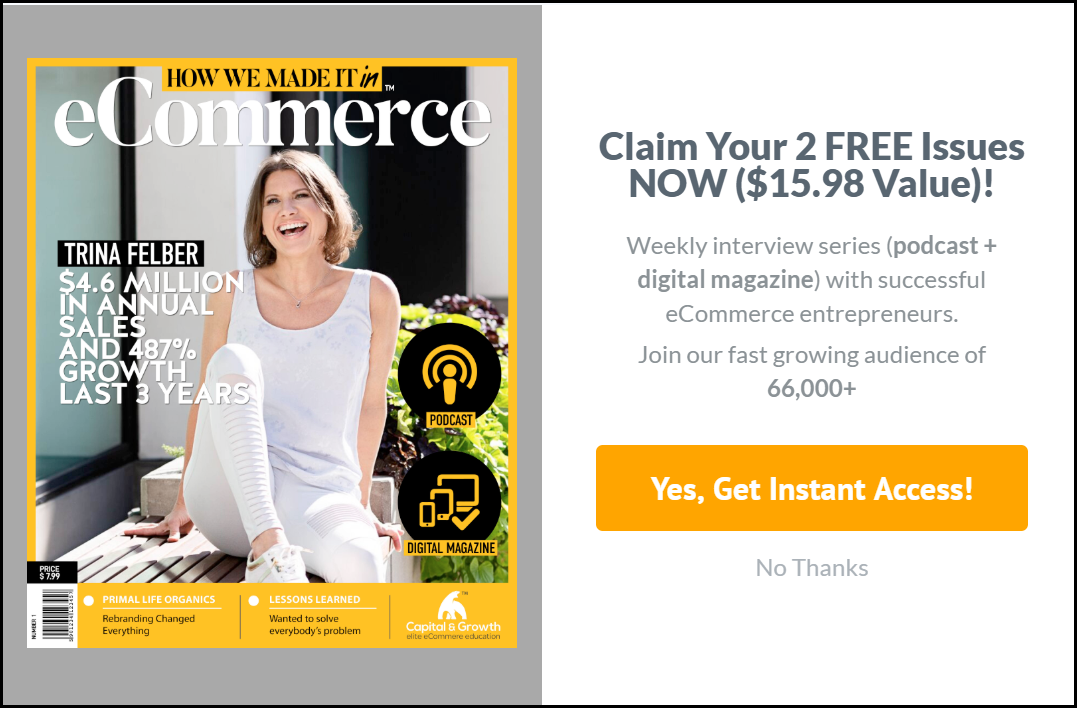 It has lots of powerful features like:
Exit Intent -- automatically detects when a visitor is about to leave and pops up the opt-in form.
Extremely well thought out form builder and in minutes you can produce high quality work. The are some things that are clunky in the left side bar that I don't like but overall it does a great job.
A/B Testing of forms so you can tweak various elements and over time get a better performing form.
Great analytics and integrations with other technologies like Google Analytics and Mailchimp
It also has features like personalization and re-targeting that seem like a good idea but I have not personally used them.
3. ClickFunnels
We use click funnels to build our landing pages for paid products and architect entire funnels. It also has form building capabilities but I've not tested those, mostly because by the time we discovered it we used Unbounce (above) which while narrower in scope does the one thing it does very well! We built the landing page for our Mad Scientist cheat sheet using Unbounce: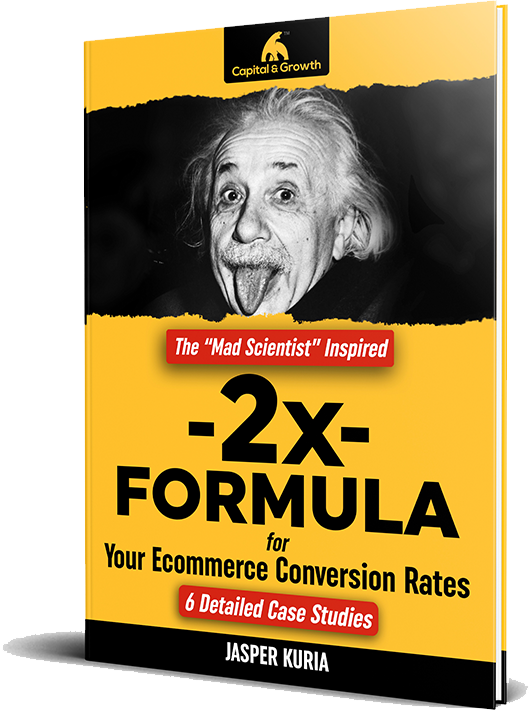 4. LeadPages.net
Another good solution but what I'd call a 'poor man's' Unbounce. Better priced than Unbounce, but when I last tried using it, I found it lacking in features and a little rough around the edges.