Answers

Feb 20, 2018 - 12:12 AM
Voice search is certainly an interesting twist to search that we are starting to see traction on, but its not as big of an opportunity as we might expect (at least yet). Unfortunately, we don't have much data to go on.
We can obtain data on the approximate number of Google Home and Alexa devices, but we can't find a lot of detailed data about how the devices are being used. From tracking my own family's Google home activity and comparing with what others have reported, it's fairly safe to assume the primary uses for home device assistants, in order, are:
To play, stop, pause, and search for music (by far the highest use) plus volume adjustments. Podcasts could also fall into this category.
Utility - setting timers, alarms, calendar reminders, turning lights on or other connected
Weather, news, & traffic information
Ordering (mostly Alexa purchases on Amazon)
Facts - spelling, history, homework answers, wikipedia type answers
Information
There's not a lot of opportunity in there, especially considering information searches aren't as common as regular desktop or mobile searches and because the assistants don't usually provide informational searches unless they have clear, short, simple answers for them (and in that case, they are usually unattributed or if attributed, people can't really click on them). One person shared a full years worth of Google Home activity & of the 3,000+ queries in their dataset, only one was a query that one might be able to optimize for.
Just to be clear, there's long been "voice searches", which are voice to text searches on mobile devices, but that's not really what people talk about when they refer to the voice search revolution. As is often with search, the hype is ahead of the volume & sophistication we might imagine. Google hasn't even figured out what types of queries it would allow ads for. I do expect voice search will evolve over time, but it really is too early right now to expect much.
If you do want to get a head start, study & play with
Actions on Google
(currently limited to Facts, Info and Local Guide). Just remember that the volume of opportunity right now is nowhere near the opportunities currently available in regular search and by the time you build something, the rules could easily be changed on you. Just ask anyone who invested too much time on Google Answers, Google Video, Helpouts, Google page creator, Knol, Google base, Google Wave, or Google Gears.
Probably the biggest opportunity for a startup is to build something that helps propels voice search forward with the intent of being bought by Google, Amazon or Apple. You could do especially well if you gain a large user base and are seen as a threat to take over the space.
---

Feb 22, 2018 - 11:40 AM
The biggest tip for ranking on voice search is to try and capture "featured snippets"
This is because every "voice" search is just a regular google search where your device translates what you said into text, then searches google and returns whatever you see in the featured snippet.
These are the 'boxes' you see at the top of regular Google searches
example: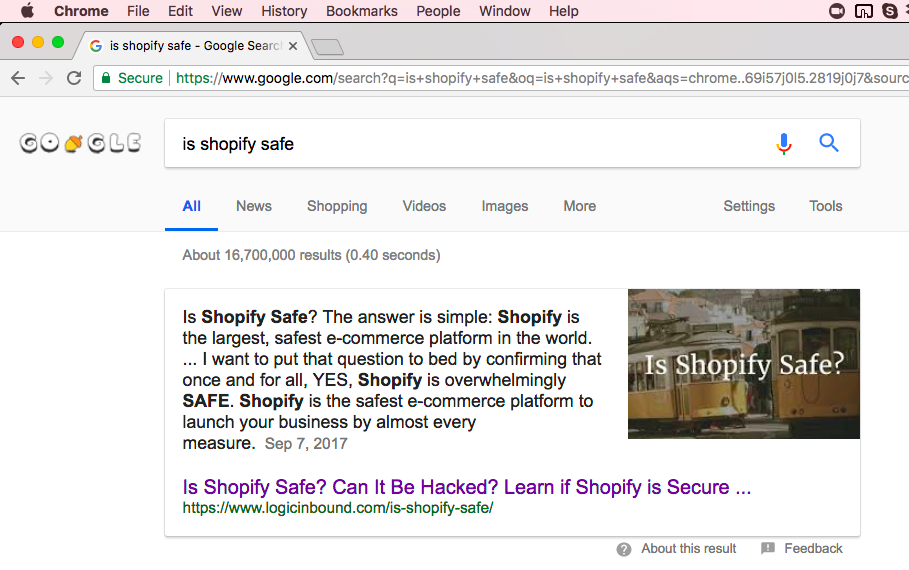 ---

Aug 03, 2018 - 07:00 AM
These two articles may have some ideas. What I find fascinating is the growth of 'no click' searches supported by voice: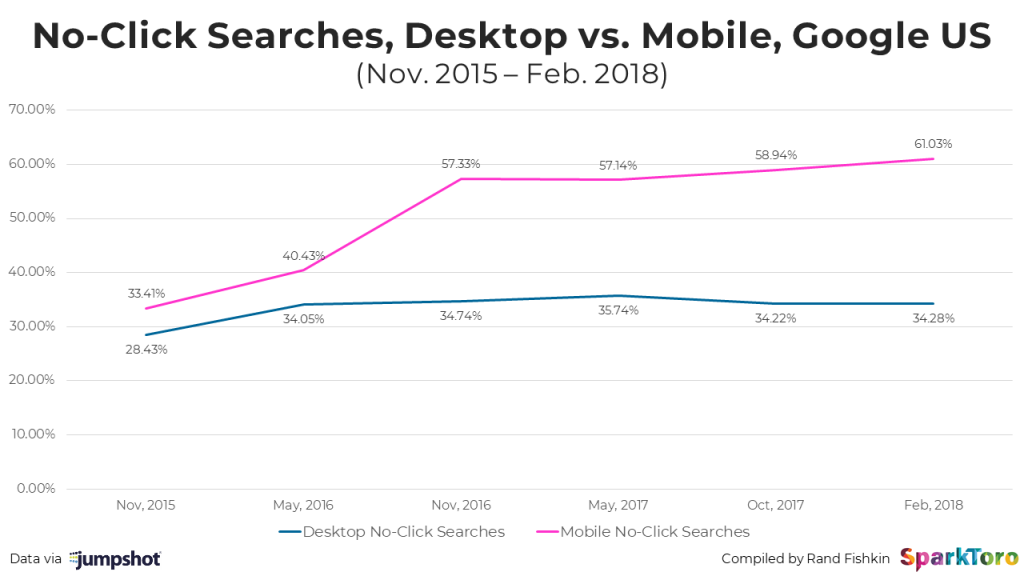 https://sparktoro.com/blog/the-future-of-seo-has-n...
https://moz.com/blog/lessons-from-1000-voice-searc...
---

Jan 21, 2021 - 11:45 AM
Answering to a bit old question, especially when it is about tapping to a "new thing". But I defend it by offering a new thing that is not tapped yet, but can be.
Voice search means for many the SEO side of searches that are done with natural language; something like optimizing for a query "where can I find blue t-shirts" rather than optimizing only for "blue shirts". However, if you think that your customers are using voice to find your service, why not offer them voice when they land to your site, too?
This is exactly what we've done at Speechly. Our voice search capabilities can be added to any website or application for a very intuitive and natural search experience. We have a demo available at
https://fashion.speechly.com
I could say that the experience is even better than Google's, as the user sees their search filters being applied as they speak rather than only in the end of the utterance. This encourages them to go on with the voice experience by refining the search even more. So think of something like "show men's t-shirts... in size large.... from Adidas.... and order by price".